Jennifer Lopez Says This is What Really Turned Her Career Around
Jennifer Lopez has been a fan favorite for years. From music to acting, it seems that there really isn't anything in the entertainment industry that she can't do. She is a top performer in the world of pop, hip hop, and R&B, and her movies have been major hits.
However, like a lot of people, Lopez stepped away from the limelight for a while to concentrate on her family. It has been more than a decade since J.Lo's twins were born. She gave birth to a boy and a girl, Max and Emme, in 2008, with her husband at the time: Marc Anthony.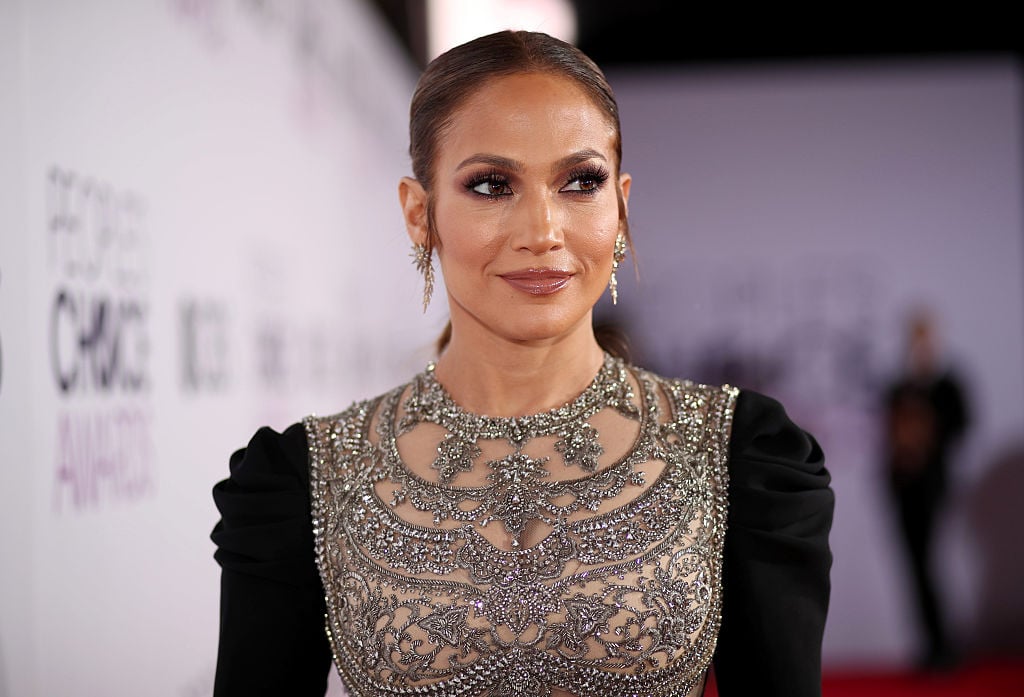 Lopez's career has been nothing short of spectacular. She first reportedly appeared on the scene as a dancer after winning a major competition. Soon after, she landed a few film roles, which proved to be quite successful. Adding to her list of talents, J.Lo released her first single, Jenny From the Block, in 2002.
For years, it seemed that she was unstoppable. She had a highly-publicized engagement to actor Ben Affleck, and it seemed that her career exploded.
Jennifer Lopez's marriage to Marc Anthony
Lopez and Anthony tied the knot in 2004 in a secret ceremony at J.Lo's home. The new husband and wife thrilled fans when they took the stage together at the Grammy's in 2005, and soon after, they starred in a film. They later went on an extremely successful tour. Lopez and Anthony were on fire, and it seemed that fans just couldn't get enough. Everyone was thrilled when they learned that the couple was expecting not one, but two children a few years later.
Jennifer Lopez took a break to focus on motherhood
It was only natural that after the arrival of her twins, Lopez took a break from the entertainment industry to focus on motherhood. She reportedly revealed that at that point in her life, her marriage and family were the most important things to her. She wanted to take the time to raise her children and be the best mother that she possibly could, and there is no doubt that's exactly what Lopez did. The sad reality is that upon returning to work, the offers weren't being thrown her way as they had before.
The "turning point" in Jennifer Lopez's career
We wouldn't expect that Jennifer just sit back and accept that the work had dried up, and of course, that is not at all what she did. The Guardian reports that she joined the panel of American Idol alongside Steven Tyler, with the two of them replacing Simon Cowell and Paula Abdul. Lopez said at the time that she was "extremely excited" to join the show, and there is no doubt that fans were ecstatic to see her as well.
J.Lo reveals that she knew American Idol was the turning point in her career. It was a way to get in front of millions of fans once more. In a sense, relaunching the extreme popularity that she had.
According to Variety, there were some people in Jennifer's life who weren't so enthusiastic about her new venture, telling her "not to do it," and that it would be the "end of her career." Luckily, she went ahead and joined the show anyway, showing the world her true feelings when it came to the music world.
J.Lo stated that it was hard to "hide" on reality television and that fans were able to see what a genuine, caring person she really was. Most of all, being a judge on the show allowed the world to take her more seriously, and she has been moving forward ever since.