Jensen Ackles, Jared Padalecki Think 'Supernatural' Will Still Return
The final season of Supernatural begins. By the end of Season 15, Jensen Ackles and Jared Padalecki will say goodbye to the Winchester brothers, for now at least. Over the summer, they still weren't quite ready to accept that it's going to be over.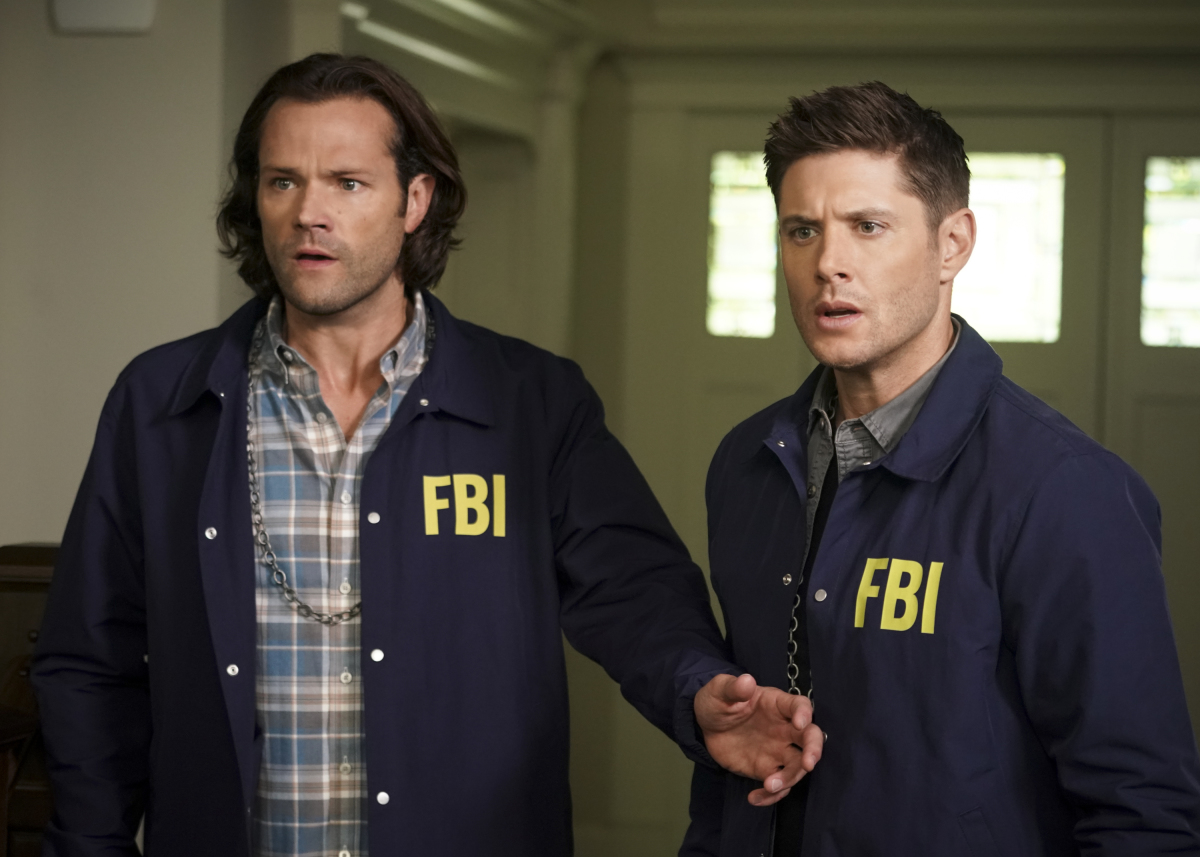 Ackles and Padalecki were on the CW's Supernatural panel for the Television Critics Association. Even in August, we felt like it wasn't really over yet because we had a few months before the season premiere. Now the final season premiere is here so we'll hold onto hope that Ackles and Padalecki are right that it never really ends. Supernatural airs Thursday nights at 8 p.m. on The CW.
Jensen Ackles says 'nothing ever stays dead'
The Winchesters battle many spirits from beyond the grave, so if anyone believes nothing is ever dead, it's the actors who've played them for 15 years.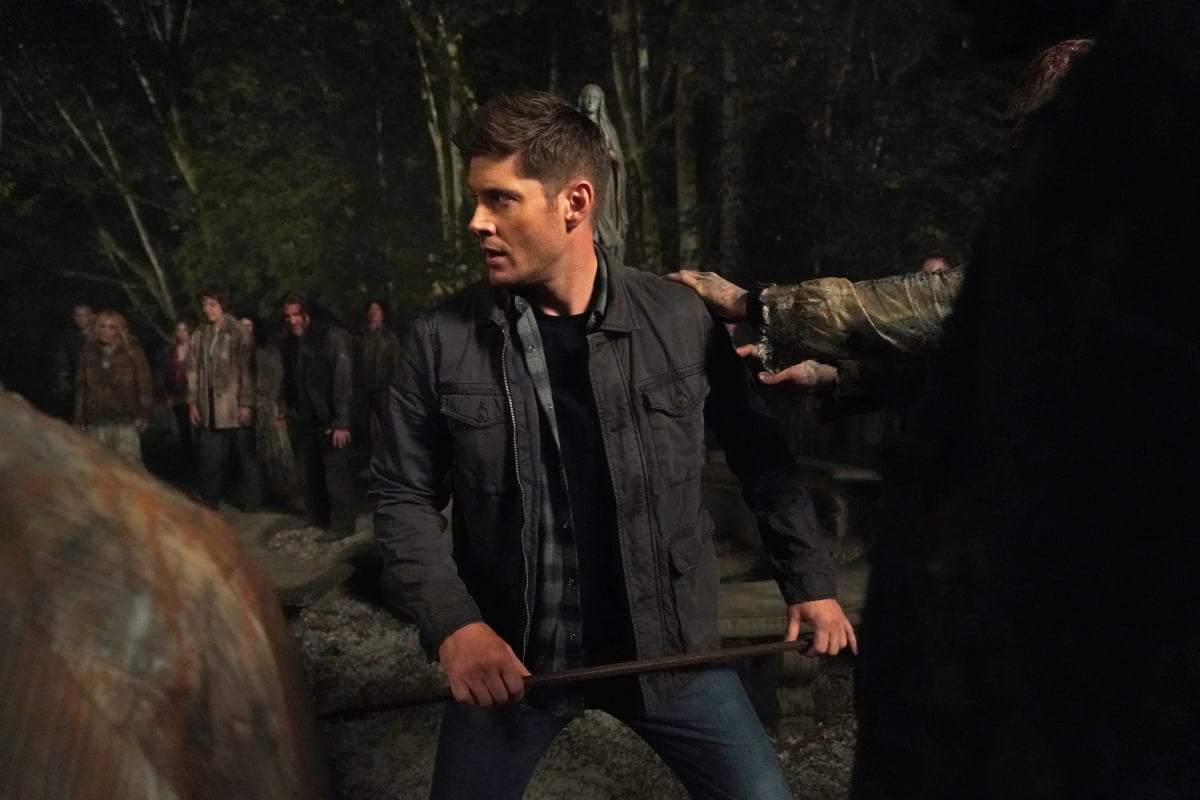 "It's a long journey that I don't think is ever going to be over," Ackles said. "I think we're just going to go away for a while. How long, I don't know. There's a running joke on the set that this is Supernatural, and nothing ever stays dead."
Padalecki joked, "And then 15 more seasons."
Don't focus on the finale, focus on the 15 seasons
Jensen Ackles prefers not to focus on Supernatural ending. He prefers to focus on how far they've come.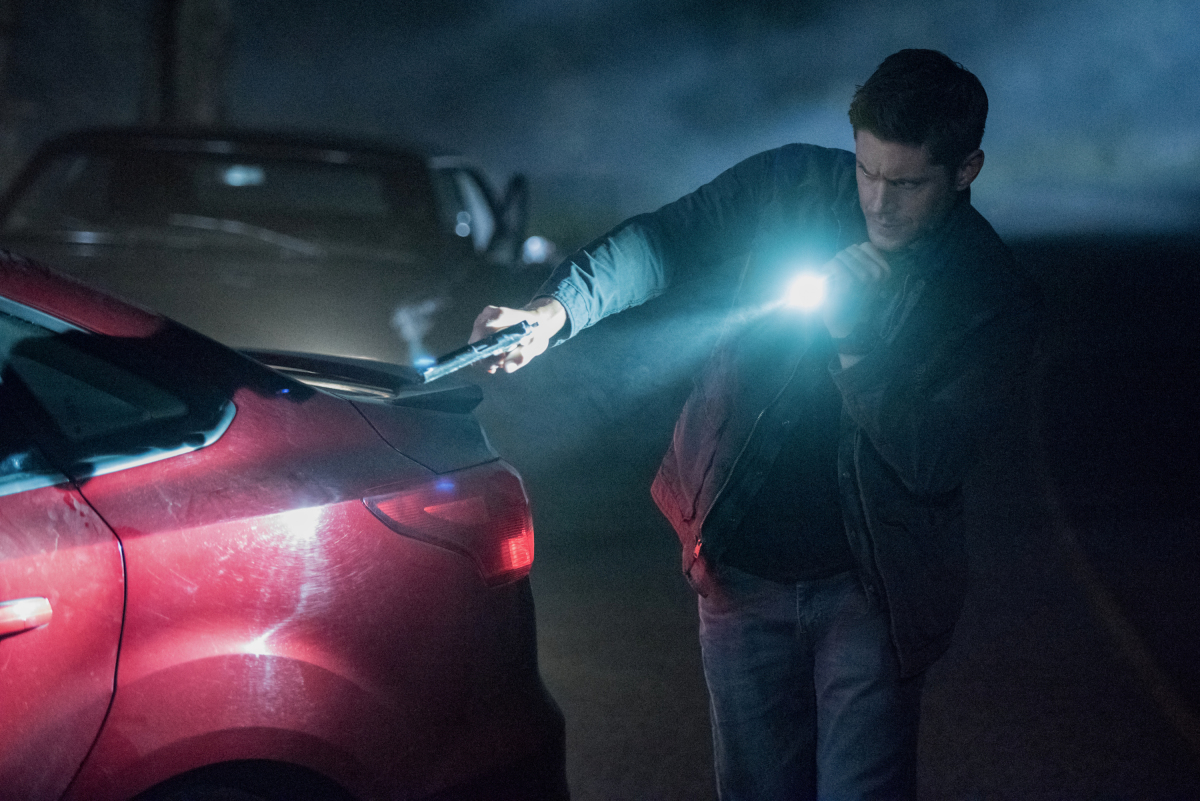 "There's a very profound Lincoln commercial on television right now where Matthew McConaughey says, 'Why can't the destination be the journey?'" Ackles said. "I think we've come to a Lincoln commercial. Look, I'm not ever ready to close doors or burn bridges. I think that's foolish. Am I saying there's something in the works? No. Am I saying I would be open to having a conversation about this in the future? What is the harm in that?"
'Supernatural' was a 327 hour movie
327 episodes is a lot to be proud of, and for fans who never missed one, they were treated to a 327 hour movie.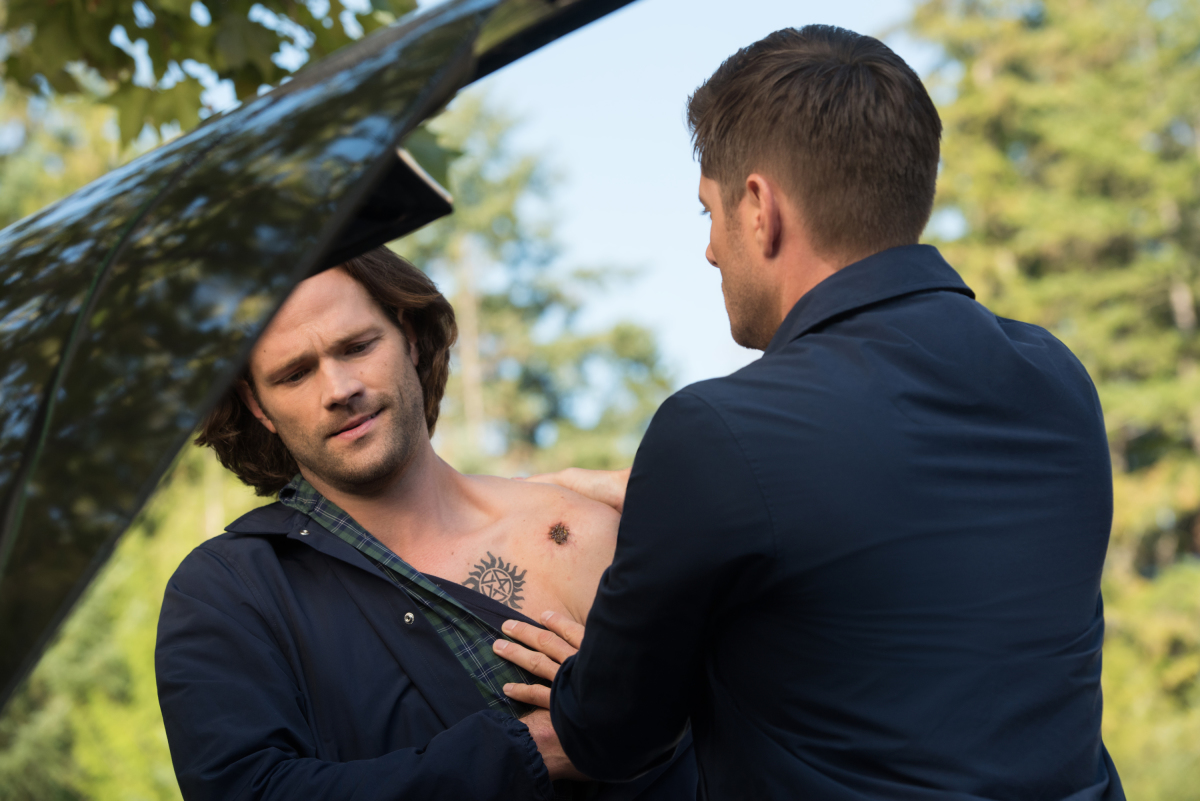 "To quote [CW Publicist] Paul Hewitt's amazing joke, continue this 327 hour movie, as opposed to just it being very disparate," Padalecki said. "I don't write the show, but I feel like one of the blessings has been that we've known that we're carrying on, so don't want have to create a false ending every season. We can kind of continue advancing the story. So that's been a blessing for me."
If 'Supernatural' ain't broke, Jensen Ackles ain't gonna fix it
15 years shows that they're doing something right. Jensen Ackles isn't going to change just because it's ending.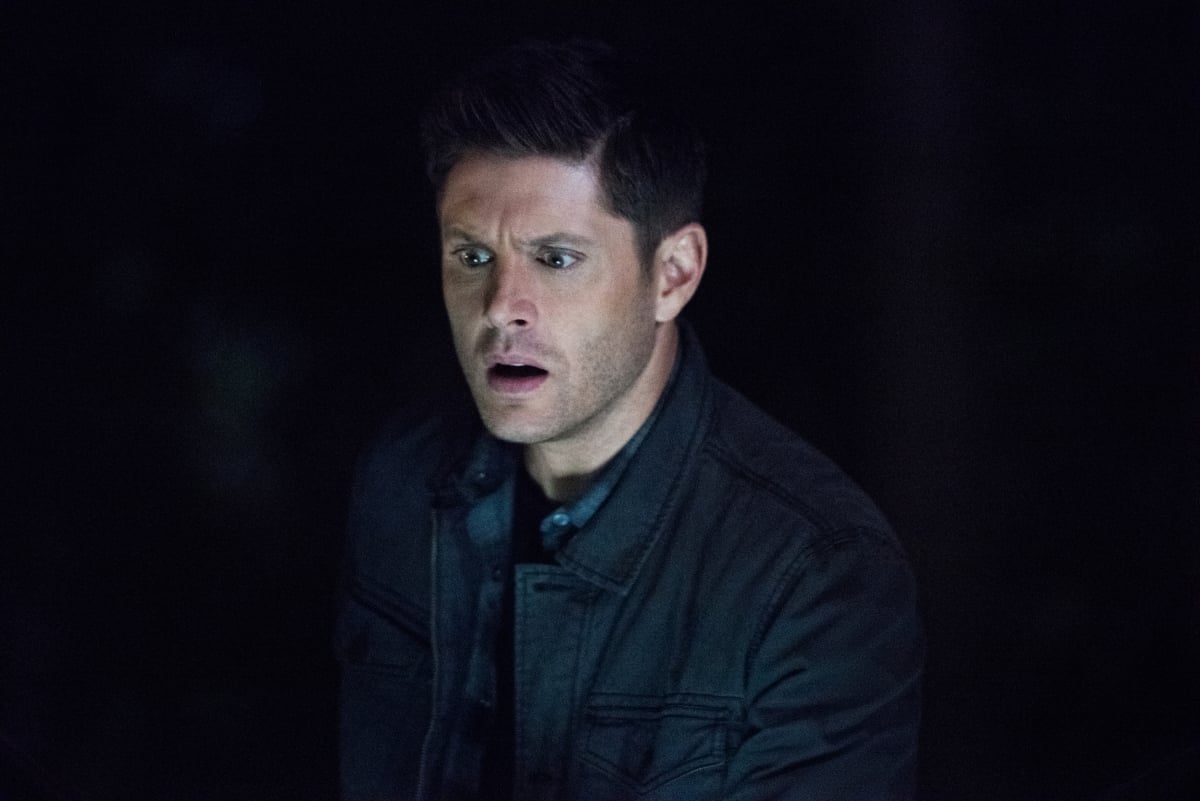 "I think we're all trying to stick to the game plan, which is the same plan that's got us here," Ackles said. "I think if we allow ourselves the weight of what this season is to kind of creep into our daily work schedule, those days are going to get really long. We're not trying to reinvent the wheel in the 15th season here. We do what we know because that's what's got us here. 
What Jared Padaelcki has planned after 'Supernatural'
Jensen Ackles already told us he won't take a vacation after Supernatural ends. Jared Padelcki also plans to keep working although he's not sure in what.
"This sounds religious," Padalecki said. "I'm not a religious person [but the expression is], 'Man plans, God laughs.' I'd like to meet my wife and kidss because I was introduced to her Season 4 of Supernatural, so I really haven't had a lot of time with her and my sons and my daughter. But we'll see. If something comes up that I'm fortunate enough to be invited to be a part of, then I'm not a person who relaxes by nature. You know, when I have time off, I run a marathon. I don't really just wake up and kind of relax."
Even if next is "stay at home dad," that works for Padalecki.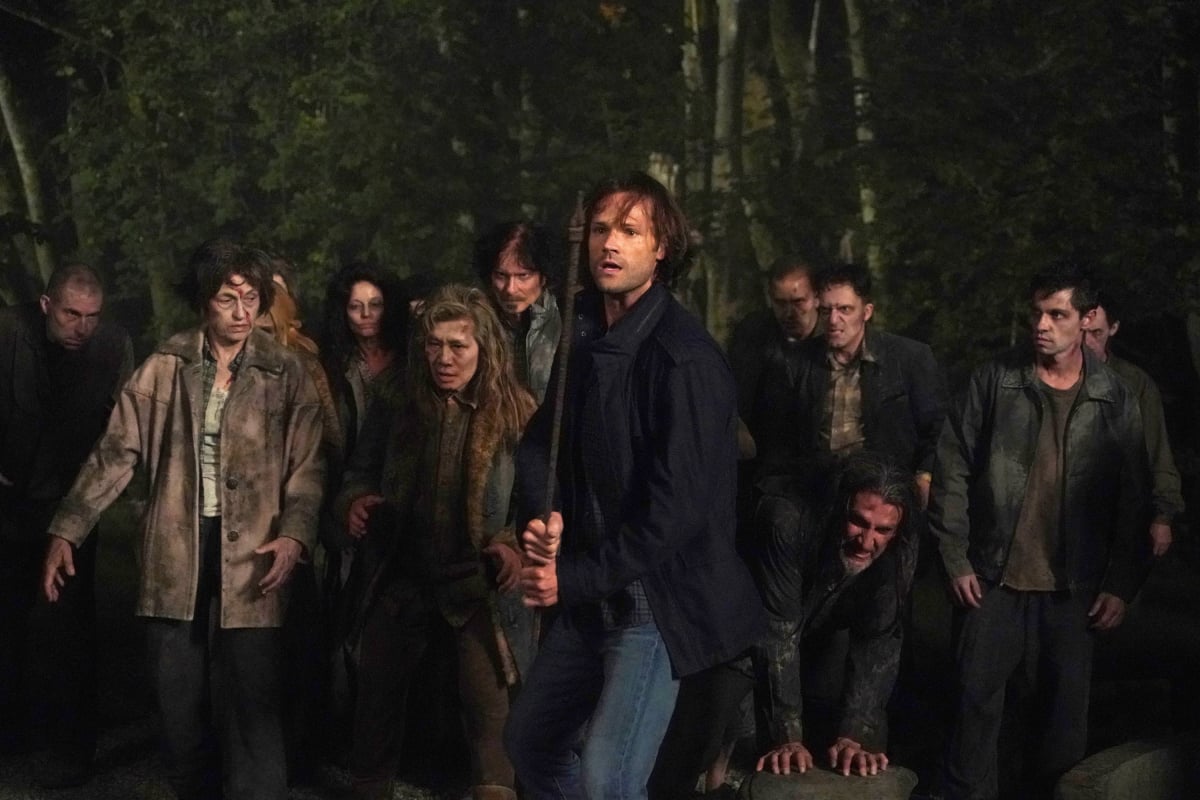 "I've also realized the hard way, this past summer, Genevieve had some meeting and she was gone for two hours or something and I had to watch the three kids for a couple hours," Padalecki said. "So I realized how much more difficult that is than working. So I hope to go back to work and get a job so I don't have to do the really difficult work of raising three children.