'Jeopardy!': Alex Trebek on His Early Game Shows – 'Damn, I Was Good'
Way before Alex Trebek began hosting the now-iconic game show Jeopardy! in 1984, he was in training, so to speak, to become the presenter he is today.
A firm believer in 'practice, practice, practice until it becomes second nature,' Trebek cut his teeth on quite a few early game shows that got him noticed and eventually 'called up' by Jeopardy! and Wheel of Fortune creator Merv Griffin.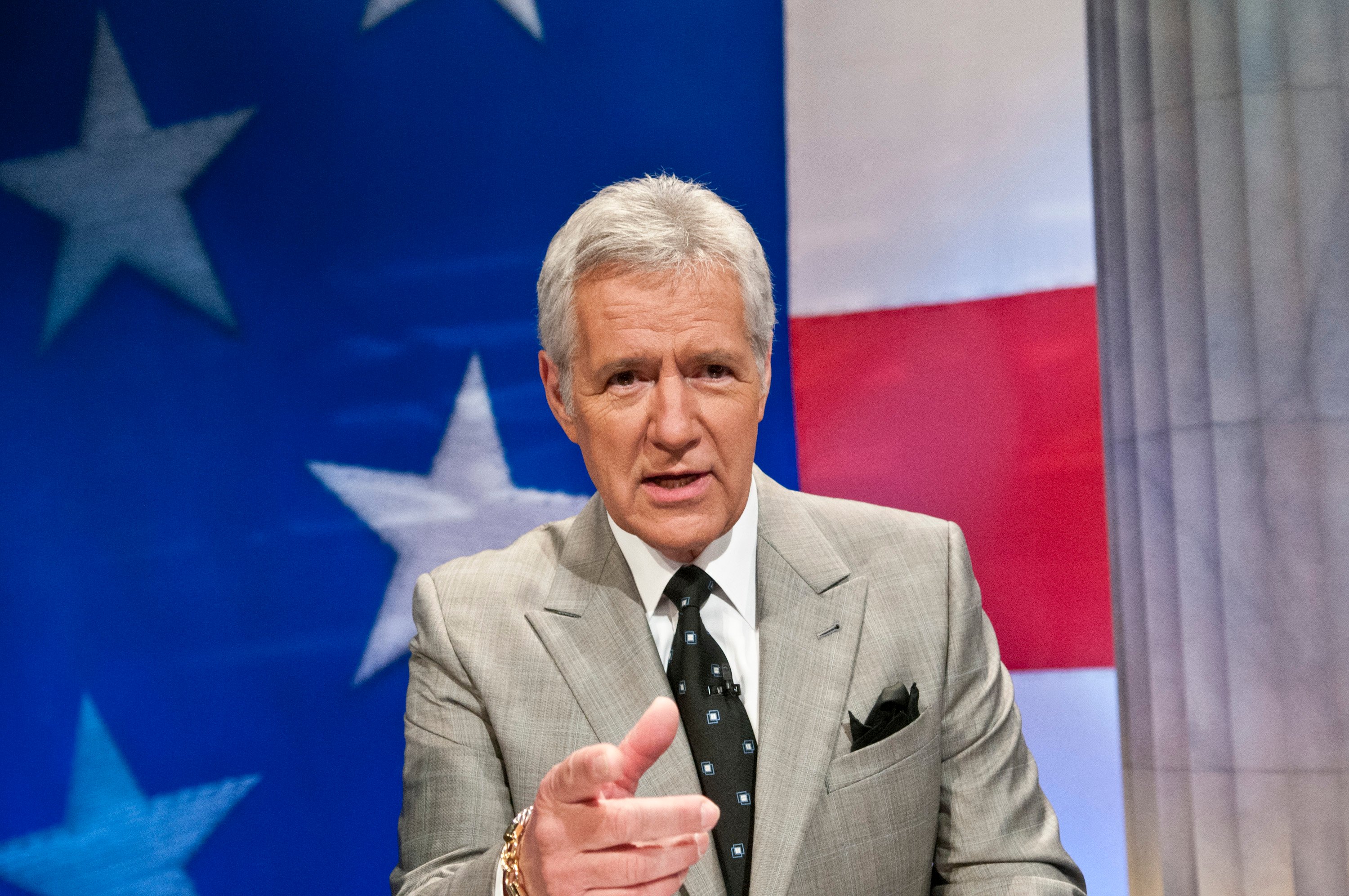 Trebek initially wanted to be an actor
In his current book, The Answer Is… the game show host opened up about his early aspirations to become an actor.
"I had thoughts of being an actor at the beginning of my career," he wrote. "I auditioned for a drama that the Canadian Broadcasting Corporation (CBC) was producing when I was a staff announcer. The casting director at the CBC agreed to let me try out for the part."
"I didn't get it, but she was complimentary. However, as I began to seriously consider making a career change, I started talking to a lot of my actor friends, and I learned what their schedules were."
The father of three realized he was making much more than his peers while working less hours. Suddenly, acting had lost its shine.
"Wait a minute," I said, "I'm making more money than you and I work two days a week. You work six days a week, fourteen-hour days. I'm fine, thank you very much."
Alex Trebek's early game shows
In his book, Trebek noted he refused to say no to any job offers that came his way. He described his time at the CBC as a "perfect apprenticeship."
"The author Malcolm Gladwell – also Canadian, I might add – has famously written about the 'ten-thousand-hour rule.' He said that in order to master a craft, you have to spend at least ten thousand hours doing it. That's what my time at the CBC was. Hosting every kind of program imaginable," Trebek recalled.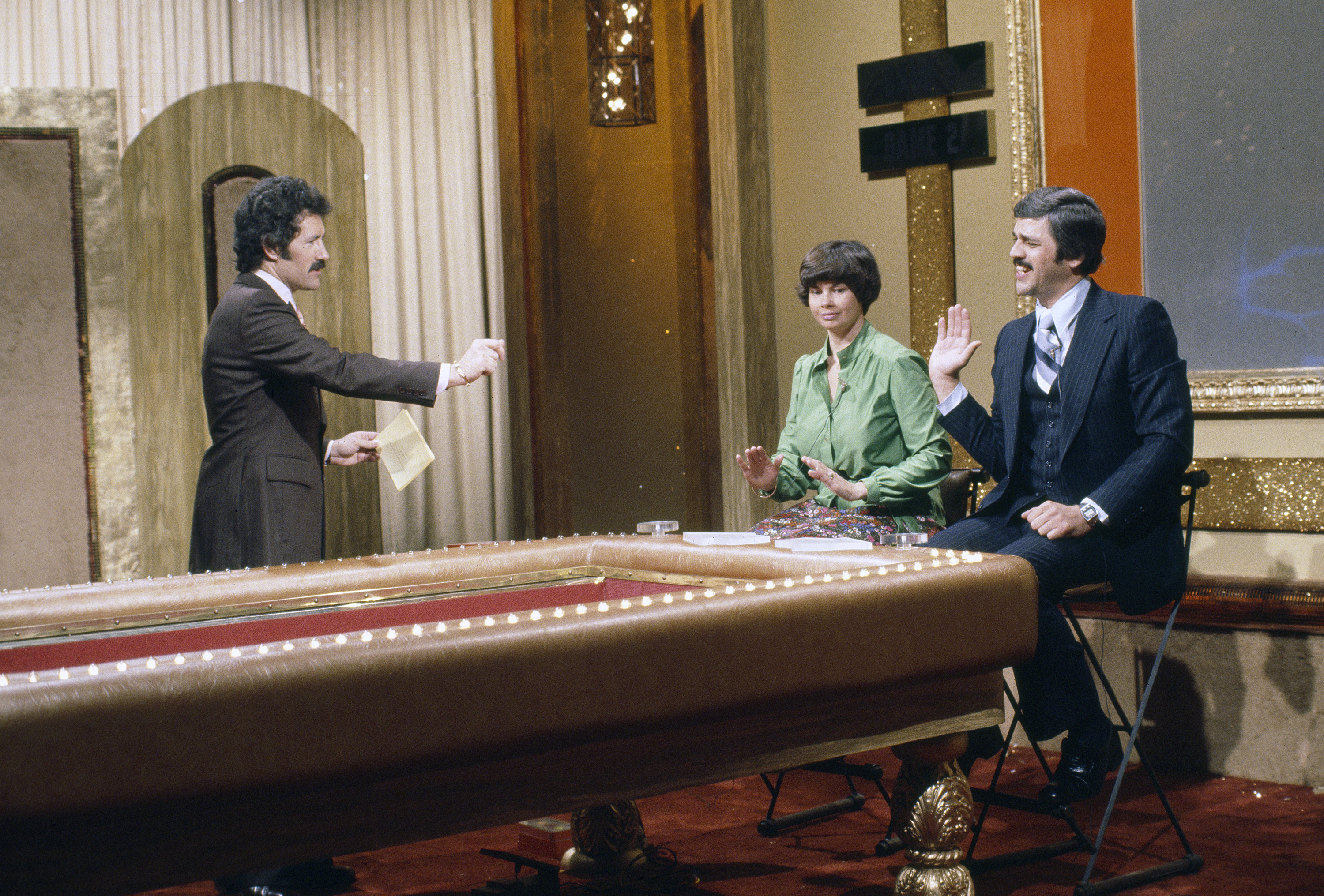 Not long ago, he took some time to watch himself in those early game shows. He admitted that, seeing himself in action, he was mighty impressed.
"Recently," he said, "I saw a pilot for one of those early game shows, and I said, 'Damn, I was good.' I don't always view myself the same way now. I don't always come away saying, 'Oh, you did a good job.' But I look at the nuances I brought to that pilot, and I say, 'Man, that was fast. That was sharp. You were on your game. You were good.'"
Trebek's assignments in Canada included hosting Music Hop, a teen dance show and sports shows Championship Series Saturday and Sports-a-Plenty.
Then, in the late 1970s, Trebek was the face of game shows High Rollers, Double Dare, To Tell the Truth, The New Battlestars, and Classic Concentration.
'Jeopardy!' is back on the air soon
Wheel of Fortune and Jeopardy!, which had both run out of new episodes of their shows, will be resuming filming of new shows, according to a Sony Pictures Television spokesperson.
"Wheel of Fortune and Jeopardy! are returning to the studio to tape episodes for the shows' upcoming seasons," the statement read. "The productions have protocols in place in accordance with current government guidelines to protect contestants, staff, crew, and talent from the spread of COVID-19."
"While some things may have changed behind the scenes and on the set to keep everyone safe, fans can expect to see the same Wheel of Fortune and Jeopardy! they have come to love when the season starts," the statement said.