'Jeopardy!': Neil deGrasse Tyson Shares How He Feels About Supposedly Being Considered to Replace Alex Trebek: 'I'm Feeling the Show'
As Jeopardy! enters its 37th season, viewers are delighted at the return of Alex Trebek after the forced pandemic break. Ken Jennings has come along as well for the new season of the long-running program.
Trebek's contract, which expires in 2022, has viewers and the world at large wondering who will replace him.
Astrophysicist and scientist Neil deGrasse Tyson, whose name has been mentioned as a possible new host, finally opened up about the possibility of joining the quiz show.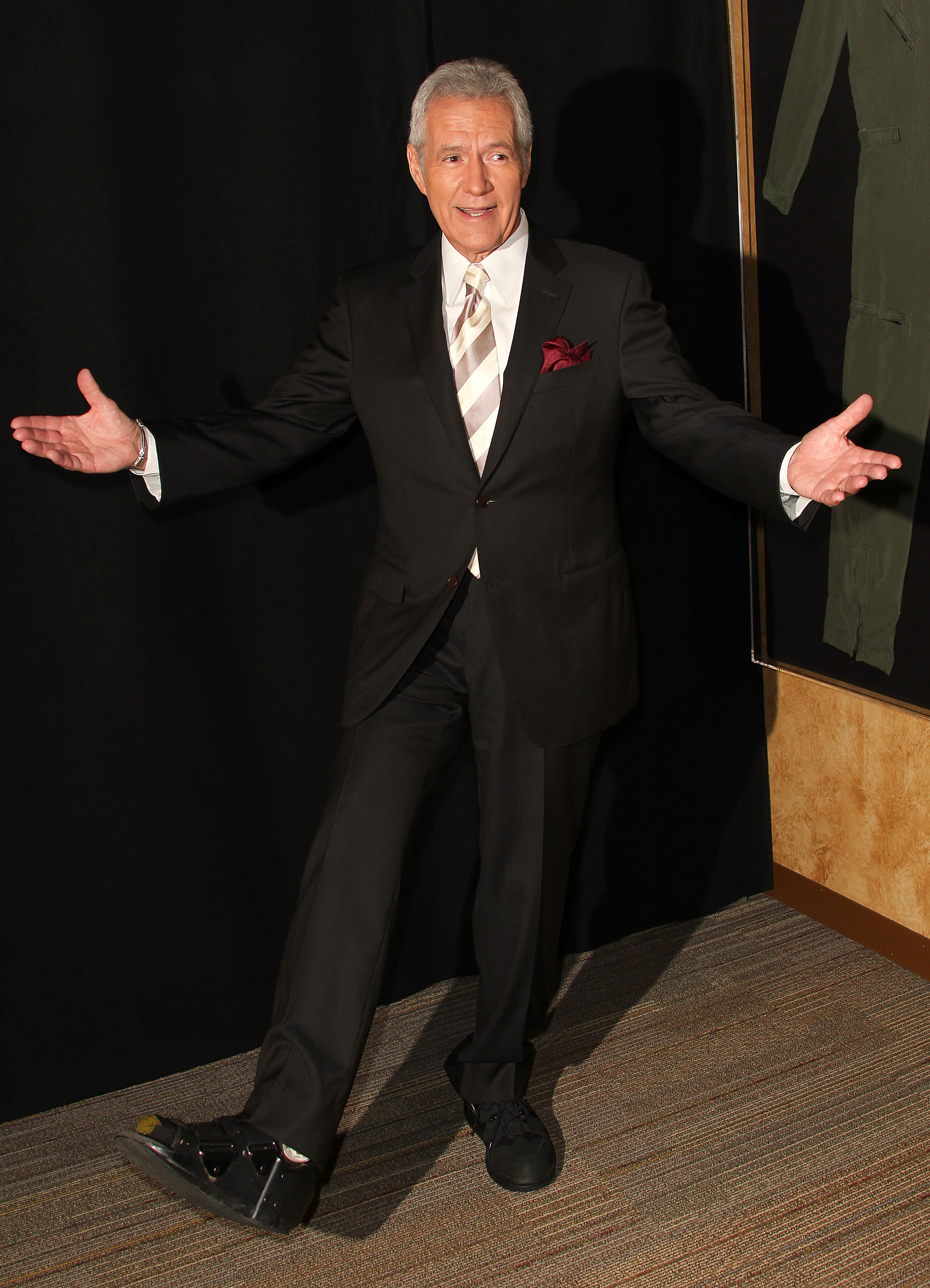 There have been quite a few names in the running to replace Alex Trebek
Besides Tyson's, there have been several high-profile names suggested as Trebek's replacement (although, really, every Jeopardy! fan knows no one could really replace Alex Trebek).
There's Ken Jennings, the reigning Greatest of All Time player, who is now serving as the show's new consulting producer; CNBC's David Faber, and actors Jeff Goldblum and Bryan Cranston.
The 80-year-old host of the quiz show himself weighed in on the debate in his memoir, The Answer Is…, saying "Jeopardy! will be just fine. It doesn't matter who's the host. It's a quality program.
"Look at The Price Is Right," he wrote. "When Drew Carey replaced Bob Barker, so many people said the show would never survive. It's still a success. There are other hosts out there who can do equally as good a job as me. I think Jeopardy! can go on forever."
Alex Trebek has been hosting 'Jeopardy!' since 1984
RELATED: Alex Trebek on How Much He Was Paid For His Memoir, 'The Answer Is…' – 'It Wasn't John Bolton-Type Money'
For so many viewers, Alex Trebek is the question-and-answer show. He's been at the helm since the show began in syndication in 1984.
When the Canadian native announced in 2019 his diagnosis of advanced pancreatic cancer, many worried for his health. While hoping Trebek would be well enough to continue hosting indefinitely, the speculation also began about who eventually would replace the host.
For his part, Trebek at 80 is going strong and has expressed no intentions of leaving.
"[Jeopardy!] invigorates me," Trebek wrote. "It's the strangest thing now with cancer; there are days when I'm just a basket case before we tape. I can barely walk to the production meeting. But when Johnny introduces me and I get out onstage, it all changes suddenly. I'm myself again. I feel good."
Neil deGrasse Tyson's thoughts on hosting 'Jeopardy!'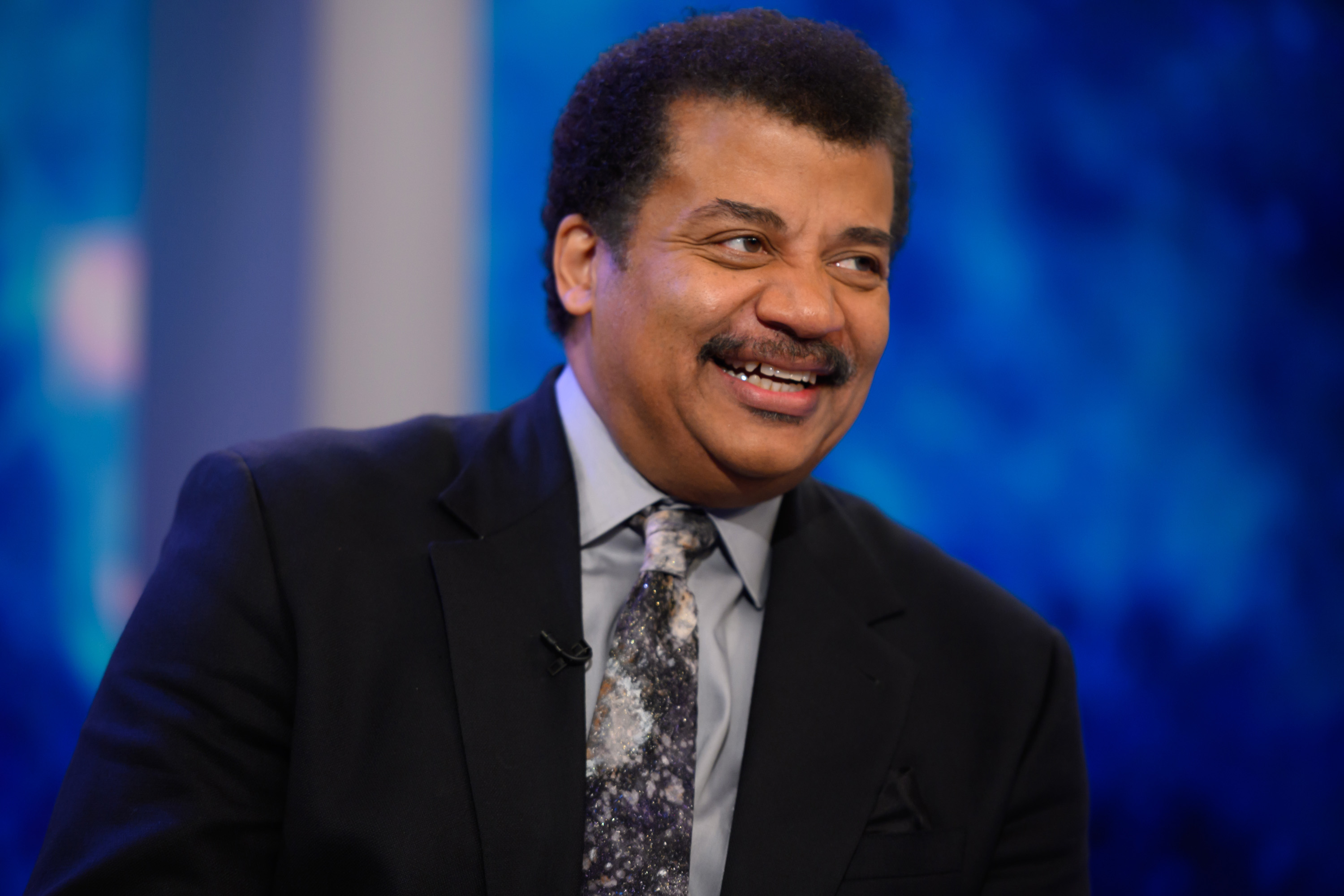 Tyson, appearing on ABC's The View in Sept. 2020, was asked if he would seriously consider taking the most sought-after game show job if it were offered to him.
The 61-year-old cosmologist, host of his own new Fox program, Cosmos: Possible Worlds, clearly admires Trebek and the program but doesn't feel the stars are aligned for him to make a career out of Jeopardy!
"People who love knowledge, we all love Jeopardy! And I've even been in some of the Daily Double clues," he said. "So I'm feeling the show. And I think I would be really good at that.

"It's just not my goal this lifetime. If I can clone myself, definitely line me up. But as an astrophysicist, no. Find somebody else. Not me."
In the meantime, Jeopardy! still has Alex Trebek, and for now, that's the final answer.