Jeremy Renner Is Causing Controversy Over His Instagram Post Addressing Spider-Man Leaving the MCU
After incredible movies around each individual superhero followed by the incredible Avengers: Endgame, the Marvel Cinematic Universe has been firing on all cylinders for its fans. And there's plenty more in the works for diehard Marvel followers, too — though recently, it seems a wrench was thrown into the mix. While comic book lovers adore that Spider-Man made an appearance in Endgame and is now weaving his storyline in with the other iconic heroes, a disagreement between Sony and Disney has caused everything from this point forward to come to a screeching halt.
Fans are clearly disappointed in what's transpiring, but so are the actors involved in the MCU. And Jeremy Renner, who plays Hawkeye, made his own pointed Instagram post addressing the whole situation. Here's what's going on and what the actor has to say.
Spider-Man is leaving the MCU after Sony and Disney couldn't come to an agreement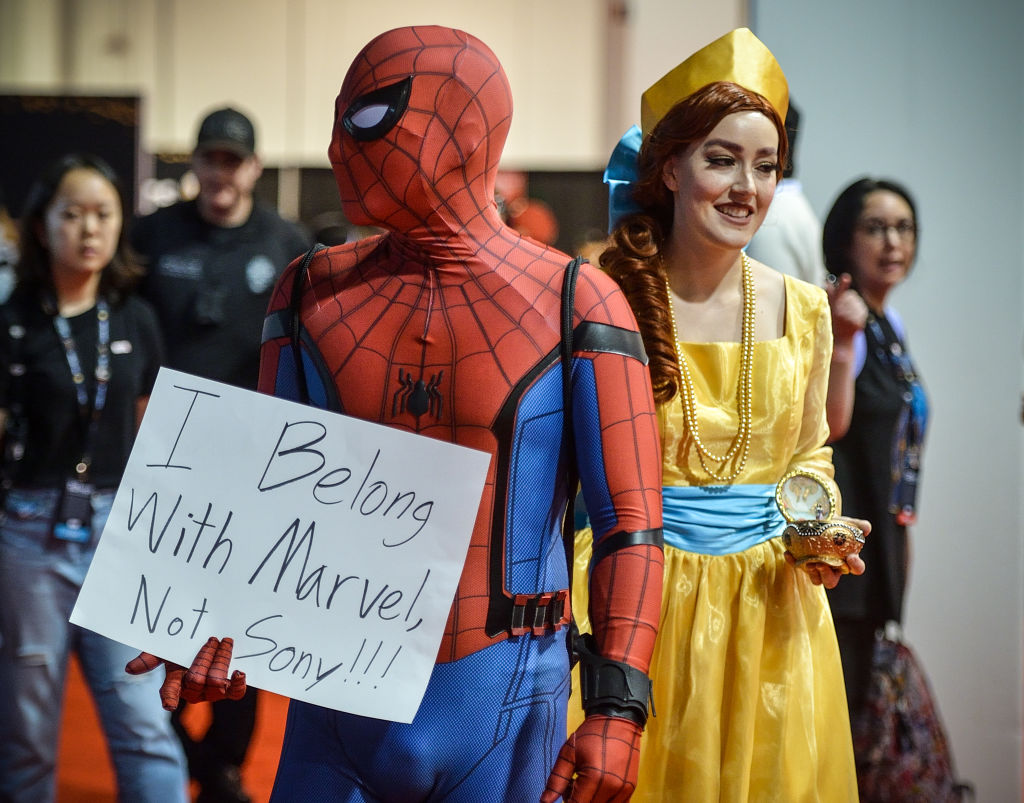 While Marvel fans hate to see Spider-Man break away from the MCU, it appears that's the current situation. Entertainment Weekly explains Disney is ending its partnership with Sony Pictures over the Spider-Man films because they couldn't come to an agreement regarding finances. The publication notes Kevin Feige, the president of Marvel Studios, helped produce the Spider-Man films starring Tom Holland that are owned by Sony. But now, Disney wants to have a future of co-financing with the films, but Sony wanted the financial arrangement they've always had.
As for what this means for Spider-Man, he won't be featured in any future MCU movies, and none of the MCU stars we know and love will make appearances in his solo films going forward. Feige has also made remarks on the controversy. "It was never meant to last forever. We knew there was a finite amount of time that we'd be able to do this, and we told the story we wanted to tell, and I'll always be thankful for that," he said.
Tom Holland says he'll still continue playing the superhero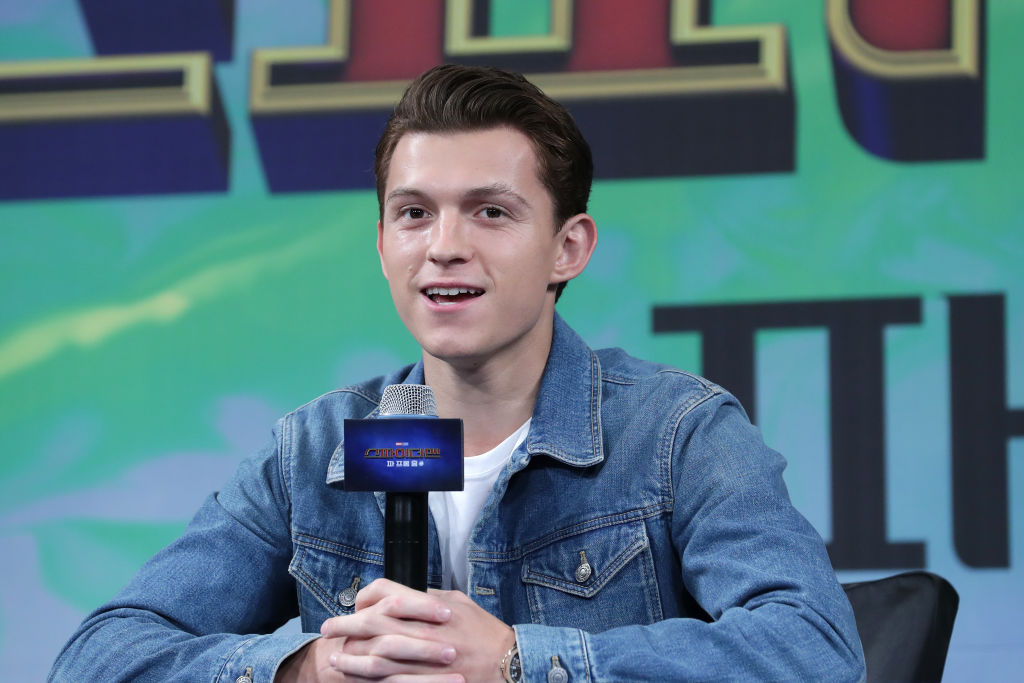 Despite the fan upset, Tom Holland is staying positive and has no plans of giving up the role. Movieweb notes during the recent D23 Expo, Holland addressed the situation and noted he's quite excited for what Sony has planned for the superhero going forward. As he said, "It's really exciting, the ideas we have for how we can expand the Spider-Man world and bring new characters into it, and crossover with other people, it's really exciting. And it's only going to get bigger and better from here, which is great."
While Holland is all smiles for his fans, others have noticed he may have just unfollowed Sony on Instagram, however. Jeremy Conrad from MCU Cosmic announced on Twitter that Holland seemed to unfollow Sony on Instagram but still follows Marvel. Holland might have never followed Sony in the first place, however, so perhaps it's a coincidence that folks are just noticing this now. And considering the actor is still working for Sony, we doubt he'd want to sour that relationship.
Jeremy Renner addressed the situation in a controversial Instagram post
Jeremy Renner is just one of many MCU stars who's spoken out about the current Disney/Sony situation. And he created a very pointed Instagram post regarding how he really feels. He captioned this photo of Hawkeye, "Hey @sonypictures we want Spider-Man back to @therealstanlee and @marvel please, thank you #congrats #spidermanrocks #please." And fans are totally rallying behind him.
"Technically Tony Stark made him an Avenger and saved the world cause of him. They can't just throw that all away. … Spiderman is marvel. Disney needs to get rights to Spiderman. Sony don't deserve him [sic]," one fan commented. Another wrote, "It's the biggest mistake Sony will ever make. They're going to realise that no one will watch anymore spider man films if he's not part of the MCU, and will (hopefully) re-negotiate with Disney." Yet another wrote, "Peter Parker belongs at Marvel. Sony saw how much money this franchise was making worldwide and how much attention this new cast has made that they got greedy."
Some other fans aren't on Renner's side, however. As one fan commented, "disney asked for 50% of box office income (way more than their agreed upon 5%) and sony refused as that's pretty unfair seeing as how much mercy disney manages to make. i kinda understand where sony is coming from tbh [sic]." Another wrote, "Well, first of all, it's Disney who pulled Spidey from the MCU, not Sony. So you should be asking Disney to bring it back. Also, Sony is in the right here, Disney is being to greedy [sic]."
Will Sony listen to Hawkeye? Most MCU fans are definitely hoping so, but we'll have to wait and see.
Check out Showbiz Cheat Sheet on Facebook!