'Jersey Shore': Why Ronnie Ortiz-Magro Went to Rehab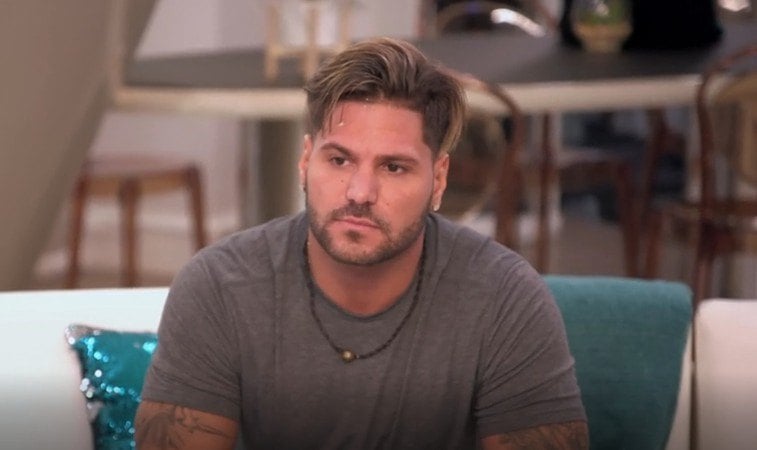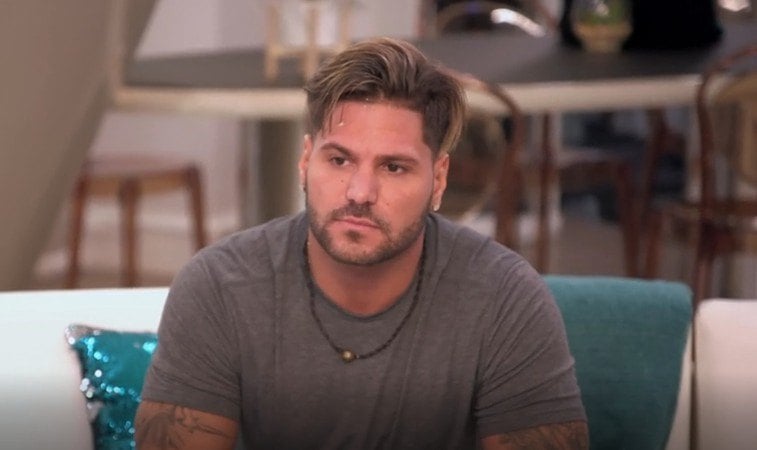 Ronnie Ortiz Magro of Jersey Shore has made headlines for getting into very public arguments with the mother of his daughter, Jen Harley. But it sounds like the reality star is trying to work on himself because he revealed he recently went to rehab. This is the reason why and more to know about his treatment.
Ronnie Ortiz-Magro said he was making bad decisions before getting treatment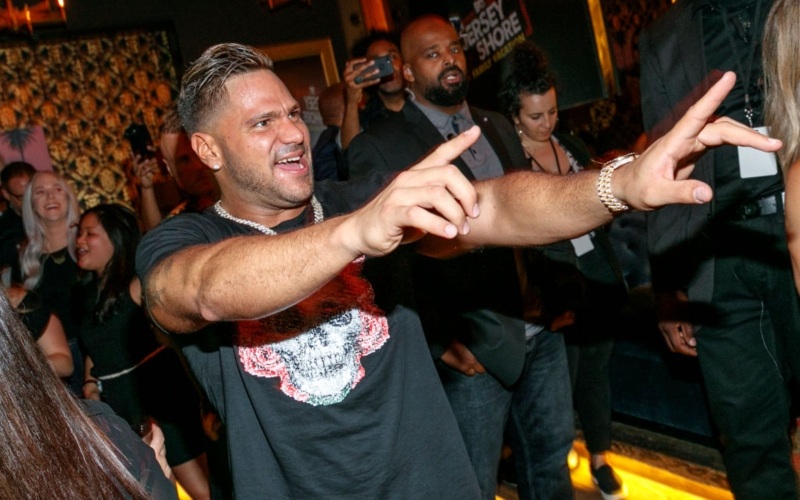 The Jersey Shore star went to get treatment at Headwaters treatment center in West Palm Beach, Florida. He left after a month on Feb. 10 and revealed why he went to the treatment center.
"I decided to go to treatment because I wanted to be a better person, a better father for my daughter," Ortiz-Magro told Us Weekly. "Eventually, all the bad decisions I was making were going to lead me to places that I didn't want to be. I wanted to be led to the place that I am now – that's happy, healthy and the best role model for my daughter."
He added, "I think it's a chronic disease. It's a progressive disease. I'm still struggling." He then said "You stop and you start up again, and it's worse than when you stopped. You're just like, 'Wow, I thought I had this under control,' but at the end of the day, it has full control over you."
He said that he was depressed and therefore drinking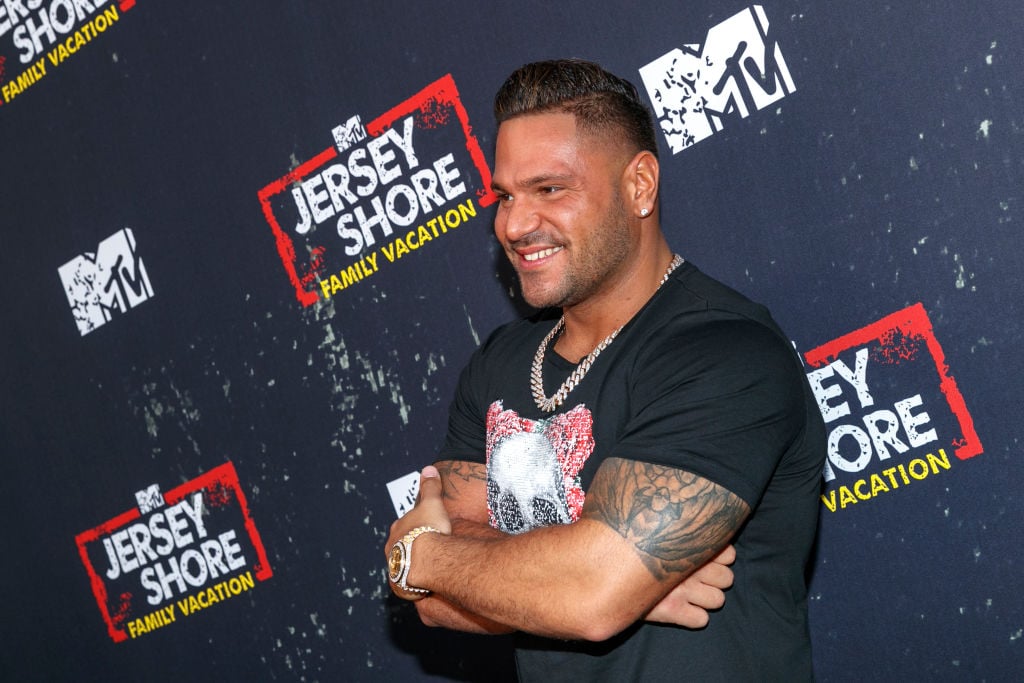 The reality star said he was responding to his depression the wrong way. "I was very depressed and when I was depressed I would just turn to drinking," explained Ortiz-Magro to Us Weekly "and when I would drink bad things would just continue to happen because I wouldn't react the way I should."
He also revealed how he felt when going in for treatment. "My state of mind when I went in I was very depressed," said the reality star "just very angry resentful to myself about a lot of things I've done over the last year, or even years."
This might not be totally surprising to fans of Jersey Shore: Family Vacation considering rehab was previously recommended to Ortiz-Magro on the show.
Mike "The Situation" Sorrentino previously said Ortiz-Magro should go to rehab on Jersey Shore: Family Vacation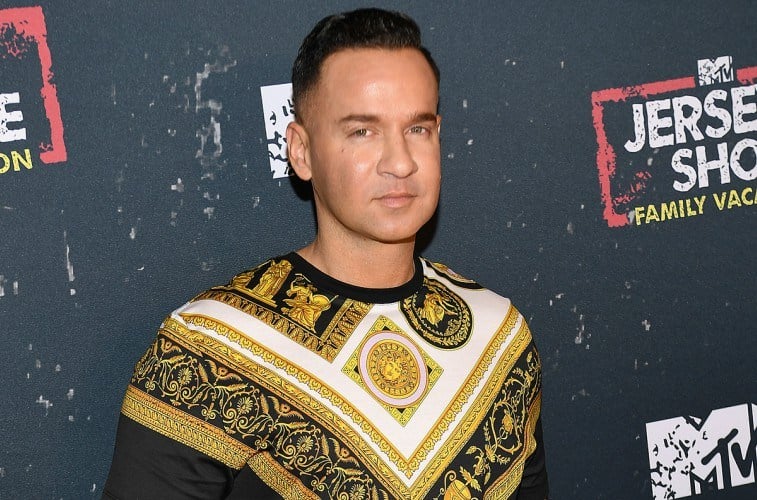 Before Mike Sorrentino went to prison he also went to rehab and got sober. In the Season 2 finale of the show Sorrentino said Ortiz-Magro should go to rehab, which led to a big argument.
"When I like to drink, I like to f*cking party," Ortiz-Magro said back according to People. "I didn't make it my life. You made it your life. You let it affect your whole life, you let it destroy your life. So don't sit here and f*cking say I need rehab. Look at you! You f*cking got a tax evasion, you almost lost everything you f*cking earned."
Sorrentino responded back with "Did you not call me two weeks before we came here and say you needed rehab?" Ortiz-Magro answered, "No, I said I needed help" and "My rehab is different from your rehab." Sorrentino ended up apologizing and Ortiz-Magro accepted the apology.
Read more: 'Jersey Shore': A Look At Ronnie Ortiz-Magro and Jenn Harley's Drama-Filled Relationship
Check out The Cheat Sheet on Facebook