Jessica Alba Net Worth and How She Makes Her Money
Jessica Alba is best known for playing the character Max Guevera in the series Dark Angel. Here's Jessica Alba's net worth and how she makes her money.
How Jessica Alba became famous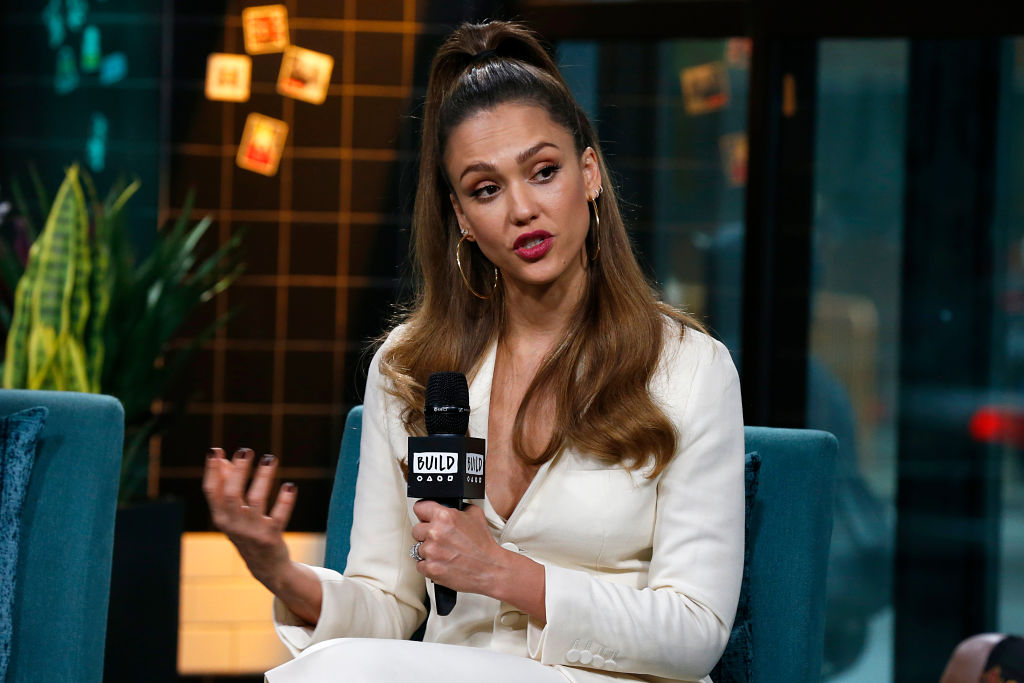 Jessica Alba made her acting debut in the 1994 film Camp Nowhere, in which she played the role of Gail. After that, she appeared in four episodes of the television series The Secret World of Alex Mack. Her next recurring role was in the television series Flipper. She played the role of Maya Graham from 1995 to 1997. Alba rose to popularity after appearing in the series Dark Angel from 2000 to 2002 opposite NCIS actor Michael Weatherly.
Jessica Alba's movies and TV shows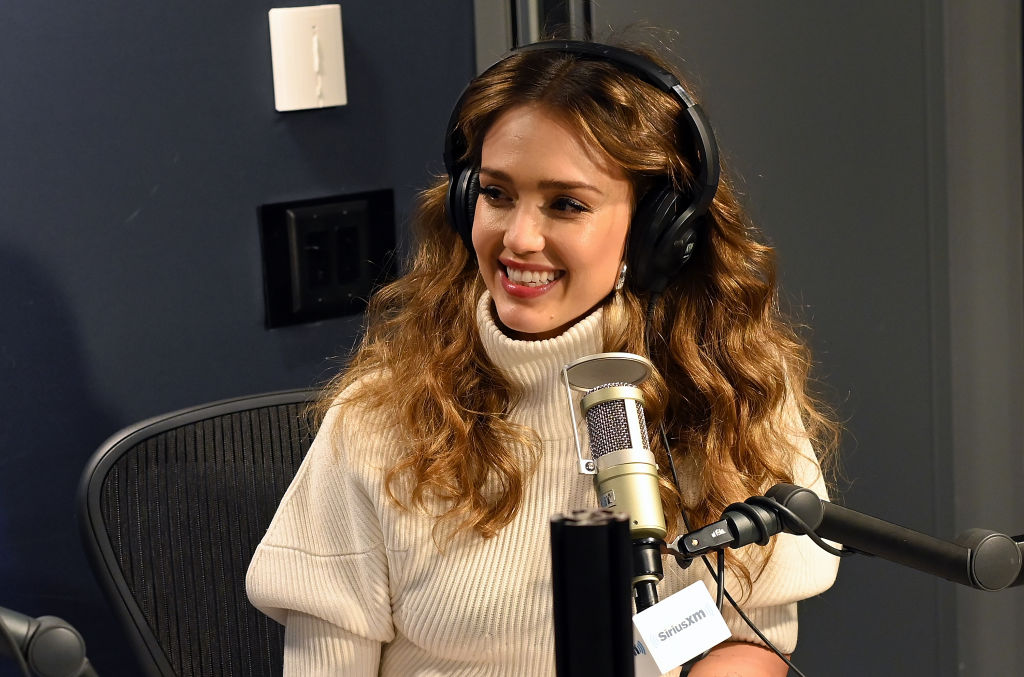 Alba has many movie and television show credits. So far, her highest-grossing film is Fantastic Four, with a lifetime gross of $154,696,080. Other high-grossing films include Little Fockers, with a lifetime gross of $148,438,600; Fantastic Four: Rise of the Silver Surfer, with a lifetime gross of $131,921,738; Valentine's Day, with a lifetime gross of $110,485,654; and Sin City, with a lifetime gross of $74,103,820, according to Box Office Mojo.
Alba has also enjoyed a successful television career. Her television appearances include Chicago Hope; Beverly Hills, 90210; Barely Famous, and The Office
Jessica Alba said she felt 'preyed upon' by men in Hollywood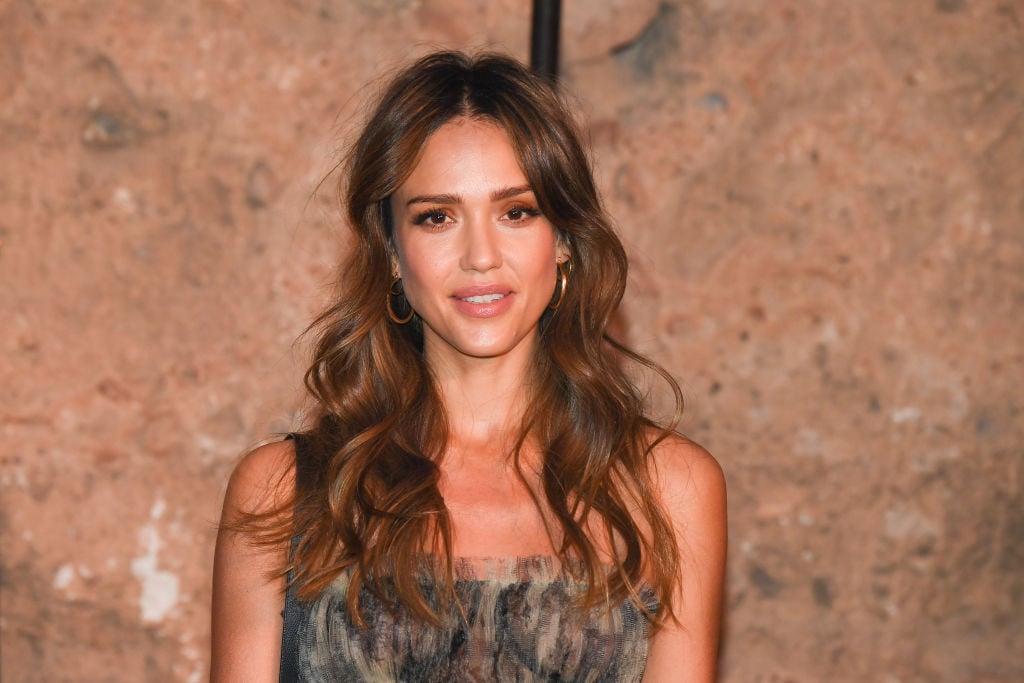 During Goop's health summit, Alba spoke about how tough it was for her when she started out as an actress. She said she felt the need to downplay her looks so men wouldn't take advantage of her. "I stopped eating a lot when I became an actress. I made myself look more like a boy so I wouldn't get as much attention," she revealed. "Nothing about being successful in this business is easy… You can't be bitter," she added, according to Page Six.
How Jessica Alba makes her money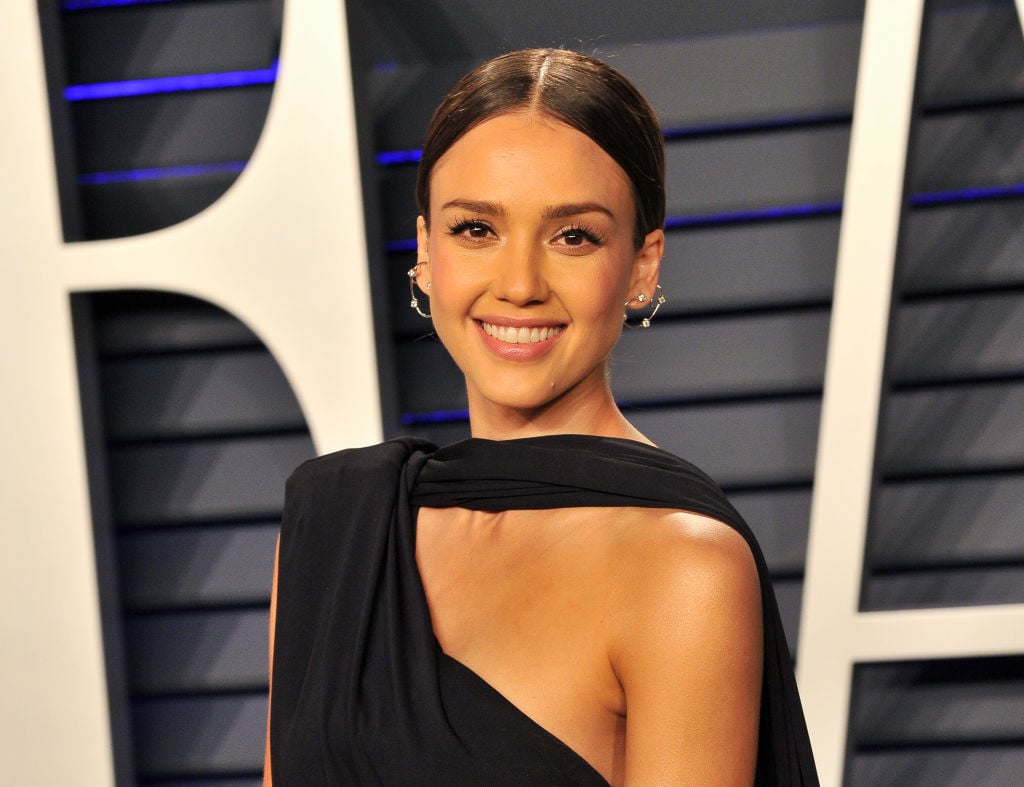 In addition to acting, Alba makes money from The Honest Company, which she co-founded in 2011. The Honest Company originally started out selling baby and household products but branched out over the years. The Honest Beauty line was introduced in 2015. The following year, a hair products line was introduced. In 2017, a skin care line was launched.
Alba also has credits as a producer and cinematographer. Her production credits include L.A.'s Finest and a short documentary on the Fantastic Four. She also has a cinematography credit for the short film documentary Fantastic Four.
Jessica Alba's net worth
As of this writing, Jessica Alba has an estimated net worth of $200 million according to Celebrity Net Worth.
Read more: Sofia Vergara Net Worth and How She Makes Her Money
Check out The Cheat Sheet on Facebook!