Jessica Alba: Times the Actress Got Real About Motherhood
Jessica Alba went from an actress who starred in many exciting movies, like Sin City, to a business owner of a brand partially focused motherhood. That business is The Honest Company, which aims to provide safe household products. She got the idea because of her daughter, Honor, and her own childhood illnesses.
So it makes sense that Alba also often talks about being a mother to three children since it has led to her thriving business. But what were the times that she got honest about the harder parts of motherhood? We decided to find out. Here are seven times the actress got real about motherhood.
1. She felt judged by 'mean girl' moms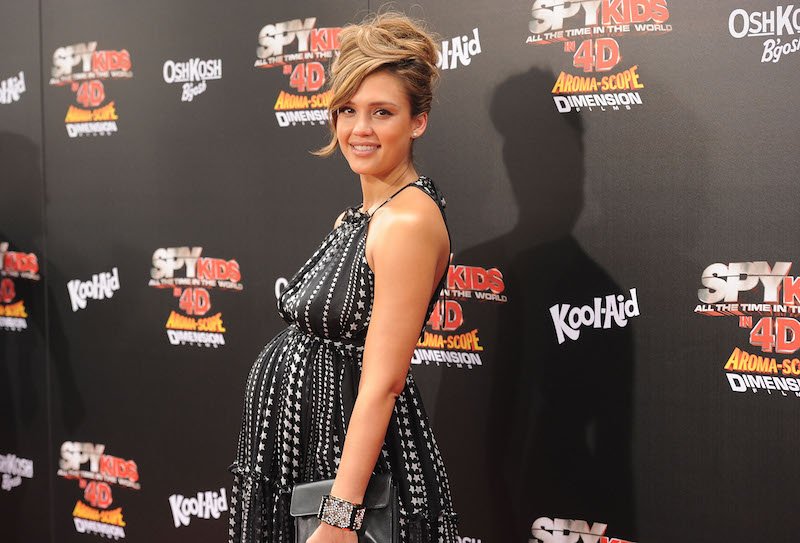 The world, in general, isn't kind to mothers no matter their decision but other moms can be guilty of judgment too. The actress told Yahoo Parenting, "I know as a mom — and as a new parent — I felt confused. And I felt judged." She continued, "Doesn't it feel like the mean girl thing from high school sort of just transforms into adulthood through motherhood?"
She also had a theory of why this is:
I think it has to do with hormones, right? I mean, this is the first time I'm actually saying this out loud, but that mean girl stuff happens when your hormones are going crazy. And then your hormones go crazy again when you're pregnant and having a baby. And even when you're breastfeeding. And I feel like maybe it's just all those hormones, and people don't know where to put their energy, so they just start clashing.

2. Her hardest mom moment was stopping co-sleeping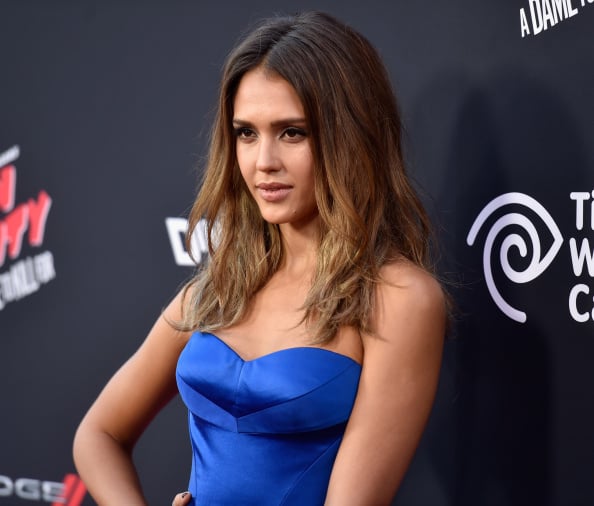 There are so many decisions to make as a parent of young ones. One is whether to co-sleep or not. Co-sleeping could mean sleeping in the same bed as the infant or just in the same vicinity. Well, it could be a huge adjustment to put an end to this and Alba said this was her hardest moment as a mom.
"When we first put her in her room in a crib — she slept in a co-sleeper with us for the first six months," explained Alba to Good Housekeeping. "It was brutal. You don't want your baby to cry; you want to make it stop. [My husband] Cash and I would sit there; I'd cry and hold her hand. Now she sleeps 14 hours sometimes."

3. She's not exactly a follower of work-life balance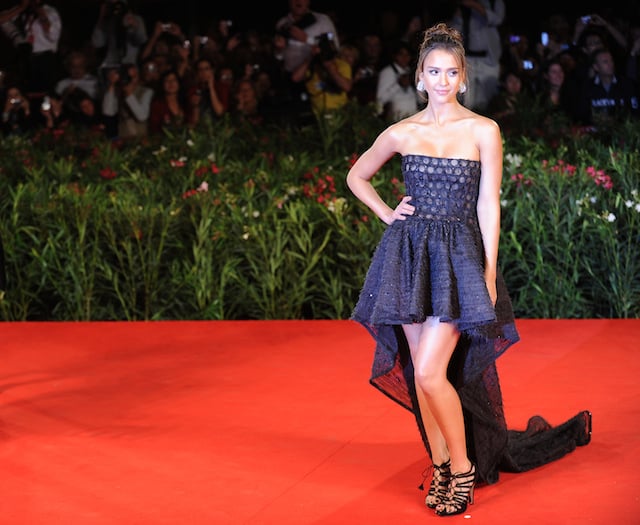 Work-life balance is often a topic surrounding working parents. But when asked about this the business owner said she focuses on something else.
"To me, it's more about prioritizing what's important in the moment than having a perfect balance of anything," Alba told My Domaine. "Naturally, you're going to have to compromise on one thing to achieve another, and it's important to be comfortable with that. To me, it's not about being perfect, but it's about doing your best."

4. She feels guilty for not noticing the milestones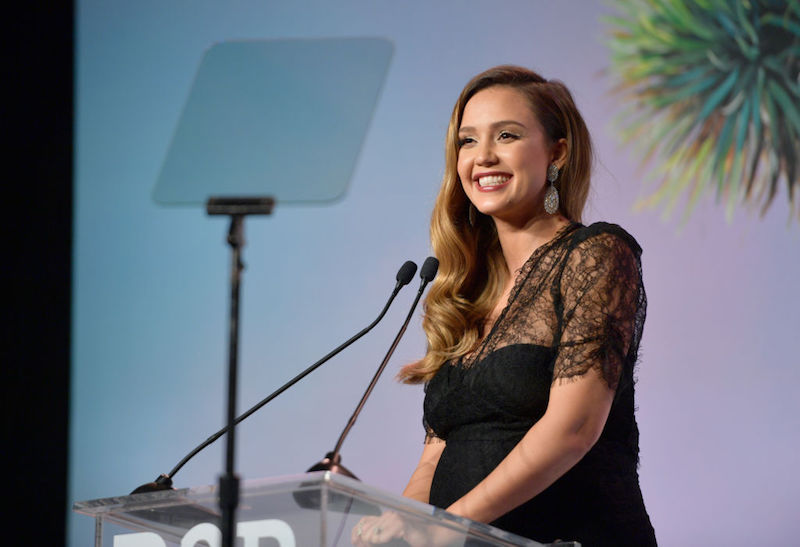 Sometimes when you're busy you miss the little things when it comes to the kids. The working mother admitted to doing this and feeling guilty about it.
"I think feeling like you're missing moments, like, well first off, you feel bad when you realize they are wearing shoes that hurt them because you're like, 'Oh, I didn't even realize that you've been wearing shoes that are too small for you for like 3-4 months, my bad,'" Alba told E! News. "Some of those milestones or moments, you want to be there for every single one and it's not realistic when you're working, but for me, that's what gets me."

5. She was rooting for a boy with her last pregnancy because she wanted a momma's boy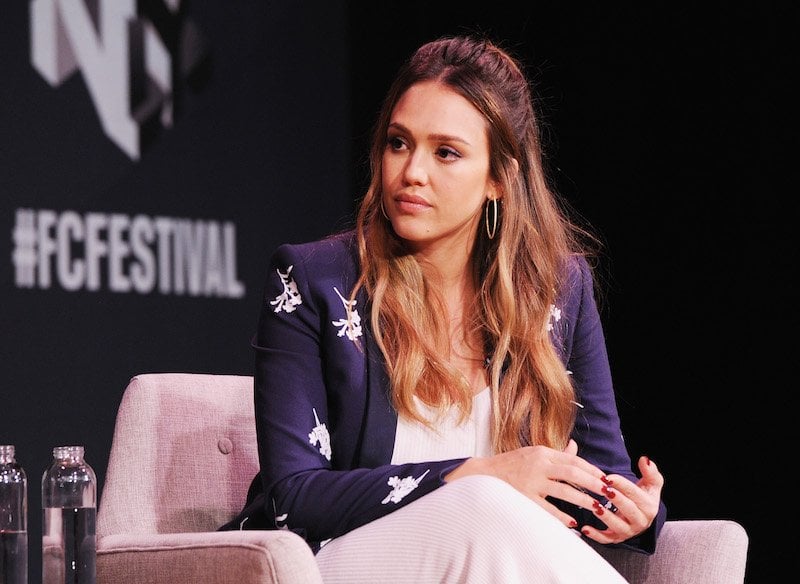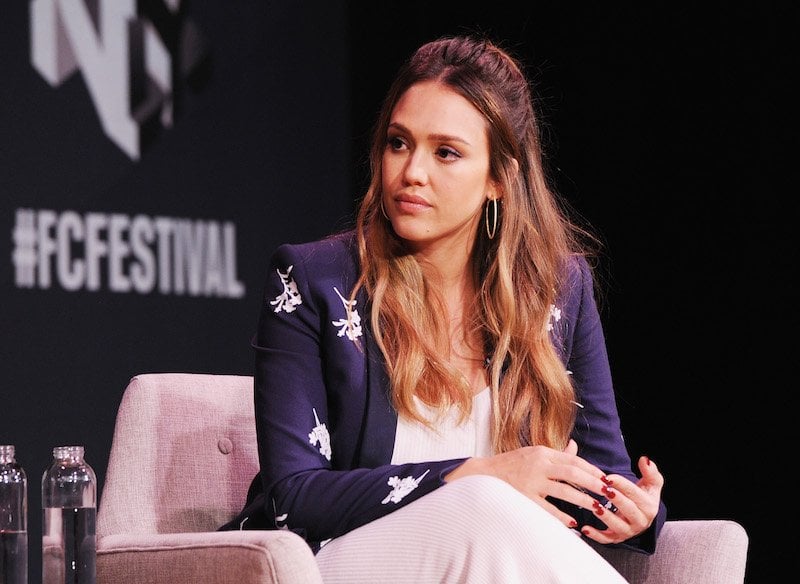 Some parents pretend they won't care about the sex of their baby during pregnancy, but many do root for one or the other for whatever reason. The actress revealed why she wanted another boy with her latest pregnancy.
"For me … the girls love their dad. I wanted someone to love me more," joked Alba on The Rachel Ray Show. "When he comes home, they're like, 'Daddy!' It's like a party."

6. She doesn't want her kids to work at a young age like she did
Alba started acting when she was younger but don't expect to see her kids on the big screen. "I was a child actor," Alba told Fabulous. "I wasn't famous or popular, I was working. But I would not recommend my kids work at a young age."
7. She quit breastfeeding before she wanted to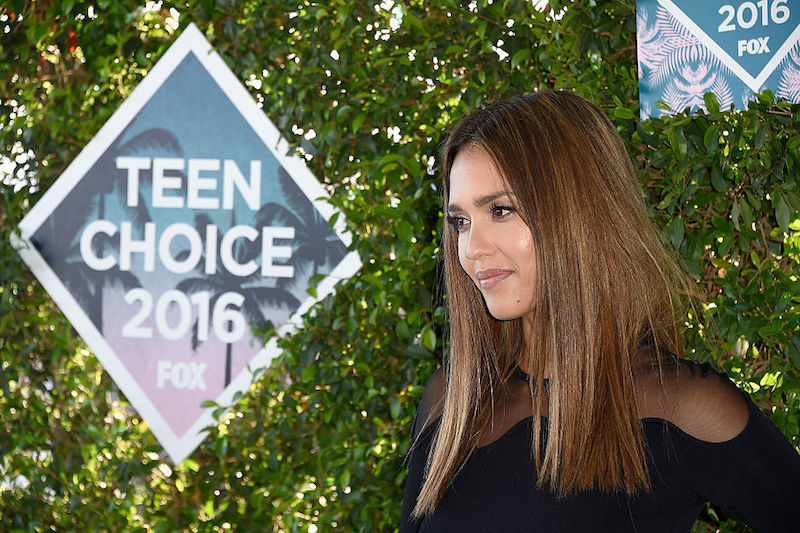 There is a lot of guilt around breastfeeding and the actress opened up about this as well. "I breastfed as long as I could, but not as long as I wanted. I had to get back to work, and I wasn't able to keep it going," she revealed to Yahoo Parenting.
Follow Nicole Weaver on Twitter @nikkibernice.
Check out The Cheat Sheet on Facebook!