'Jessica Jones' Star To Join 'Legends Of Tomorrow' As Genghis Khan
Everyone's favorite time-traveling superheroes are coming back early in 2020 and apparently they'll be facing Genghis Khan. In typical Legends of Tomorrow fashion, the story will be full of the zany and unique. For example, Genghis Khan is going to be found in 1990s Hong Kong. That's a bit of a time jump!
And who will play the fearsome leader? Well, the answer may be a familiar face for superhero fans. This talented actor has starred in Jessica Jones, portraying Pryce Cheng. Have you guessed yet?
Who is playing Genghis Khan in 'Legends of Tomorrow'?
Are you ready? Are you excited?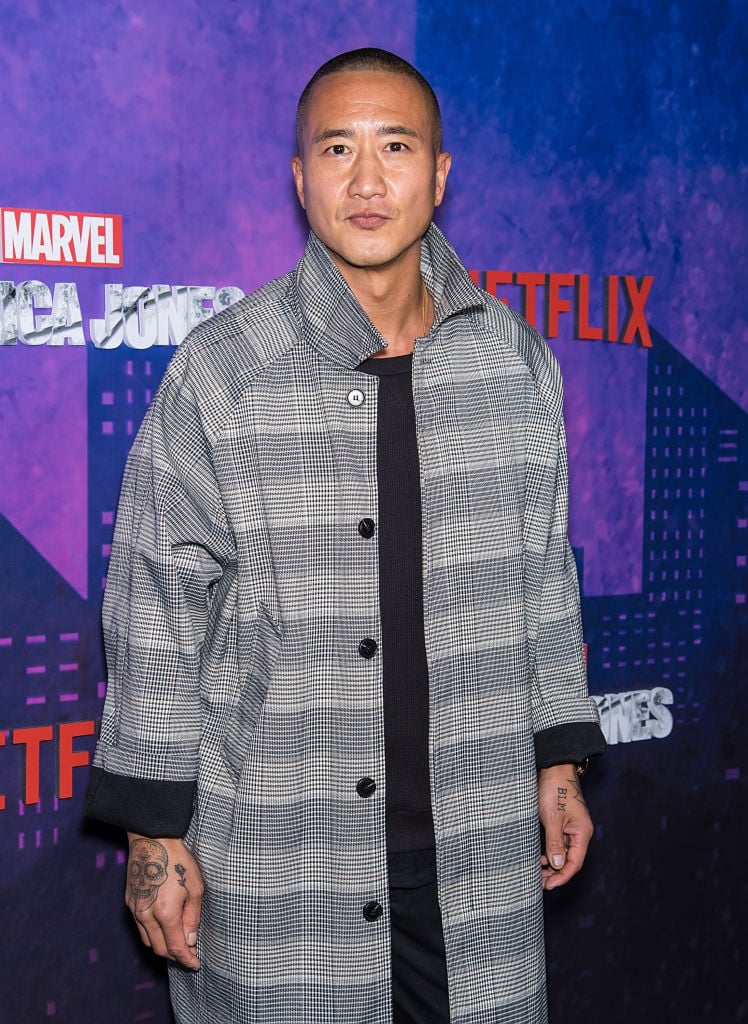 It's Terry Chen! The Jessica Jones star is, according to TVLine, going to be playing the role of Genghis Khan in Legends of Tomorrow. Fans are likely excited that someone familiar with the sci-fi genre is going to be in the show. Though they may wonder if a Marvel star could fit into the DC universe.
Friendly competition between DC and Marvel aside, this is excellent news for Legends of Tomorrow fans. It's always nice to welcome a new face to the wacky, silly world of the show. We're sure that Chen will fit in just fine and definitely have loads of fun along the way.
What is Genghis Khan doing in 'Legends of Tomorrow' anyway?
What is Genghis Khan doing in the 1990s in the first place? Does he have a fondness for boy bands, Britney Spears, and flannel shirts? Probably not. How he got there is going to be a problem for the Legends.
At the end of season four, Astra, the young girl — now a young woman — that John Constantine failed to save from a demon, got access to the souls of several evil people. One of whom is, apparently, Genghis Khan. Astra released the souls from hell, giving them another chance to live out their evil dreams. The Legends will, of course, have to sort out any mess caused by these horrible people wreaking havoc throughout history.
How and why will the Legends come across Genghis Khan?
The Genghis Khan plot will start out in episode five of season 5, which, according to TV Line, will be called "Mortal Khanbat." This episode will not only have all of the Legends you know and love, as well as Chen, but it will be directed by Legends of Tomorrow's own Caity Lotz! When Genghis Khan finds himself in 1990s Hong Kong, he will, of course, be shocked at first. However, he will quickly adjust to his new surroundings and keep going after one goal: ruling the world.
Obviously, the Legends will not allow Khan to simply take over the world. Something will have to be done about his world domination plans and, as is typical for Legends of Tomorrow, a lot of fun will be had along the way. Fans are likely looking forward to the upcoming season even more now, knowing that it features plots like this one with stars like Chen.