Get to Know Jessie J, Channing Tatum's Girlfriend (Plus Her Net Worth & How She Became Famous)
This celebrity couple has been rumored for a while, but things appear to be getting more series for Channing Tatum and Jessie J, who have been seen in public together recently. Though the Magic Mike star may be the more famous of the pair, this isn't the case of someone in showbiz dating a person outside of it: Jessie J is a well-known musician. Here's what you need to know about Tatum's rumored girlfriend, including her net worth and how they got together.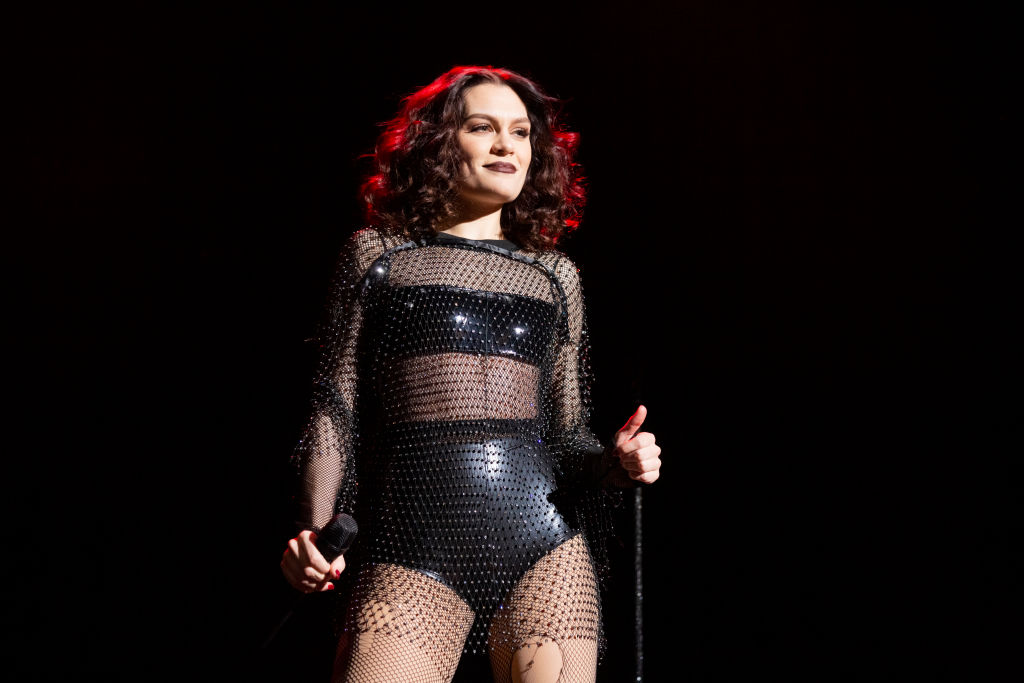 Who is Jessie J?

The singer got her start in entertainment early on. Born Jessica Ellen Cornish, she rose to prominence with her 2011 debut album, Who You Are. The first singles, "Do It Like A Dude," and "Price Tag," quickly became hits, and she appeared on Saturday Night Live in March 2011 at just 22 years old. She has since put out four more albums.

The pop star has opened up to her fans

Like many millennial celebrities, Jessie J has been open with her fans about much of her personal life. She came out as bisexual in 2011, though she later renounced this. She previously singer Luke James from 2014-2015, which she confirmed on Instagram.

Additionally, Jessie J shared some very personal information in 2018. She explained via Instagram that she was told years prior that she would not be able to have children. This came after she told the audience during a performance about the meaning behind her song "Four Letter Word," in which she talks to her future child about her diagnosis.

Jessie J and Tatum met years before they started dating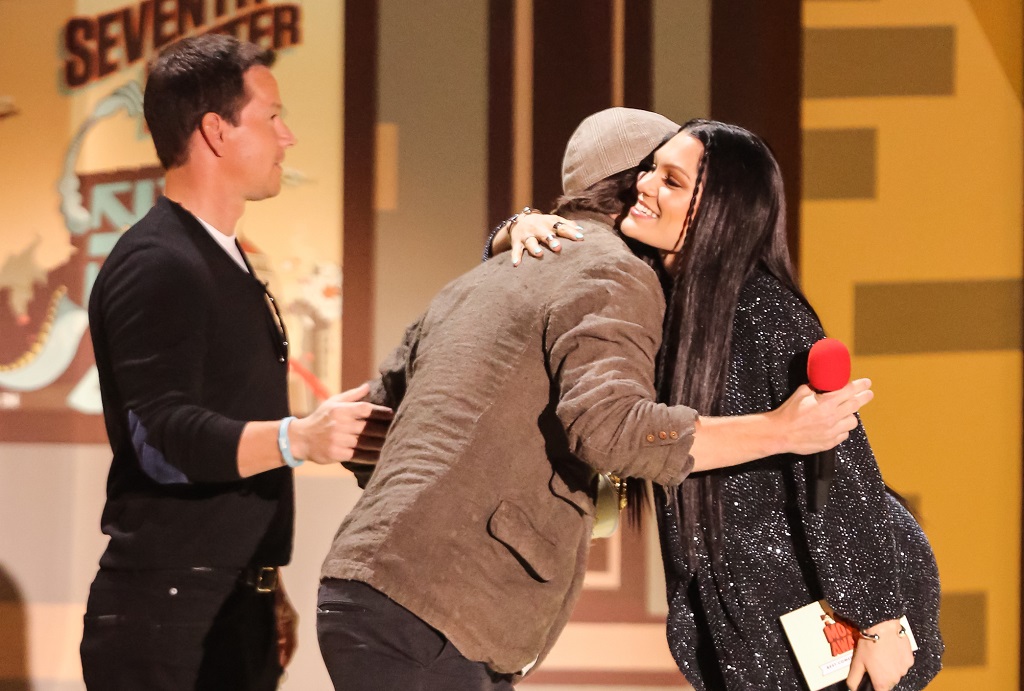 Tatum and Jessie J may have only made their relationship public recently, but it has allegedly been going on since 2018. However, they appear to have known each other for several years. In 2015, Jessie J and Mark Wahlberg presented Tatum with the Best Comedic Performance MTV Movie Award for his role in 22 Jump Street. The two hugged after Tatum took the stage, in what could very likely have been their first time meeting one another.

Tatum and his wife, Jenna Dewan, split last year

As most pop culture fans know by now, Tatum split with his wife Jenna Dewan in 2018. The couple first met on the set of Step Up, which is the film that brought them both into the public eye. They began dating then, and were married in 2009.

In 2013, Tatum and Dewan had a daughter. Almost five years later, in April 2018, they announced that they would be separating, and filed for divorce months later. They have filed for joint custody of five-year-old Everly.

What is Jessie J's net worth?

Given his impressive film career, Channing Tatum was the breadwinner in his marriage to Dewan, with a net worth of around $50 million. This is also the case in his current relationship. Jessie J's net worth is estimated to be approximately $8 million. However, this appears to have been calculated years ago, so it is likely higher now.

Here's what you need to know about the couple

The relationship between Jessie J and Tatum is still relatively new. They are rumored to have gotten together sometime in the fall of 2018. Though Tatum has previously been seen attending the singer's performances, it wasn't until this month that the couple began to make things more apparent.

In her Instagram stories on March 4, 2019, Jessie J shared a screenshot of her DMs with Tatum, in which he replied to a selfie she had posted with a sweet rhyme. She tagged his Instagram handle, circled the icon with his profile photo, and added a couple of fun emojis. Then, on March 14, 2019, the couple was spotted holding hands while walking together in London. It looks like we're going to be seeing a lot more of Jessie J and Tatum in the future.