Jill Duggar Shared a Photo of Her Latest Outfit and Some People Really, Really Hated It
Jill Duggar gets a lot of hate on social media, but when she shared a photo her latest outfit on Instagram the other day, the comments were especially vicious.

The mom of two posted a snap of herself wearing a loose-fitting, floral-patterned dress. She noted that it was from her cousin Amy Duggar King's boutique, 3130 Clothing. Jill was smiling and happy in the photos, and it looks like she wore her new dress on a date with husband Derick Dillard. But followers thought she'd made a major fashion faux pas.

People complained that the dress was unflattering

Hyper-critical Instagram followers apparently thought Jill needed some unvarnished advice on her clothing choices.

"This really is not flattering at all. Sorry, but someone needs to tell you," wrote one blunt-spoken person, who advised that Jill get a belt and ditch the sandals she was wearing.

"You really need to size down. All of these clothes are way too big for you," chimed in another person.

"[T]his dress is shapeless and does nothing for you. I get trying to be modest but this is too baggy and saggy," wrote one follower.

One person on Instagram compared Jill's outfit to a house dress, while another wondered if it was actually a nightgown. Another said that she wasn't doing a great job of advertising her cousin's business.

"[Sh]e is trying to promote her cousins shop but isn't doing a very good job when the clothing doesn't look good on her," wrote the commenter.

Others defended Jill's clothing choices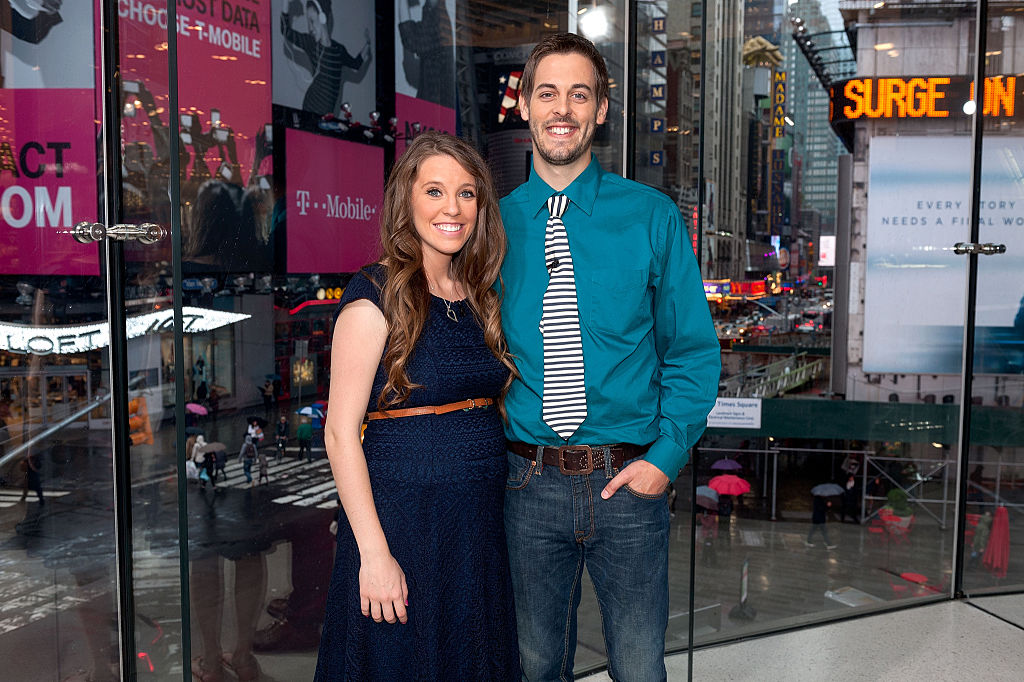 While some people found plenty to criticize about Jill's latest look, others rose to her defense. A few people declared the dress "cute," while others praised its modest look. One thought all the fashionistas might need to take a look at themselves in the mirror.

"The women saying this dress is too big for her, are the same ones wearing their dresses a few sizes to[o] small. Mind ya business! All that matters is that she feels pretty in it," the person wrote.

Others noted that the dress, which sells for $42, is designed to be baggy and that the model on the store's website is wearing it in a similar manner to Jill.

People also pointed out that some of the comments were unnecessarily harsh. "Can y'all imagine how you'd feel if someone started commenting on your pictures how terrible you look in certain outfits? Let the girl wear her clothes the way she likes them," wrote one person.

Fans do approve of some of her other looks

While many people aren't fans of Jill's loose-fitting, comfortable dresses, they do like some of her other fashion choices. The 28-year-old is rocking jeans more and more often — a big change for a woman who grew up only wearing dresses and skirts.

"Love the outfit and the new look!!!" raved one person when she shared a photo of herself in skinny jeans and high-heeled sandals back in April. "Absolutely perfect outfit for you," wrote another.

While some people might prefer Jill in jeans over comfy dresses, she seems comfortable with her fashion choices, which is all that matters.