Jim Bob and Michelle Duggar's Net Worth and How Much They Were Paid for '19 Kids and Counting'
We remember when TLC introduced viewers to the massive Duggar family back in 2008. 19 Kids and Counting chronicled the lives of Jim Bob and Michelle Duggar, an ultra-religious and conservative couple who had a goal of having plenty of kids to carry on the family name. There's no doubt the Duggars caused serious outrage over the years as viewers continued to watch Jim Bob, Michelle, and their 19 kids navigate life through their lens, too. And, after a sexual abuse scandal broke in 2015 surrounding one of the Duggar children, Joshua, TLC cancelled the show completely.
Their show may have ended in 2015, but viewers are still curious as to how much the Duggars made from their stint on TV. Here's Jim Bob and Michelle Duggar's net worth as well as how much TLC paid them for the show.
Jim Bob and Michelle Duggar said they were debt-free before even starting the show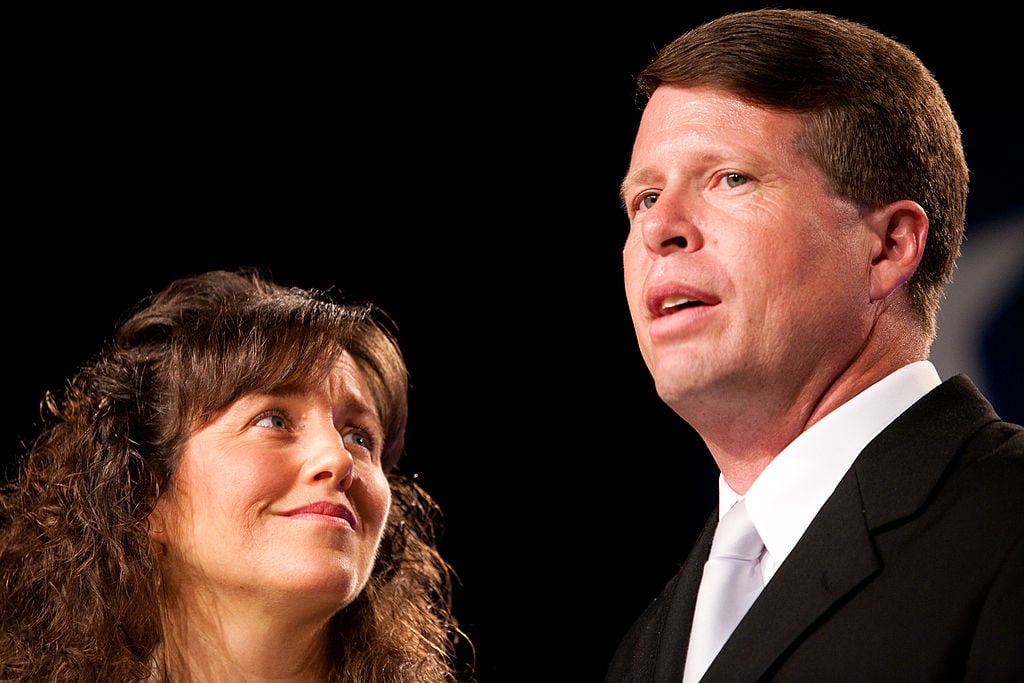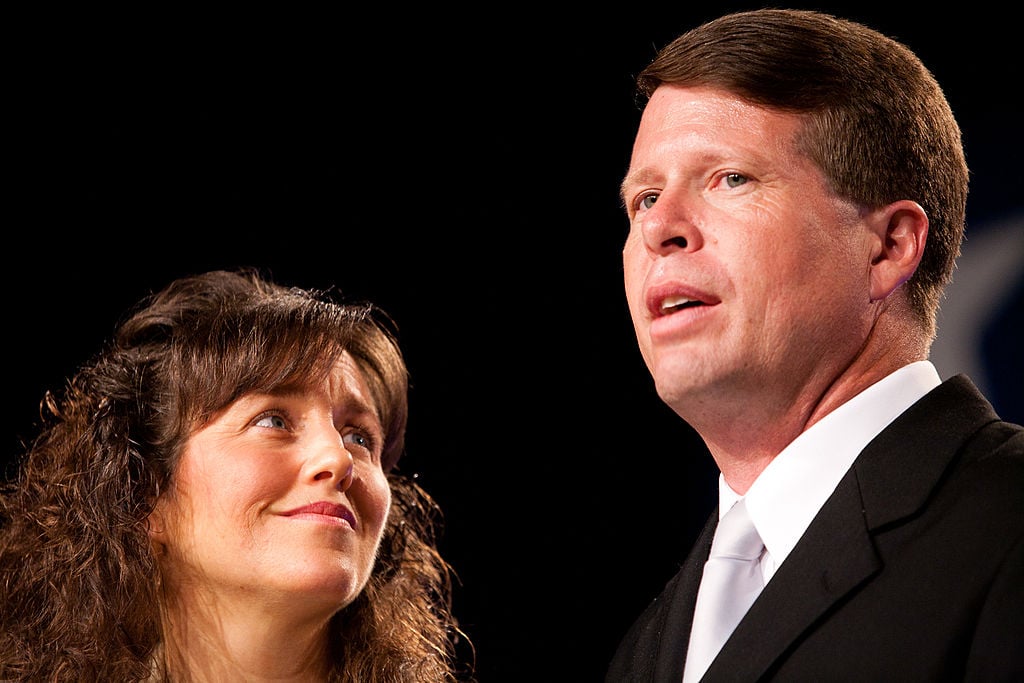 Plenty of families experience money troubles — and Babble notes the United States Department of Agriculture estimates it costs around $250,000 to raise one child, let alone 19. But when it comes to Jim Bob and Michelle, they claimed they were debt-free before ever sealing a deal with TLC for their own TV show. And they started accruing cash when they were just teens.
The publication notes Jim Bob married Michelle when he was 19 and she was 17, and neither of them attended college. They first started making money by selling used cars, and they eventually went on to run a towing business. After selling the towing business for a handsome profit, they began careers in real estate and converted a chicken hatchery into rental units. Eventually, after having many kids, they got deals to appear on TV specials that helped keep them afloat.
Aside from finding creative ways to make money, Jim Bob and Michelle also pride themselves on living frugally. The couple purchases most of their belongings used, they don't owe anything on their home, and they're big fans of making their own laundry detergent, bread, and baby wipes. They reportedly don't even go to the hairdresser for haircuts — they just do it themselves.
How much they were paid for 19 Kids and Counting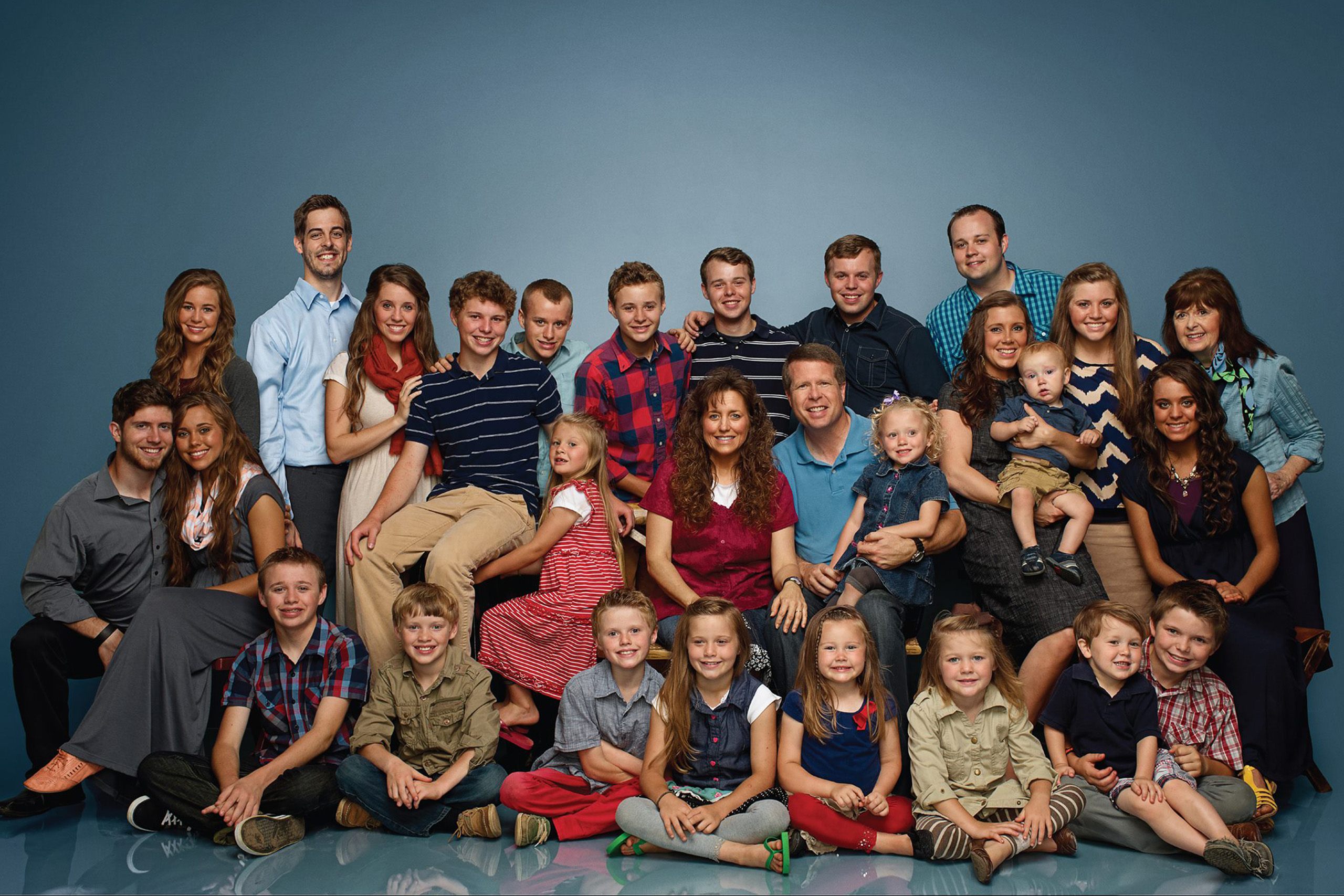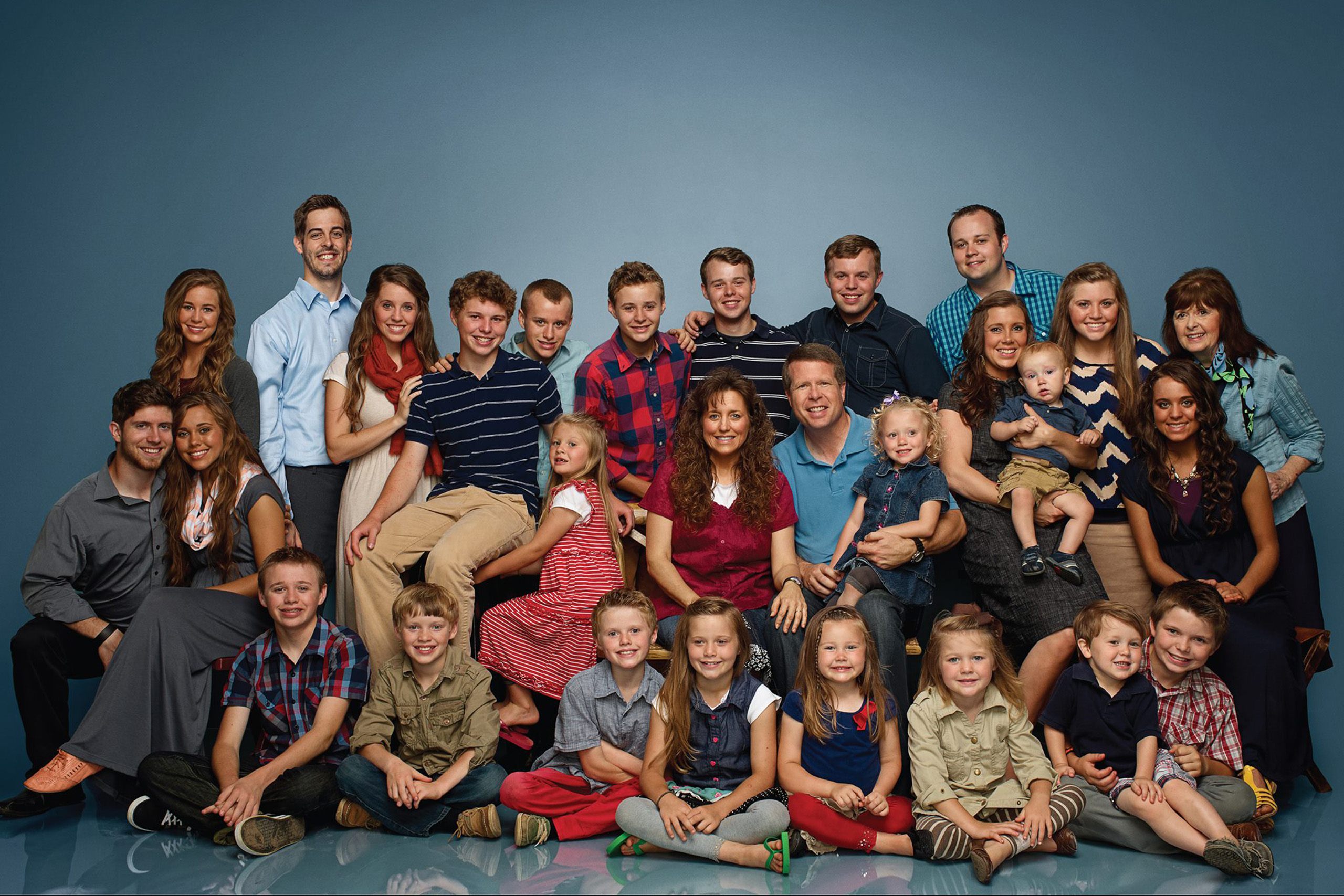 Living life frugally is vital for the Duggars — but their healthy paycheck from 19 Kids and Counting also certainly helped them build a healthy net worth. E! News explains TLC hasn't given any numbers themselves when it comes to payouts, but reality producer Terence Michael has his own general rule of thumb you can stick by. The producer explains he suspected TLC budgeted around $250,000 to $400,000 per episode for the show, and reality TV families earn around 10% of that budget. That means for just a few days of work, the Duggars were most likely raking in around $25,000 to $40,000. And by the time the show ended, they were probably making even more money, as that's when they were at their most popular.
Jim Bob and Michelle are obviously no longer making new episodes of 19 Kids and Counting, but they do make appearances on the show Counting On, which is another TLC hit that features their family dynamics.
Their total net worth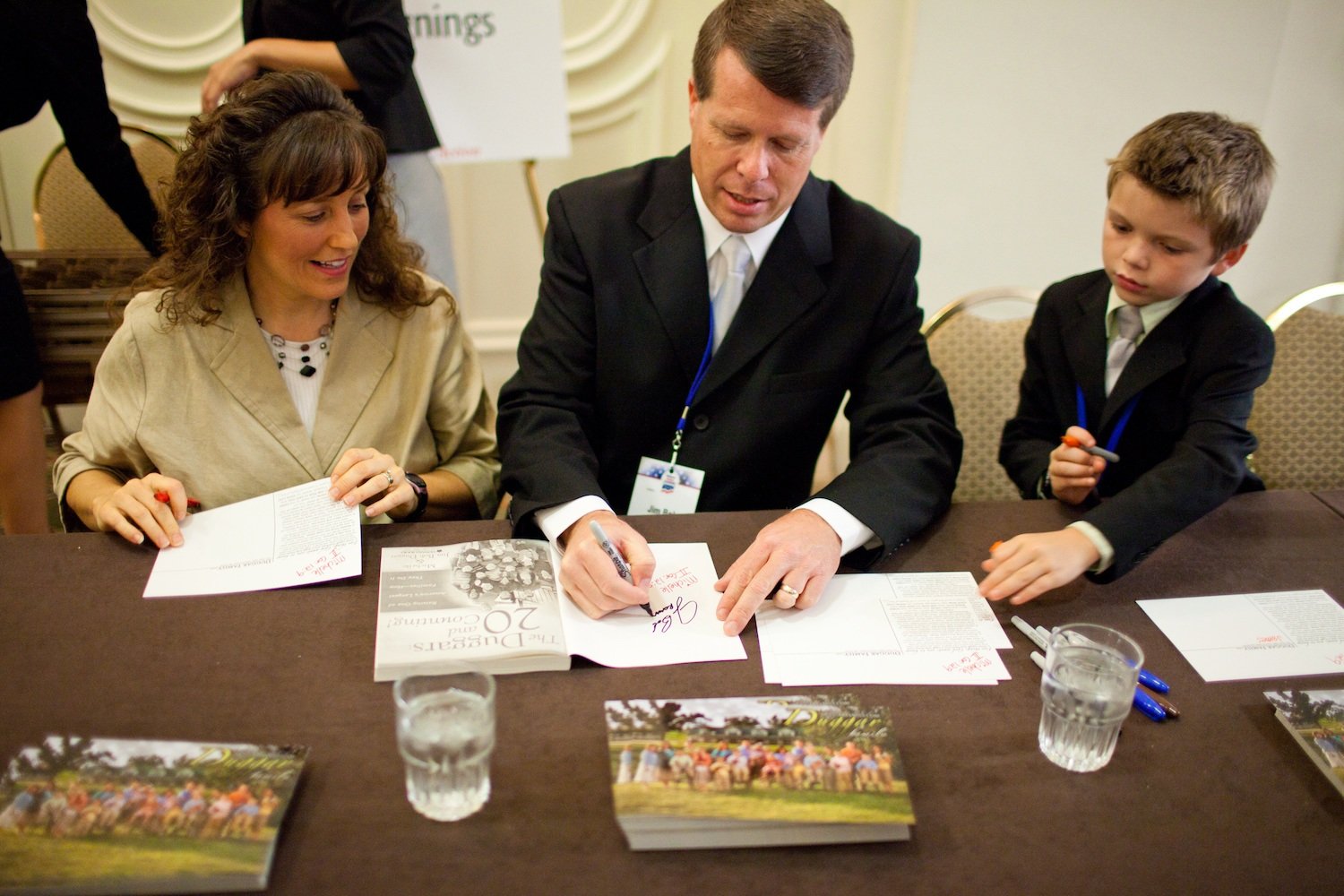 According to Celebrity Net Worth, both Jim Bob Duggar and Michelle Duggar have net worths of $3.5 million. And all of the TV attention they've received for their large family has provided their kids with wealth of their own, too. Joy Anna Duggar is worth around $700,000, for example, and Jinger Duggar may be the child worth the most at $2 million. Many of the other kids who appear on Counting On also have net worths in the hundred thousand dollar-range, too.
Check out The Cheat Sheet on Facebook!