Jimin Holds Special VLIVE For Fans After BTS Announces Vacation
BTS members are only one day into their extended vacation, and Jimin already held a VLIVE with fans.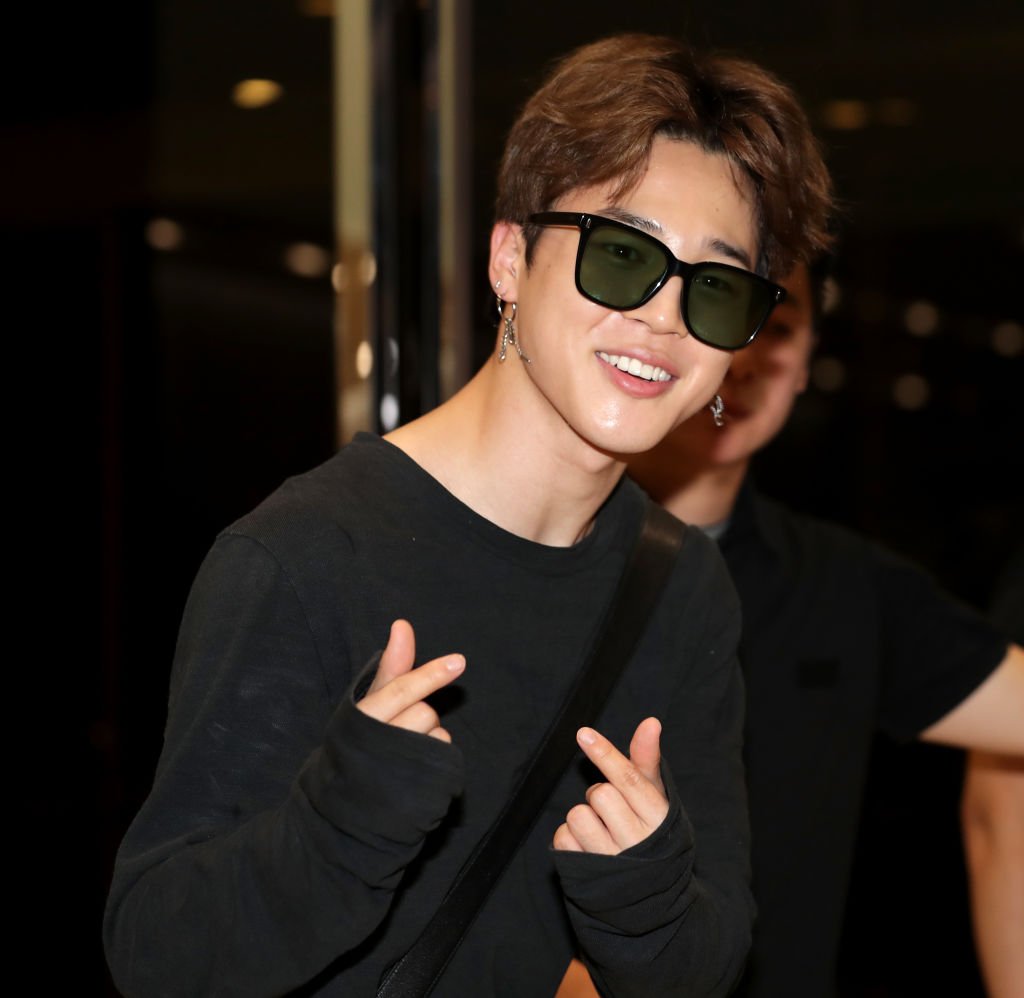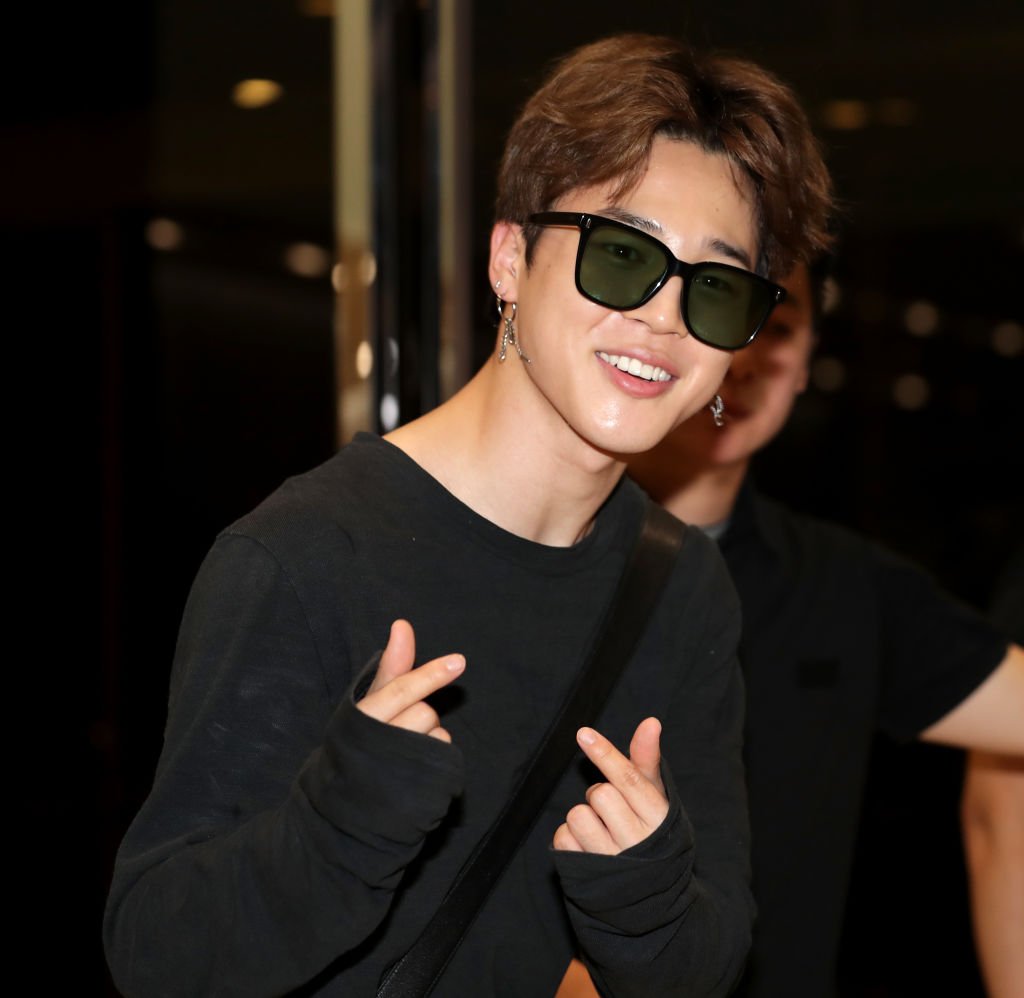 After performing at the Lotte Duty Free Family Concert, Big Hit Entertainment announced BTS will take an extended vacation. After the announcement was posted, the hashtag #RestWellBTS trended on Twitter as fans posted their excitement. Even though the group is on an official hiatus, Jimin held a VLIVE livestream with fans less than a day after the announcement.
Jimin promised BTS fans he would host the VLIVE
Before the Lotte Duty Free Family Concert, Jimin held a VLIVE along with members V and J-Hope. During the VLIVE, Jimin told fans "After two days, I'll be back no matter what happens." Keeping his promise, Jimin held a VLIVE the first day of his official vacation. During the broadcast, Jimin listened to songs by J-Hope, Suga, and RM. In his previous VLIVE, Jimin complimented V's new song, "Winter Bear." This broadcast, he admitted he dreamed about the song. Jimin and V are notoriously close friends, so it's no surprise Jimin is extra supportive of V's new song.
Jimin also reassured fans he was eating well and told them he spent the day sleeping. He admitted he and RM do not do well with extended breaks. Because of this, Jimin plans to spend his break working on his stamina to improve his future performances.
This is BTS's first extended vacation in six years
Although BTS's break from touring was announced in July, this is the first time since their debut Jimin and his fellow members have an extended period of rest. In the announcement, Big Hit Entertainment encouraged fans to respect the boys' privacy to let them have as normal of a vacation as possible.
"after six whole years BTS are going on vacation!!!!!!!!!!! I'm beyond happy. They deserve this so much. I hope they get to do everything they've been wanting to do. #HappyVacationBTS #RestWellBTS," wrote an ARMY.
"I can't believe that they're finally, FINALLY getting what they deserve. I'm so happy, my heart is so full. This is all I've ever wanted for them. Seven normal young guys enjoying their lives. Thank you so much, bighit. #RestWellBTS," wrote another.
Any ARMY who saw Bring the Soul: The Movie knows how hard the band works. The boys push through injuries, illnesses, and work through the holidays. While they get to experience things most people don't, they also miss out on everyday things others experience. Fans were quick to realize the break falls over RM and Jungkook's birthdays. It will be the first time Jungkook will be able to spend his birthday with his family since he was 13 years old.
"so bts will be having a long vacation… namjoon and jungkook will spend their birthdays with their families for the first time without cameras, works and anything :')," said an ARMY.
BTS will resume their tour in October after their vacation
For months, BTS fans, also known as ARMY, wanted BTS to take a break from their hectic schedule. In July 2019, Big Hit Entertainment announced BTS would take a two-month break from touring. Even on a break, RM released "Seoul Town Road" with Lil Nas X, V released a solo song titled "Winter Bear," and the group released the documentary Bring the Soul: The Movie. The group will also release a docu-series titled Bring The Soul later in August.
The Lotte Duty Free Family Concert was BTS's last scheduled performance before their vacation. BTS's Love Yourself: Speak Yourself tour resumes in October. The group will conclude the tour with a performance in Saudi Arabia and three concert dates in South Korea. They will be the first international band to hold a solo concert in Saudi Arabia.
BTS is finally getting the break they deserve, and hopefully the boys return healthy, rested, and happy. Until then, members of ARMY can watch BTS's new docu-series and catch up on the seemingly never-ending Run BTS! episodes.