Joanna Gaines' 'Magnolia Journal' Gives 4 Unexpected Design Tips
Joanna Gaines' Magnolia Journal says the change in seasons can be a great time to make some changes in your life. Why not let that change be in your home design? Their design tips encourage readers to "Cut loose, follow your instincts, and see where your creativity can take you." Here are four unexpected design …
Joanna Gaines' Magnolia Journal says the change in seasons can be a great time to make some changes in your life. Why not let that change be in your home design? Their design tips encourage readers to "Cut loose, follow your instincts, and see where your creativity can take you." Here are four unexpected design ideas from the magazine that could help you transform your home into a place you love to spend time.   
1. Don't be afraid to incorporate prints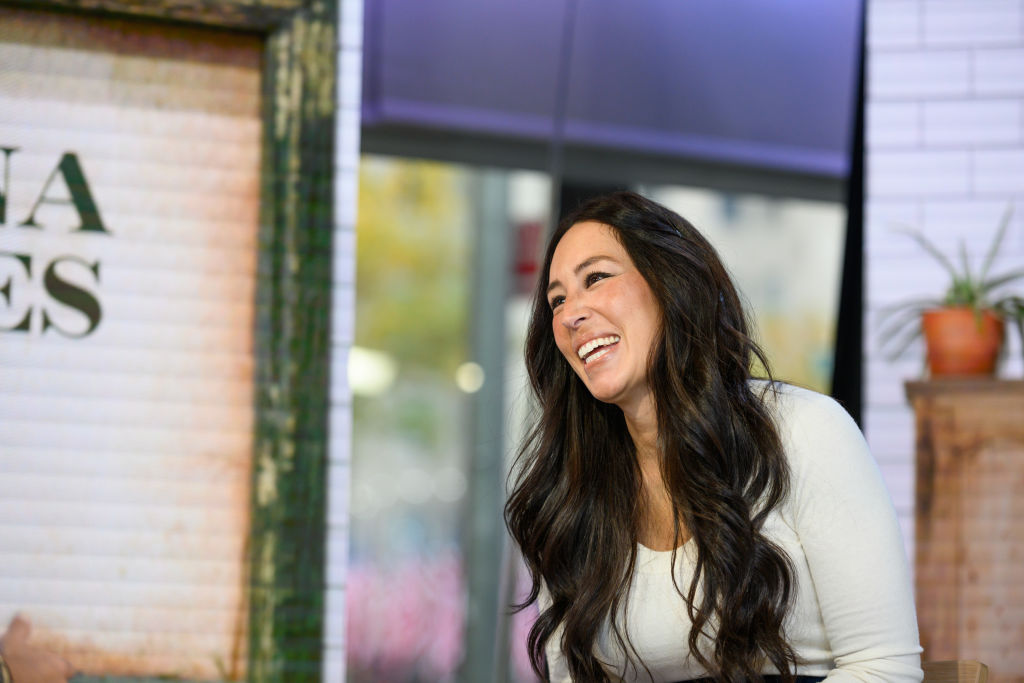 The summer 2019 issue of Magnolia Journal is chock full of design ideas you might have been hesitant to try. For example,you might have heard it's best to avoid prints so you can steer clear of a room that looks too "busy," but it's not necessary to completely stay away from prints. If you want to try your hand at designing your space, it's important not to get stuck in outdated design rules. Gaines encourages her readers to step outside the box and try something new.
How can you weave prints into your space? According to Magnolia Journal, the key to incorporating prints is to layer them with a neutral background and a simple color scheme. Another tip they give is to use a single color throughout the space so you can create a sense of continuity.
2. Try placing big furniture in a small space
If your goal is to make a small space bigger, your first instinct might be to purchase small furniture. However, another Magnolia design tip is to go in the opposite direction when it comes to a small space. Although it might not make sense to place large furniture in a small space, the publication says big pieces can make a small space look larger. They also recommend using texture to add an interesting element to the space.
3. Mix seating
Another design rule you've probably been following is to match all your furniture. Magnolia Journal suggests placing different chairs at a table instead of having all of them match. The reasoning is that going in the opposite direction can add personality. You can change up your chairs by adding a slipcover over two chairs or placing two upholstered chairs on opposite sides of the dinner table. Another suggestion is to add a bench to the table so you can fit in a few extra guests.
4. Mix styles
Yet another way to spruce up your living space is to mix up the styles a bit. They say this add a bit of surprise. According to Magnolia Journal, there is no need for materials and surfaces to match if you want to achieve a sense of harmony and order in a room. Statement colors are another way to add a little something extra. Colors can help create a desired feeling or draw attention to a certain section of a room.
Joanna Gaines played it safe when she started designing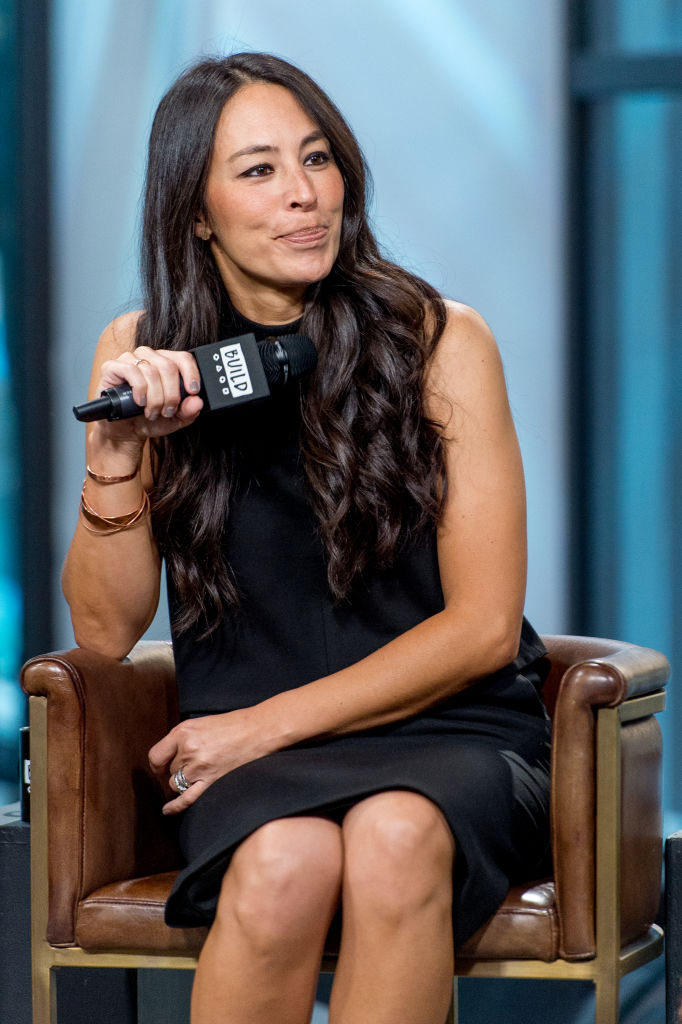 If you're afraid to step outside your box when it comes to design, you're not alone. Gaines admits in her Magnolia Journal magazine column she had trouble getting out of her comfort zone at first. She credits her husband, Chip Gaines, with encouraging her to take risks. "Chip's words prompted me to question how I was approaching each new project. It didn't take me long to realize I was letting my own insecurity as a new designer pigeonhole what I was creatively capable of. "
Read more: Joanna Gaines Recalls Her Early Years as a Designer: 'I was so afraid of messing up.'
Check out Showbiz Cheat Sheet on Facebook!