Beat the Heat with Joanna Gaines' Quinoa Salad Recipe
Fixer Upper's Joanna Gaines isn't just a home designer, she's also an impressive home cook. If you're looking for a few recipes to add to your personal cookbook, you've come to the right place. Gaines shared a quinoa salad recipe with her readers that's perfect for the warmer weather. Here's how to make her quinoa salad with edamame and peas.
Joanna Gaines says salad can be a refreshing warm-weather meal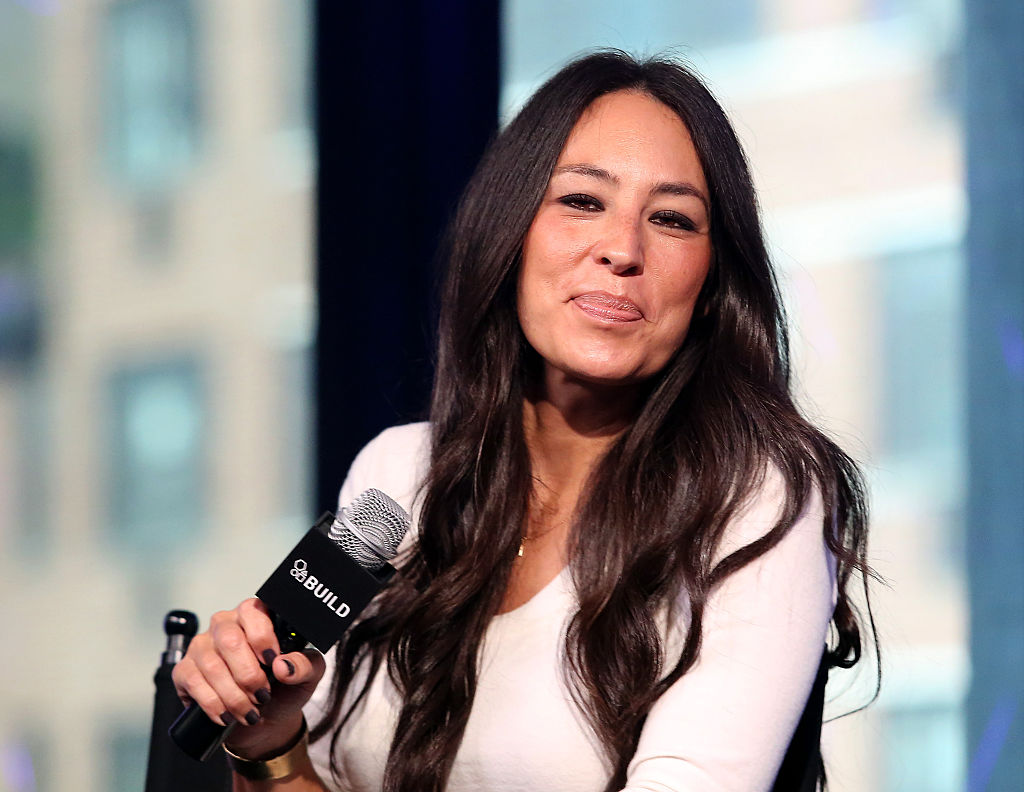 It can be tough to prepare dinner on a warm day. A hot oven during hot weather usually doesn't make a good combination. That's why salad is a great choice when you don't want to sweat over a stove. Gaines says quinoa salad is not only easy to make but also packed with nutrients. Here's what she said about this rice alternative:
There's nothing quite like a cozy blanket and yummy comfort food to keep you warm through the winter, but as the days grow warmer, a light and refreshing salad and a cool glass of lemonade just seems to hit the spot. This particular salad is not only packed with healthy superfoods but is also super simple to whip up!

You've probably heard of the many benefits of quinoa, and it's no wonder it's considered the world's most popular superfood. With its high protein, fiber, and mineral content, quinoa has become a healthy alternative to rice and is readily available at most local grocery stores.
Quinoa is good for a fiber-rich, protein-rich, gluten-free diet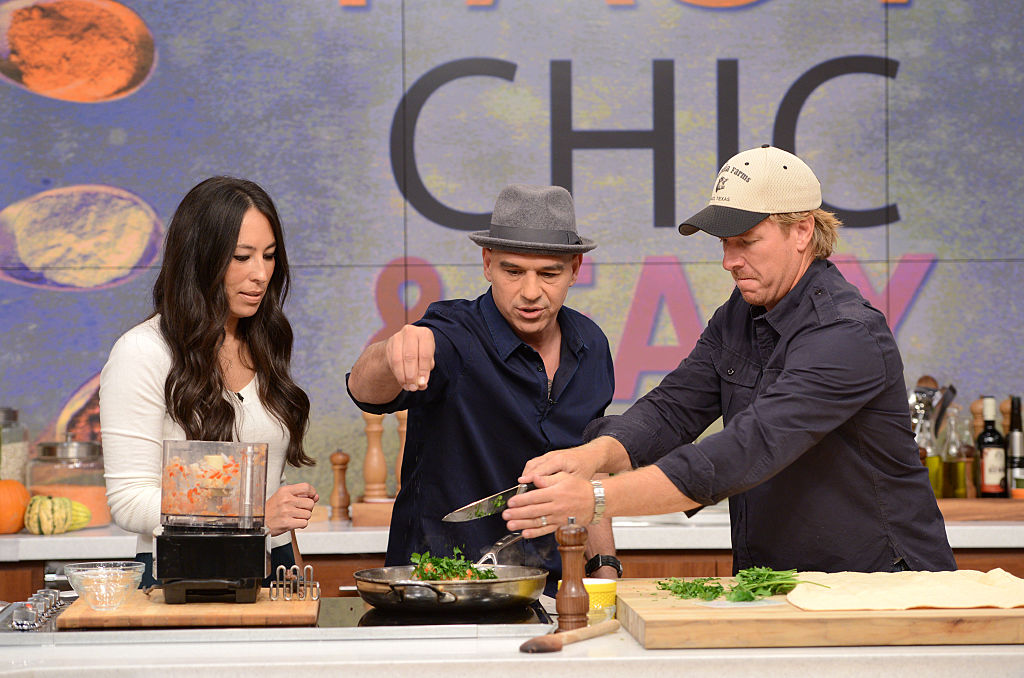 If you're looking for a food that's a good source of fiber and protein and happens to be gluten-free, quinoa is a great choice. The Harvard School of Public Health says quinoa is considered a complete protein:
Though technically a seed, quinoa is classified as a whole grain and is a good source of plant protein and fiber. One cup cooked provides about 8 grams of protein and 5 grams of fiber. Unlike some plant proteins, quinoa is a complete protein, meaning that it contains all nine essential amino acids that our bodies cannot make on their own. Quinoa is also naturally gluten-free and can be eaten safely if one has gluten intolerance such as celiac disease.
Here's Joanna Gaines' quinoa salad with edamame peas recipe.
Ingredients:
1 cup of uncooked quinoa
1 cup of green peas
1 cup of shelled edamame
1 green onion, thinly sliced
1 tablespoon of olive oil
1 ½ tablespoon of fresh lemon juice
1 ½ tablespoon of fresh lime juice
½ teaspoon of salt
Optional: ¼ cup thinly sliced fennel
Directions
1. Cook quinoa according to package directions
2. Briefly boil peas and edamame; allow to cool
3. In a small bowl, whisk together oil, lemon and lime juice, salt and pepper
4. Mix quinoa, diced onion, edamame, peas, and fennel together
5. Drizzle dressing over salad and toss until thoroughly mixed
Source: Joanna Gaines
Read more: Try Joanna Gaines' Easy Banana Bread Recipe for Breakfast
Check out Showbiz Cheat Sheet on Facebook