Why Joaquin Phoenix Didn't Channel Heath Ledger in 'Joker'
The accomplished actor Joaquin Phoenix wants to make his own mark on the legendary DC Comics villain, the Joker. He stars in the upcoming Todd Phillips' movie. Phoenix spoke at the Venice Film Festival about his portrayal of the popular character and how different this Joker truly is.
Did Joaquin Phoenix channel Heath Ledger for his performance?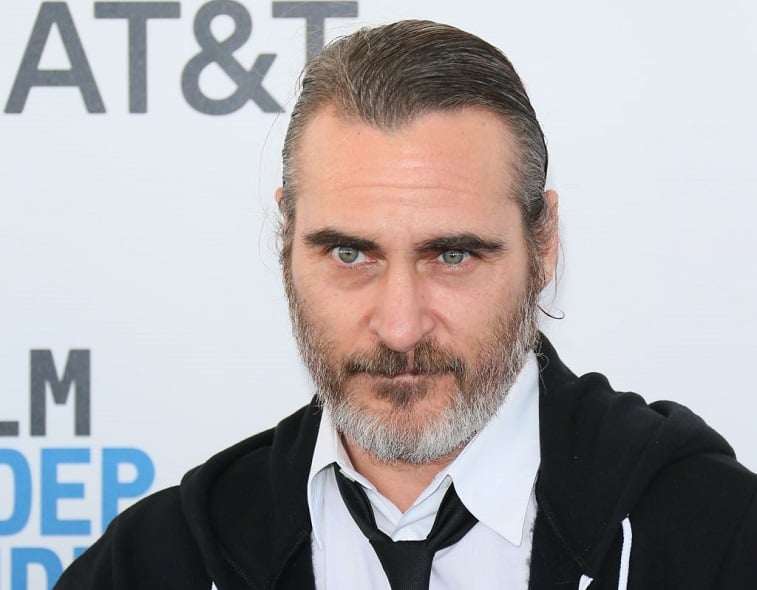 Phoenix spoke at the press conference for the upcoming film, Joker, and he revealed that he approached his new role uniquely and without channeling anyone else who has played the character previously, and that includes Heath Ledger.
"The attraction to make this film and this character was that we were going to approach it in our own way, so, for me, I didn't refer to any past iterations of the character," the actor explained. "It just felt like something that was our creation in some ways."
What will 'Joker' be about?
Phoenix plays Arthur Fleck, an outcast who performs as a clown and is an aspiring comedian. His inner struggles start to manifest themselves in different ways. It's set in 1981 Gotham City, in which the main character must handle his relationships, including one with a talk show host played by Robert De Niro. His character will, in fact, have a hand in the Joker's ultimate downfall.
What are the reviews saying?
The reviews are in for the upcoming film, and things look bright for Phoenix as the Joker. The film premiered at the Venice Film Festival on August 31 and people have a lot of praise for it so far. It looks like the next Joker movie is going to be a hit and win numerous awards.
The premiere received an 8-minute standing ovation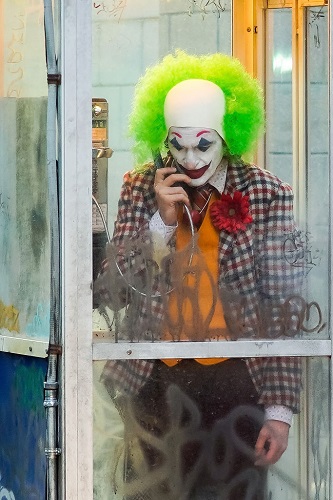 The premiere at the festival ended with an eight-minute-long standing ovation for the film. Reviews are rolling in, and people can't get enough of the performances. Variety's film critic had a unique take on the movie, writing, "Phoenix is astonishing as a mentally ill geek who becomes the killer-clown Joker in Todd Phillips' neo-Taxi Driver knockout: the rare comic-book movie that expresses what's happening in the real world."
How did Joaquin Phoenix prepare for his role?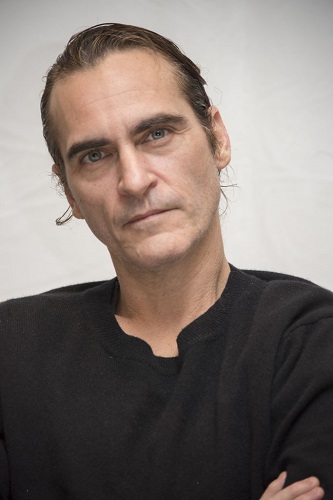 Phoenix spoke about how he prepared for the Joker in a role unlike anything fans have seen him in before. He prepared for the role in numerous ways, including by losing weight.
"The first thing was the weight loss, that's really what I started with. As it turns out, that impacts your psychology, and you really start to go mad when you lose that much weight in that amount of time," explained Phoenix per ET Canada. "There's also a book about political assassins that I thought was interesting, and breaks down the different types of personalities that do those sorts of things [I do in the film]."
When does 'Joker' premiere?
The highly anticipated movie with Phoenix at the helm will premiere in theaters on October 4. Fans have high hopes for the film, and Phoenix is set to win multiple awards for his acting skills if early reviews are anything to go on. Fans can't wait to see the film starring Phoenix. It will be interesting to see the Joker in an even darker light.