Jodi Benson, the Original 'Ariel,' Responds to Halle Bailey Cast in 'The Little Mermaid'
Disney's live-action The Little Mermaid hasn't premiered yet, and it's already causing controversy. After casting Halle Bailey as The Little Mermaid, fans and celebrities weighed in on Disney's decision. That includes Jodi Benson, who voiced the original Ariel. Here's what the actress has to say about Halle Bailey and Disney's re-imagined adaptation.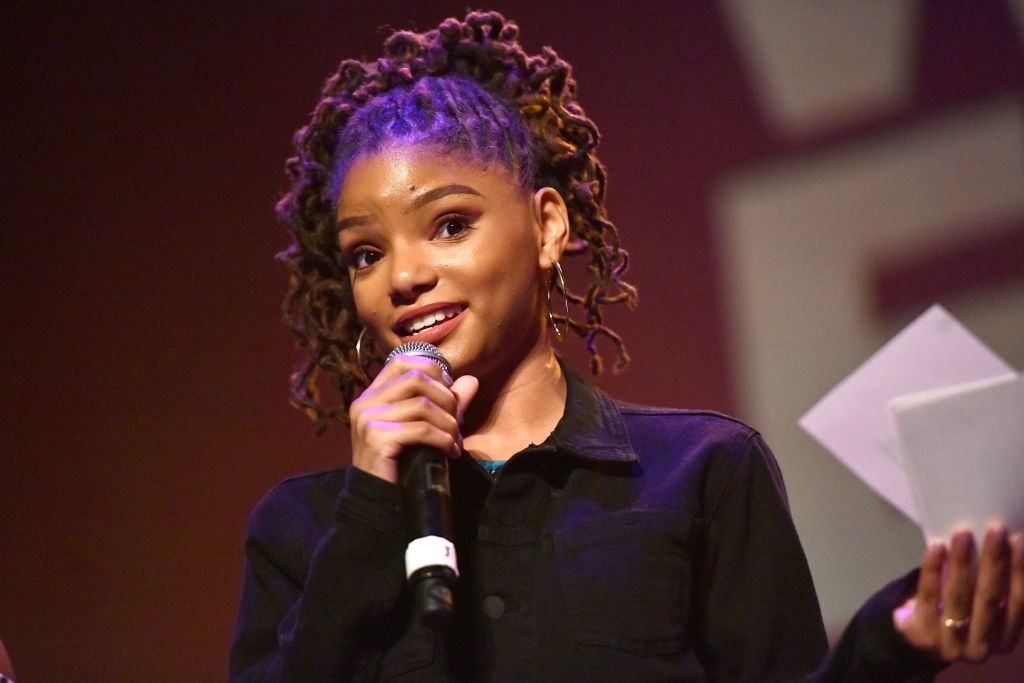 There's been a lot of backlash for Disney casting Halle Bailey in their live-action 'The Little Mermaid'
About 30 years since the original film's release date, Disney announced they found their new Little Mermaid. On social media, Disney stated that Halle Bailey, the Grammy-nominated singer, and actress, would portray Ariel in their live-action adaption of The Little Mermaid.
Fans have mixed opinions from this news, some saying that film takes place in Denmark, therefore the actress should look similar to the animated character. Others stated that representation and diversity in cinema is a good thing, including the actress who voiced the original Ariel, Jodi Benson.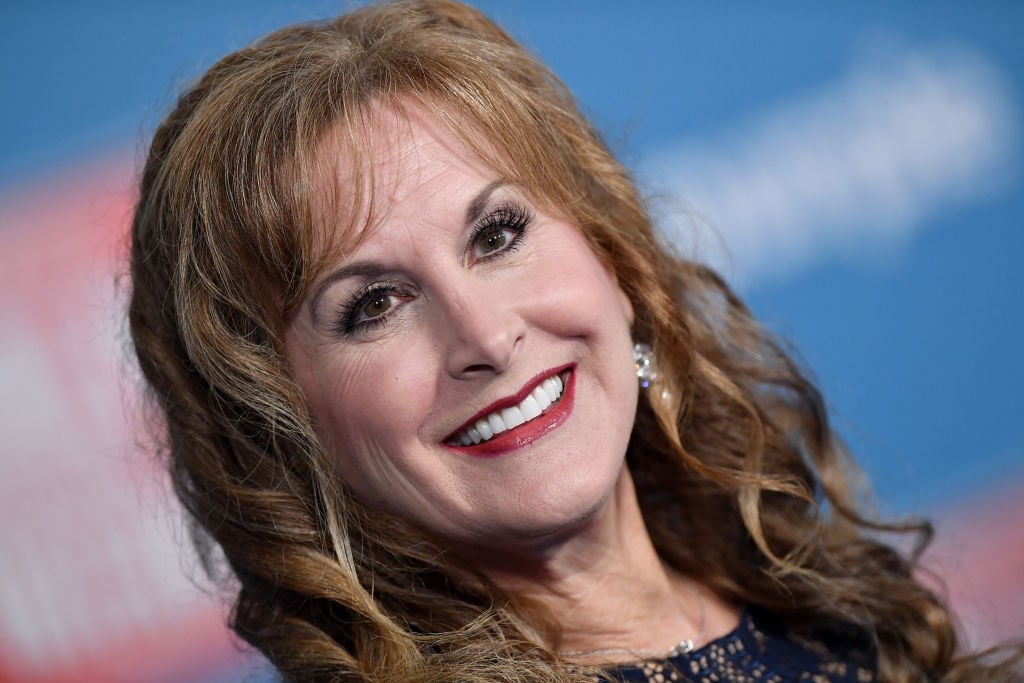 Jodi Benson, who voiced Ariel in the original 'The Little Mermaid,' responded to Disney's casting choice
What does the original Ariel think of Halle Bailey? In an interview with comicbook.com, Jodi Benson weighed in on Disney casting the singer as Ariel.
"I think that the spirit of a character is what really matters," Benson said. "What you bring to the table in a character as far as their heart, and their spirit, is what really counts. And the outside package — 'cause let's face it, I'm really, really old — and so when I'm singing 'Part of Your World,' if you were to judge me on the way that I look on the outside, it might change the way that you interpret the song. But if you close your eyes, you can still hear the spirit of Ariel."
Overall, Benson defended Disney's casting choice. She stated that above anything else, Disney is telling a story and connecting with the audience, regardless of the character's race.
"We need to be storytellers," Benson continued. "And no matter what we look like on the outside, no matter our race, our nation, the color of our skin, our dialect, whether I'm tall or thin, whether I'm overweight or underweight, or my hair is whatever color, we really need to tell the story."
Other celebrities weighed in on Halle Bailey as Ariel
Jodie Benson is not the only actress who supported Disney's casting decision. Within a few hours of the announcement, fans and celebrities alike weighed in on Twitter. A major of the tweets from actors and celebrities have been positive.
"Anyone who is mad, sad, or disappointed with the casting of Halle Bailey as Ariel is to some degree racist. Periodt! @ me all you want [because] hit dogs bark the loudest," tweeted RuPaul's Drag Race contestant, Tatianna.
"Wow, her voice is so beautiful It gave me goosebumps! Halle Bailey as Ariel in the live-action "The Little Mermaid" is perfect casting," said author Anne Wheaton.
Other actors and singers, including "Truth Hurts" artist Lizzo, expressed their desire to act alongside Halle Bailey in this live-action adaptation. Actor Garrett Clayton tweeted, "congrats to Halle Bailey on the new Little Mermaid movie! You're going to be amazing! (If you need a Prince Eric I volunteer as tribute."
Disney has not announced a release date for this movie, however, some speculate that filming for The Little Mermaid begins during spring 2020.