What is Joe Alwyn's Net Worth? How 'The Favourite' Actor Earned His Wealth
Actor Joe Alwyn has been gaining attention ever since the arrival of his award-winning film The Favorite. Here is Joe Alwyn's net worth and how he earned his wealth.
Early years and rise to fame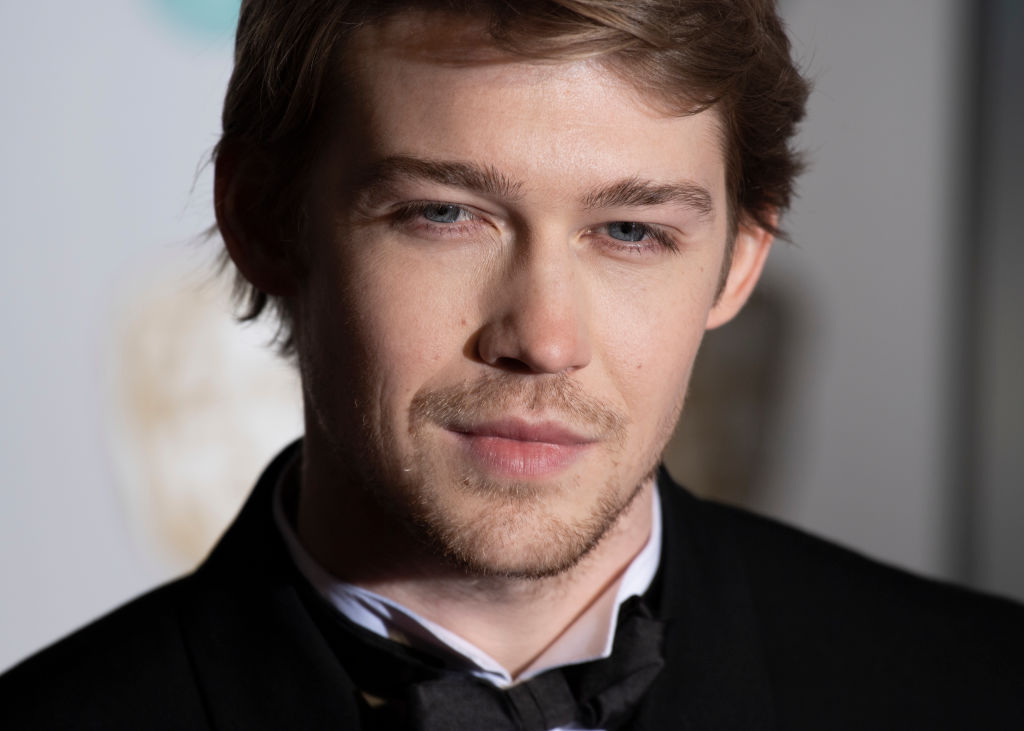 Joe Alwyn made his acting debut in the 2011 television documentary A Higher Education. In 2016, he appeared in a 2016 episode of Made In Hollywood. He has appeared in several films including Billy Lynn's Long Halftime Walk (2016), The Sense of an Ending (2017), Operation Finale (2018), The Favourite (2018), and Boy Erased (2018).
Joe Alwyn's awards
Alwyn is a talented actor, and he has been rewarded for his movie appearances. In 2018, he won a Southeastern Film Critics Association Award for best ensemble for the movie The Favourite. That same year he won a Chopard Trophy for male revelation at the Cannes Film Festival. In 2019, he won a Special Achievement Award for best ensemble in a motion picture for The Favourite. Overall, the film won seven BAFTA awards.
Highest-grossing films
So far, The Favourite is Alwyn's highest-grossing film, according to Box Office Mojo. Right now, the movie has domestic gross earnings of $30,292,253. These are the earnings from his other films: Mary Queen of Scots (lifetime gross: $16,468,499), Operation Finale (lifetime gross: $17,612,099), Boy Erased (lifetime gross: $6,788,692), Billy Lynn's Long Halftime Walk (lifetime gross: $1,738,477), and The Sense of an Ending (lifetime gross: $1,274,420).
Personal life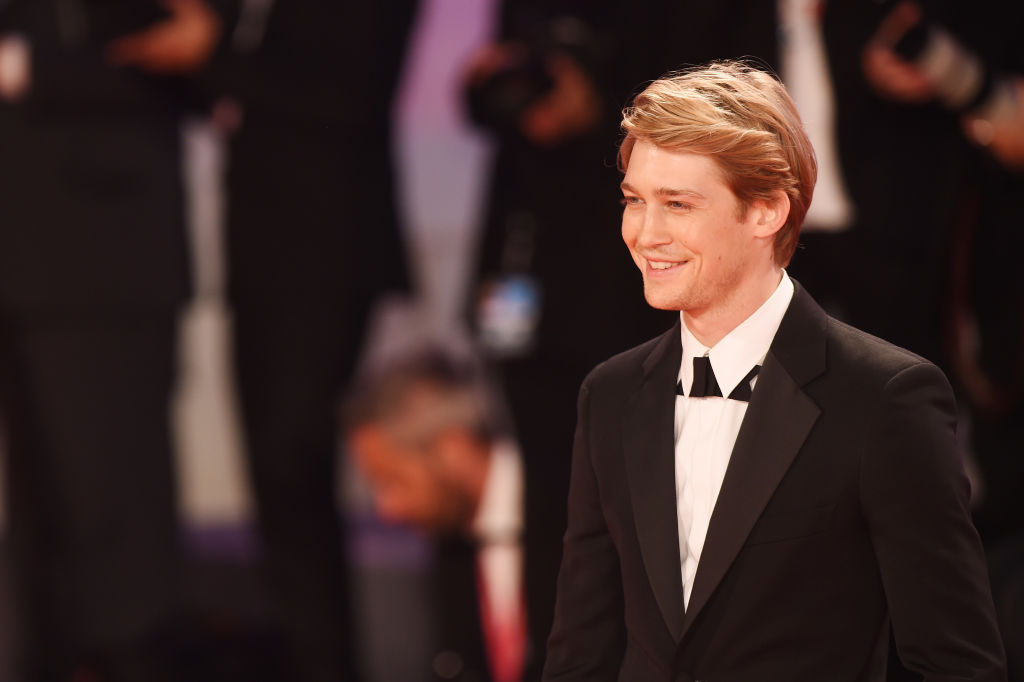 As of this writing, Alwyn is dating singer Taylor Swift. In May 2017, People magazine confirmed the two had been dating for a few months. Sources told People magazine they think Swift and Alwyn could have a chance at love. "It's a great relationship that everyone hopes will last. Joe could definitely be the one," the source told the publication.
The couple has been low-key about their relationship, but they both seem quite content. Alwyn has been hesitant to discuss his relationship with the media.
How Joe Alwyn earned his wealth
Most of Alwyn's wealth is from acting. As he continues to establish himself in the acting world, he will likely add other income streams such as product endorsements and collaborations. It's just a matter of time before this rising star continues to build his wealth.
Joe Alwyn's net worth
Joe Alwyn's net worth is estimated to be around $250,000. His significant other, on the other hand, is making a lot more than the actor.
Taylor Swift's net worth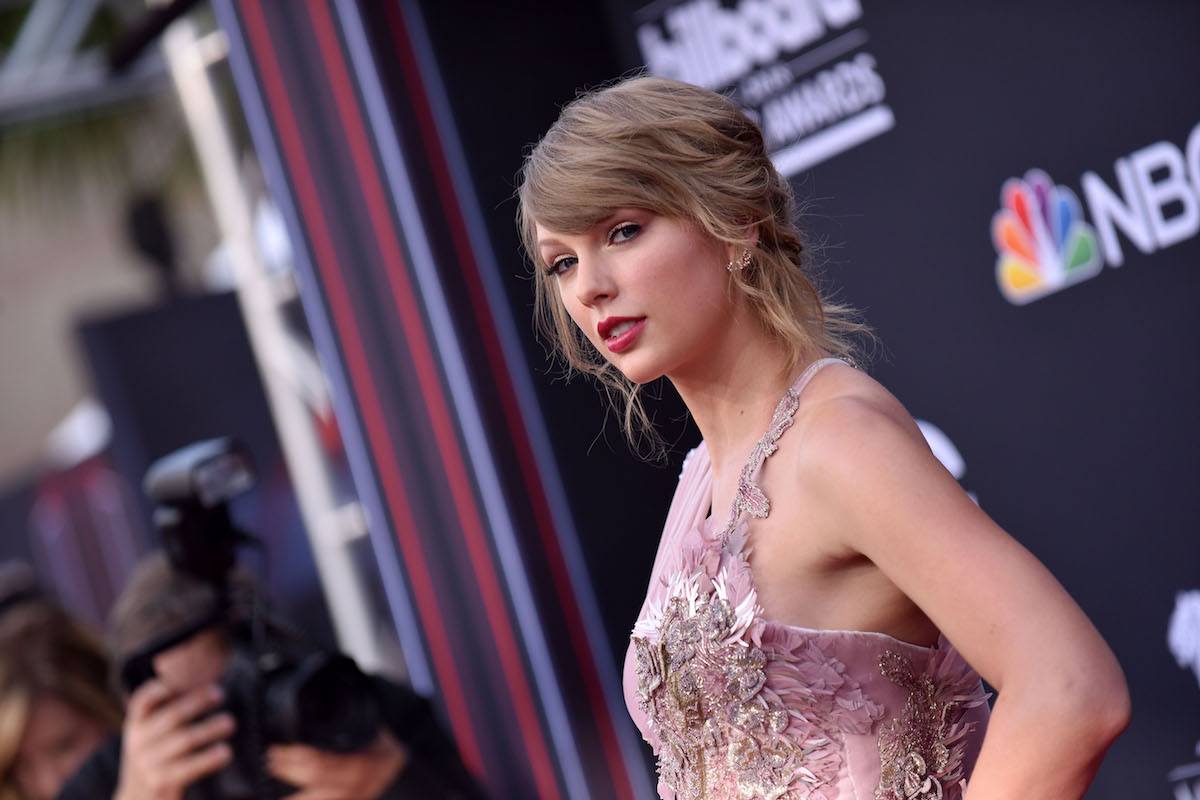 Taylor Swift has an estimated net worth of $400 million, according to Celebrity Net Worth. The singer makes a lot of money, but she doesn't hesitate whenever she is given a chance to give back. Swift has been known to give gifts and scholarship money to her faithful fans.
What's next for Joe Alwyn
Last year was busy for Alwyn, and it looks like this year won't be much different. As of this writing, Alwyn is working on a film titled Harriet.
Check out The Cheat Sheet on Facebook!