Joe Giudice Has Former Immigration Judges In His Corner, But Will He Still Be Deported?
Months after his release from federal prison, Joe Giudice is nowhere near home free. The father of four's 41-month prison sentence came with a deportation order attached, and now he is entangled in a desperate bid to stay in the United States. With one appeal shot down, the 46-year-old Real Housewives of New Jersey star is on his last leg, but it looks like he has some heavy hitters in his corner.
Andy Cohen signed a petition to keep Giudice in the United States
Andy Cohen spoke about Giudice's situation at the GLAAD awards where he was being honored, according to Bravo. The powerful TV executive has known Giudice for years and says he hopes the fan favorite will be allowed to stay in the United States.
Following the denial of his last appeal, Gia Giudice, Teresa and Joe's oldest daughter, created a Change.org petition. The 18-year-old spoke highly of her father and her desire to see him back home with his children. The family's youngest child, Audrina, is just ten and likely hardly remembers living in a two-parent household. Teresa and Joe Giudice were sentenced to staggered prison terms to ensure one parent was always in the home with the kids.
27 former judges are ready to come to Giudice's defense
According to Radar Online, Giudice has some unlikely proponents in his fight to stay in the United States. Court documents have revealed that 27 Amici curiae are requesting permission to speak on the appellant's behalf. According to Cornell, an Amici curiae is a friend of the court or an individual who has no stake in the case but wishes to speak on behalf of a party anyway.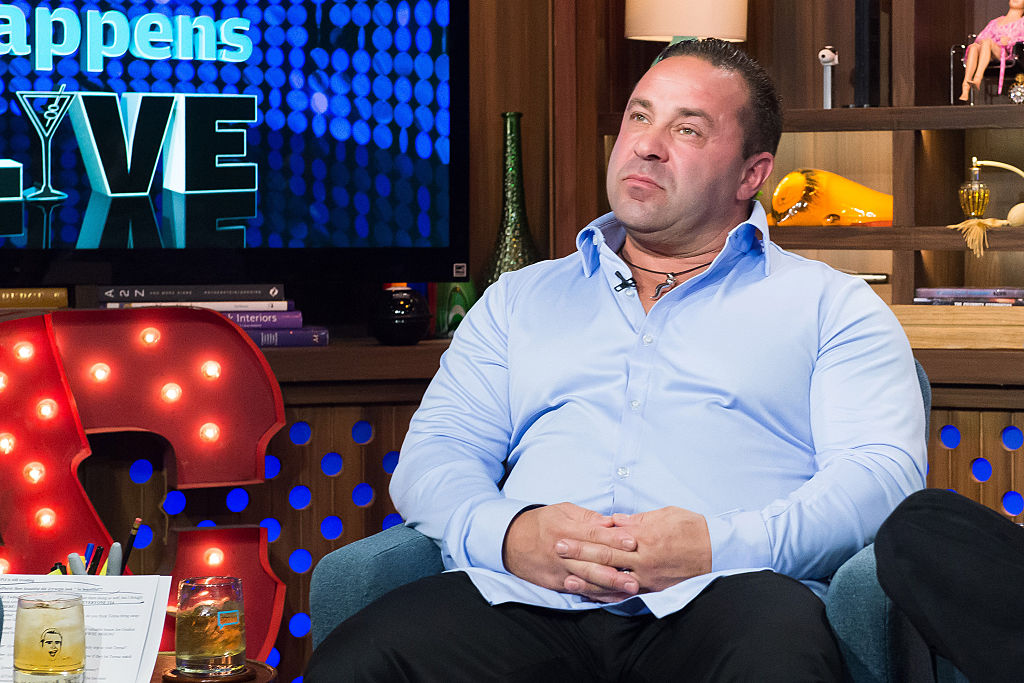 Giudice's lawyers did win a stay on his deportation on April 25, but he is in no way headed home just yet. His ability to stay in the country is very much in jeopardy, and the next hearing could make or break his case. The use of the former immigration judges could have a positive effect on the outcome.
What happens if Joe gets deported?
While Giudice can only ever remember living in New Jersey, a deportation order would ensure he never steps foot on American soil again. If the process goes through and he is sent back to Italy, Giudice wouldn't be allowed to apply for citizenship for many years, if ever.
Teresa Giudice, who was sentenced to 15 months in federal prison for the same crimes, has been pretty outspoken about what she plans to do if Joe ends up back in Italy. She insists that the couple will be forced to go their separate ways. Teresa insists her decision is based solely on the couple's four children, but fans think her reasoning is suspect. It has been rumored that Teresa has been dating other men.
The children, three of whom are under the age of 18, will most likely stay in the care of their mother. The couple's oldest child, Gia, is set to attend Rutgers University in the fall. The high school senior was also accepted to the University of Scranton, Penn State and the University of Alabama, according to Teresa's Instagram story.