Joe Jonas Is Thankful To "Game of Thrones" For Introducing Him To Sophie Turner
Joe Jonas and Sophie Turner were definitely meant to be.
After being married for a few weeks, the couple has been reminiscing about their relationship and how it got to where it is now.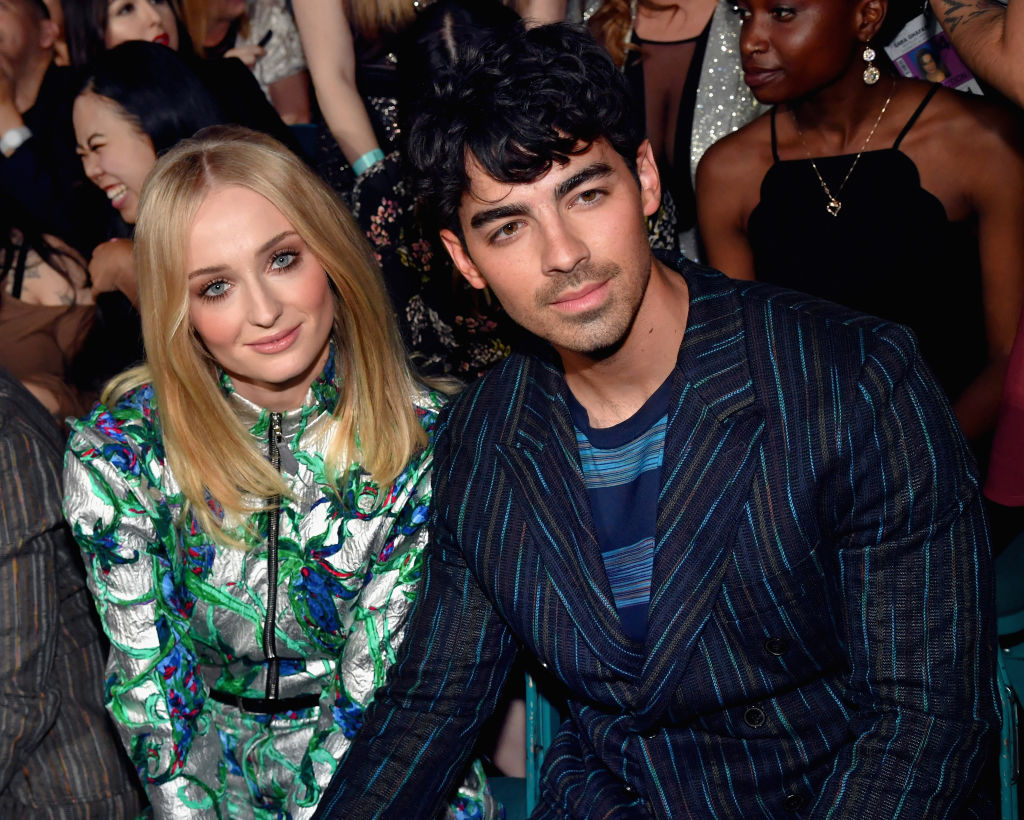 Recently, Joe Jonas opened up about being introduced to Sophie Turner back in 2016, and as it turns out, Game of Thrones played a part in their meeting.
Joe first knew of Sophie from GoT
When Joe Jonas says he loves Game of Thrones, he really means it.
Not because it is one of his favorite shows, but him being a fan is how he was able to meet his now-wife Sophie Turner.
The singer paid tribute to the hit HBO series for its success over the past eight years and also thanked the show for introducing him to Turner.
Instead of meeting each other in the celebrity realm, Joe and Sophie actually met on social media.
As it turns out, Joe knew who Sophie was from her character on the hit HBO series and wanted to introduce himself to her via direct message.
In a recent Instagram post, Joe wrote, "When you realize Game Of Thrones is over vibes…Congratulations to everyone that worked on this incredible show! life changing television. I have you to thank for introducing me to the incredible Sophie Turner. Long live the Queen Of The North."
Turner, who plays Sansa Stark on Game of Thrones, met Joe Jonas back in 2016 after he direct-messaged her on Instagram one day.
Back in April 2019, Sophie Turner revealed to Harpers Bazaar how exactly she met Joe Jonas.
"We had a lot of mutual friends, and they'd been trying to introduce us for a long time," Turner shared. "We were following each other on Instagram and he direct-messaged me one fine day, out of the blue."
News of Joe and Sophie's romance eventually came to light in December 2016 and the couple announced their engagement almost a year later.
Game of Thrones is still relevant in their relationship
Though they have been together for almost three years, Game of Thrones has played a large part in Joe Jonas and Sophie Turner's relationship.
Aside from being the thing that brought them together in the first place, Joe was actually one of the few people who knew how the show was going to end months in advance.
Back in March, Sophie Turner admitted to Entertainment Weekly that she is bad at keeping secrets and revealed the ending to two people, one of them being Joe.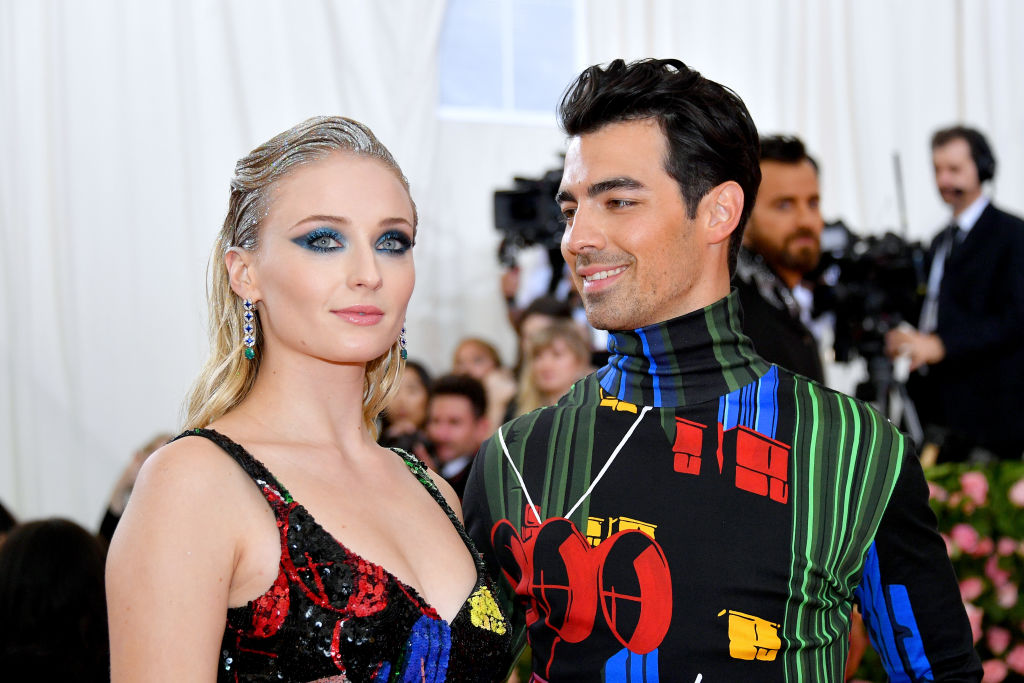 "I was on Twitter and saw these headlines like 'Twitter followers are being so mean to Sophie Turner after reports she told her friends the ending of Game of Thrones,'" she said. "The truth is I've only told two people. It's not that many. To be honest, I don't read many of the mentions on Twitter because there's normally quite a bit of hate. Everything I say will always have some negative reactions so I'm not surprised."
Though Game Of Thrones is officially over now, it will always remain close to Joe Jonas and Sophie Turner's hearts and continue being a reminder of how far their love has come.