Joe Rogan Thinks Fresno is 'Sketchy,' Plus His Least Favorite State
No one can claim Joe Rogan doesn't have opinions. Far from it, the fight commentator and comedian seems to have either an opinion on everything, or at least a curiosity in learning more about topics. And that doesn't stop with politics, fights, drugs, or dieting — Joe Rogan has opinions on where you live. 
After a glowing restaurant review in Fresno, Rogan went on to claim the town was less than stellar. What's more, Rogan has a least favorite state, and this one Canadian city is a favorite of his.
Fresno is sketchy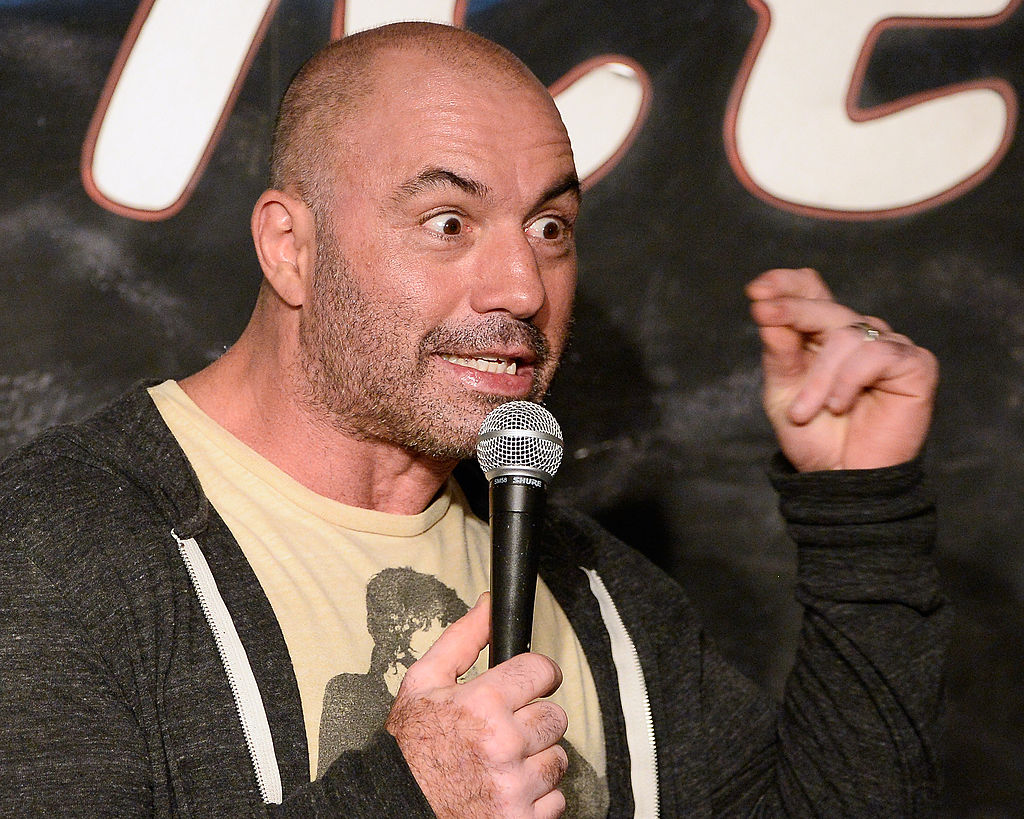 Sorry Fresno residents, but Joe Rogan just doesn't love your city very much. The Joe Rogan Experience podcaster visited a Fresno hotspot, Chef Paul's Cafe. The Fresno mainstay has experienced wild success since opening its doors, with The Fresno Bee reporting roughly 200 to 250 customers per day.
And Rogan was a fan, too. He said of the eatery, "You know how sometimes you're on the road and you find a place that's just f*cking off the charts? If you're in Fresno ladies and gentlemen, Chef Paul's Cafe — I f*cking give it two thumbs up."
However, when it comes to Fresno, Rogan was all set. At first, he couldn't even remember the name of the town. "What's that f*cking town in California?" he asked. 
Rogan went on to say, "It's a great restaurant, in a sketchy town. We were driving down the street and there's like homeless communities, skid row style."
Not a fan of Connecticut
Fresno isn't the only place Rogan doesn't recommend, however. In fact, Joe Rogan has written off an entire state in New England. He's made it abundantly clear that he just doesn't like Connecticut. 
"Connecticut is a f*cking strange state," Joe Rogan once opined on his podcast. "You've got people around the edges that are near Boston or that are in New York that are cool — like ah I didn't wanna live in the city, I wanted a yard, so they go to Connecticut. And then you have those f*cking deep weirdos," he said of the state's residents. 
"Don't get me wrong there's some nice people there, but they're all dying to get out," he added.
In another episode of the show, Rogan said, "I think Connecticut's the worst though. Because Connecticut is depressing to me. There's something depressing about Connecticut where like, Connecticut always feels like there's no hope."
"I think there's some resilience in living in Connecticut too," said Rogan on yet another edition of the show. "It's cold, it's weird, plus it's not really a state. Connecticut's like a highway between New York and Boston."
There are many more instances of Rogan dissing Connecticut, available in the video above.
Joe Rogan loves Toronto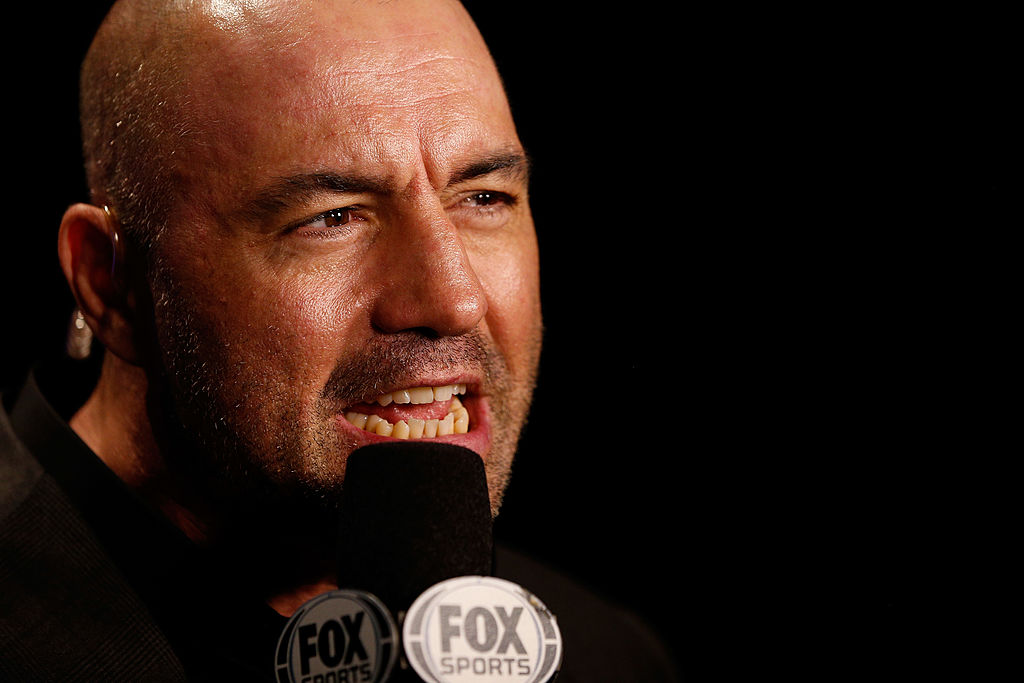 While Rogan might not love cold, weird Connecticut, he has no qualms when it comes to Toronto, Canada. In fact, he loves the city. 
"Toronto's amazing," he told Gad Saad on his show. "I love it. It's one of my favorite cities. One of the things I love about it is it's like a big city, but the people are friendly like its a small town. I don't know how the hell you guys pull that off."
Rogan added of Montreal, "I get they're trying to cling on to their culture, and the culture is wonderful, the food's fantastic, there's great people in Montreal. I love Montreal, but I love Toronto more."
And of Canada on the whole, Rogan said, "It's one of the greatest countries the world has ever known."