Joe Rogan Thinks the Royal Family is Ridiculous, Here's Why
Ever since Meghan Markle and Prince Harry tied the knot, the royal family has enjoyed a wide degree of popularity across the United States. However, Joe Rogan is not interested. In fact, if anything, he thinks the royal family is a little bit ridiculous. During a recent episode of The Joe Rogan Experience, the comedian and fight commentator explained in greater detail why he finds the royal family a little bit absurd — and even discusses their incomes.
What's going on with 'Megxit'?
In a move that seemed to shock many other royal family members and members of the public, Prince Harry and Meghan Markle have announced their intention to step down from the roles as senior royals.
On an Instagram post, a caption read in part, "After many months of reflection and internal discussions, we have chosen to make a transition this year in starting to carve out a progressive new role within this institution. We intend to step back as 'senior' members of the Royal Family and work to become financially independent, while continuing to fully support Her Majesty The Queen."
The Queen has since announced her support for their decision to leave the step down from their roles in the royal family. Buckingham Palace released a statement that read, "Today my family had very constructive discussions on the future of my grandson and his family. My family and I are entirely supportive of Harry and Meghan's desire to create a new life as a young family. Although we would have preferred them to remain full-time working Members of the Royal Family, we respect and understand their wish to live a more independent life as a family while remaining a valued part of my family."
"Harry and Meghan have made clear that they do not want to be reliant on public funds in their new lives. It has therefore been agreed that there will be a period of transition in which the Sussexes will spend time in Canada and the UK. These are complex matters for my family to resolve, and there is some more work to be done, but I have asked for final decisions to be reached in the coming days," continued the message.
What Joe Rogan's guest thinks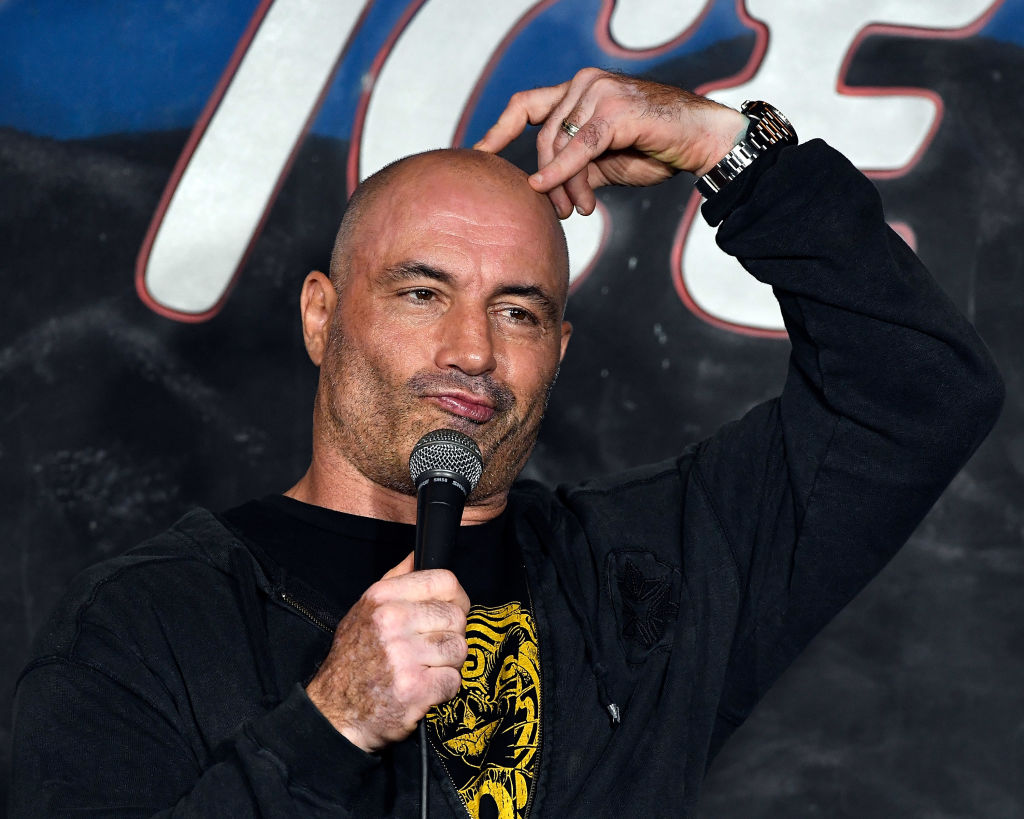 Joe Rogan hosted Mike Baker on a recent episode of The Joe Rogan Experience, during which the two discussed the royal family, as well as Meghan Markle and Prince Harry. Joe Rogan asked Baker what he thought about Prince Harry stepping down.
Baker started out by saying, "Well, it probably makes sense because you know, I don't know that he's the sharpest tool in the box, and he's probably thinking, 'I can make a lot more money.' But they're not supposed to make any money off of being a member of the royal family."
"So they're given allotments, allowances, living expenses," explained Baker. Rogan asked how much, and Baker replied, "It's a significant amount. They've got a house on the grounds of Windsor Castle they could have continued to live in. But here's my point, they can do whatever the f*ck they want, but it would have been nice if they told their grandmother, so they didn't have to find out on the news."
Why Joe Rogan thinks the royal family is ridiculous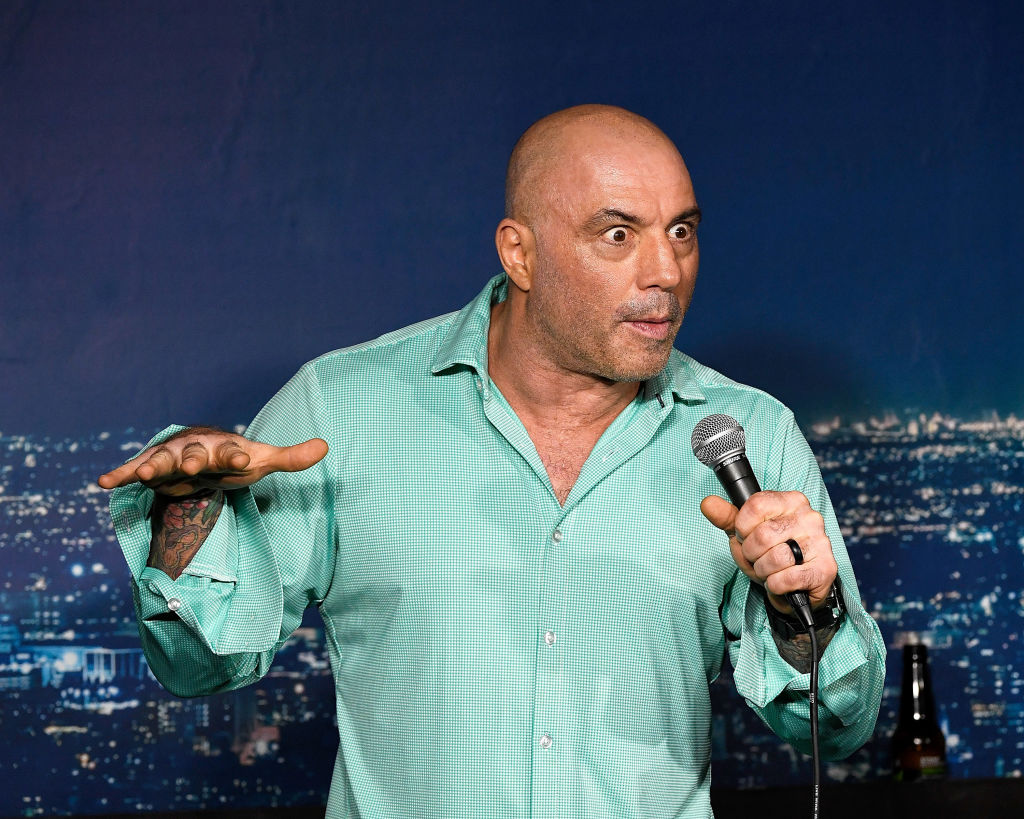 Joe Rogan and Mike Baker continued to discuss the royal family, as well as their finances and how public funds are used. Rogan also had a few thoughts on how the royals could continue to expand their finances.
Rogan said, "Well listen, they're already so popular, all they need to do is start endorsing f*cking makeup lines and sneakers and watches and sh*t, and next thing you know, she's a millionaire."
Rogan then inquired, "Well how much do they make from the royal family? Do you think they hide that sh*t?"
Baker explained, "I think he got from his mother, as an inheritance he got some $9 million, and she's probably worth about $6 million alone for her acting career."
After some research, Joe Rogan discovered the Queen's income. He explained, "The Queen received $58 million free of tax from the Sovereign Grant in the 2016-2017 fiscal year. What kind of goofy sh*t is that? They give them $103 million dollars in the next year to help finance the extensive renovation of Buckingham Palace."

"Imagine being a poor person and you find out that the Queen, who literally does nothing, is making $100 million a year," continued Rogan, clearly taken aback.