John C. Reilly: What Is the 'Wreck It Ralph' Voice Actor Worth?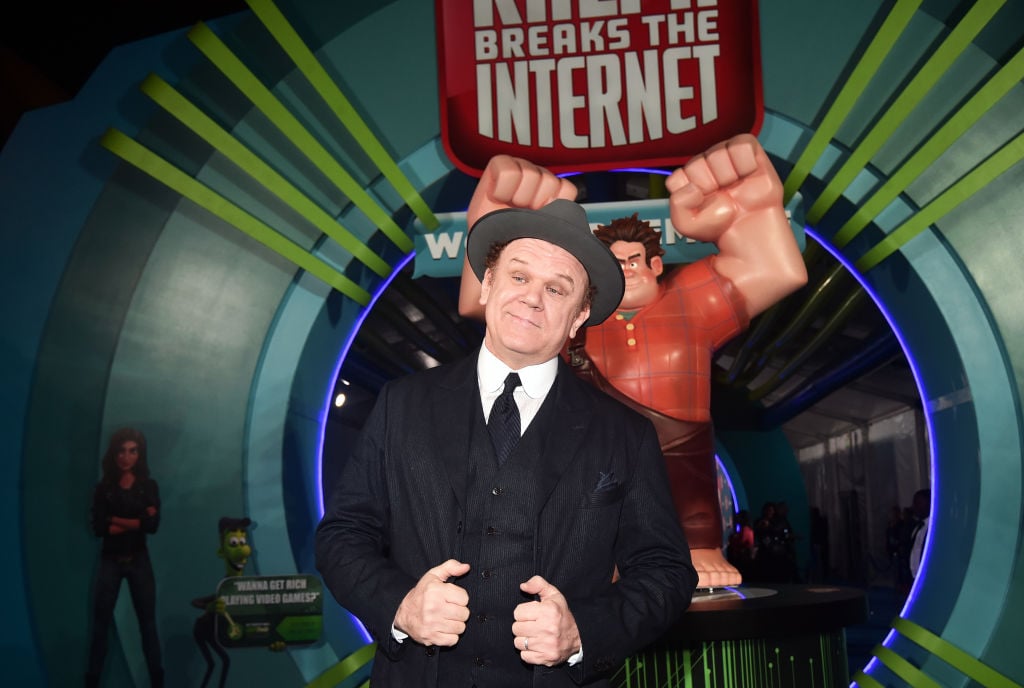 John C. Reilly is causing buzz with his latest film, Ralph Breaks the Internet. What is John C. Reilly's net worth? Here's what we know about his career and how much he earns.
The early years
Reilly's first introduction to work was at his father's industrial linen business. The actor, who was raised in Chicago, used to help his father by folding hospital sheets, reports NJ.com. Reilly was exposed to acting during his participation in a local recreation program for children. He says the program made a big impact on his life:
There was this man, Jim Morley, who had this summer job to teach kids drama, whatever that meant. But instead of just telling us to run around and play, he took a real interest in us. He taught us improv exercises, encouraged us to come up with our own sketches, put on our own shows.

You have to understand, where I grew up was very working-class, very no-nonsense. There weren't a lot of theater people walking around, you know? So to have this guy come in and say the world of imagination is just as important as the practical world—I mean, that was something that had a huge impact.
Rise to fame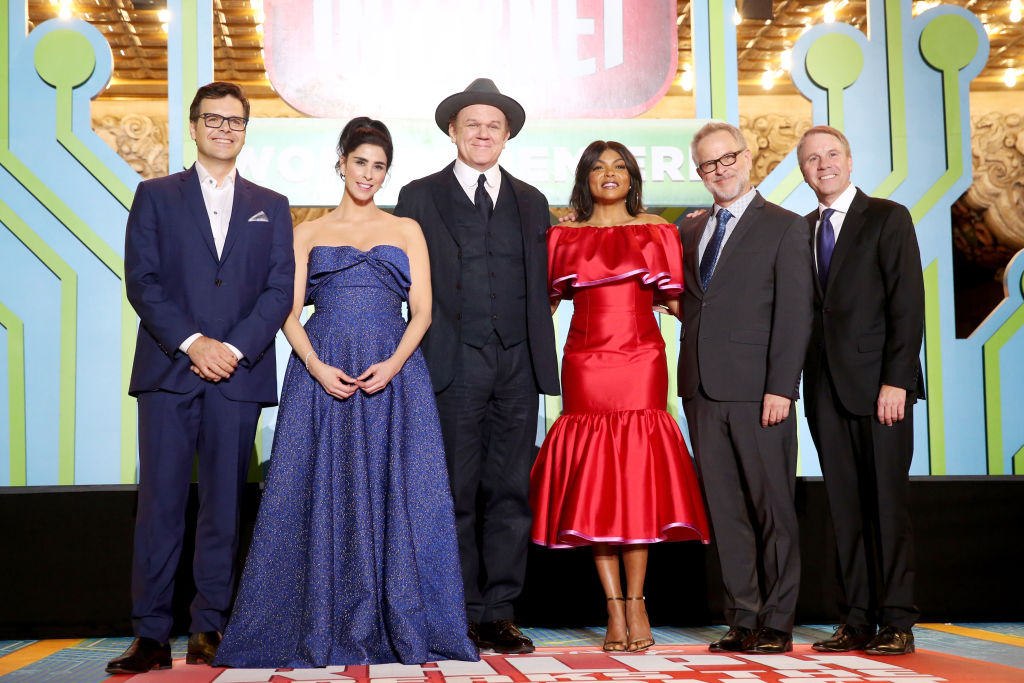 Reilly made his acting debut in the 1989 film Casualties of War. He played the role of PFC Herbert Hatcher. That same year, he appeared in the movie We're No Angels. Throughout the 1990's he played roles in the films Days of Thunder (1990), Hoffa (1992), What's Eating Gilbert Grape (1993), and Boogie Nights (1997). His recent films include Wreck-It Ralph (2012), Guardians of the Galaxy (2014), Sing (2016), and Ralph Breaks the Internet (2018).
Awards
Reilly has won many awards for acting. Among them are a 2002 Screen Actors Guild Award for outstanding performance by a cast in a motion picture, a 2003 Independent Spirit Award for best supporting male, and a 2003 Critics' Choice Award for Best Acting Ensemble.
He had a hard time getting acting jobs at first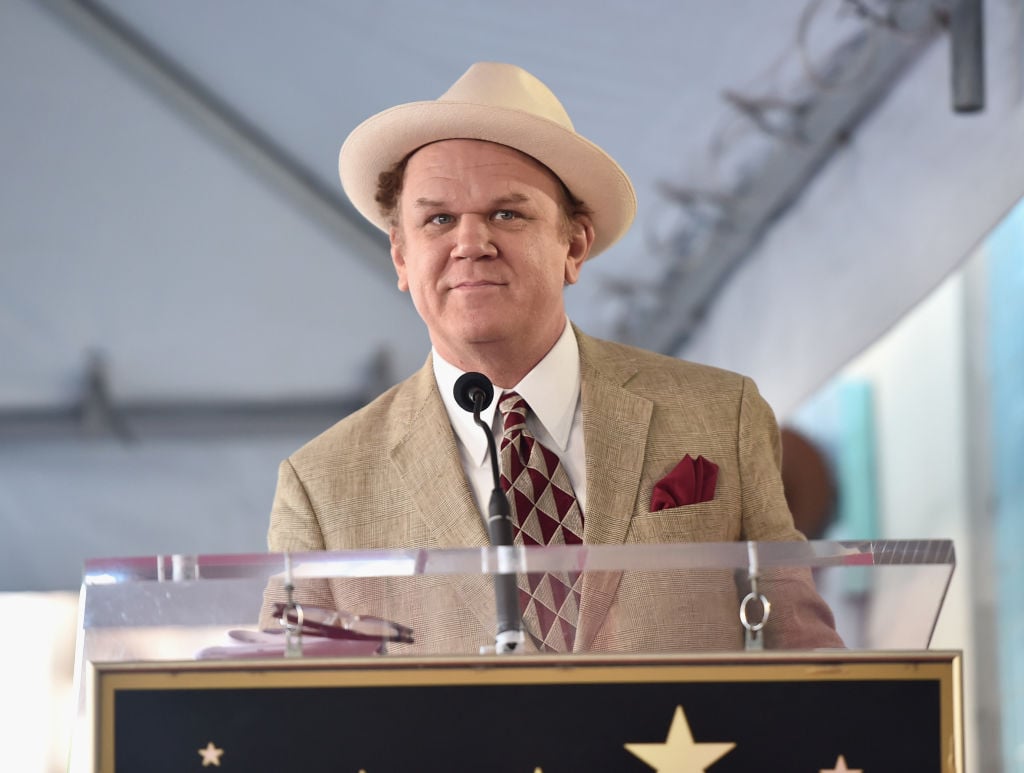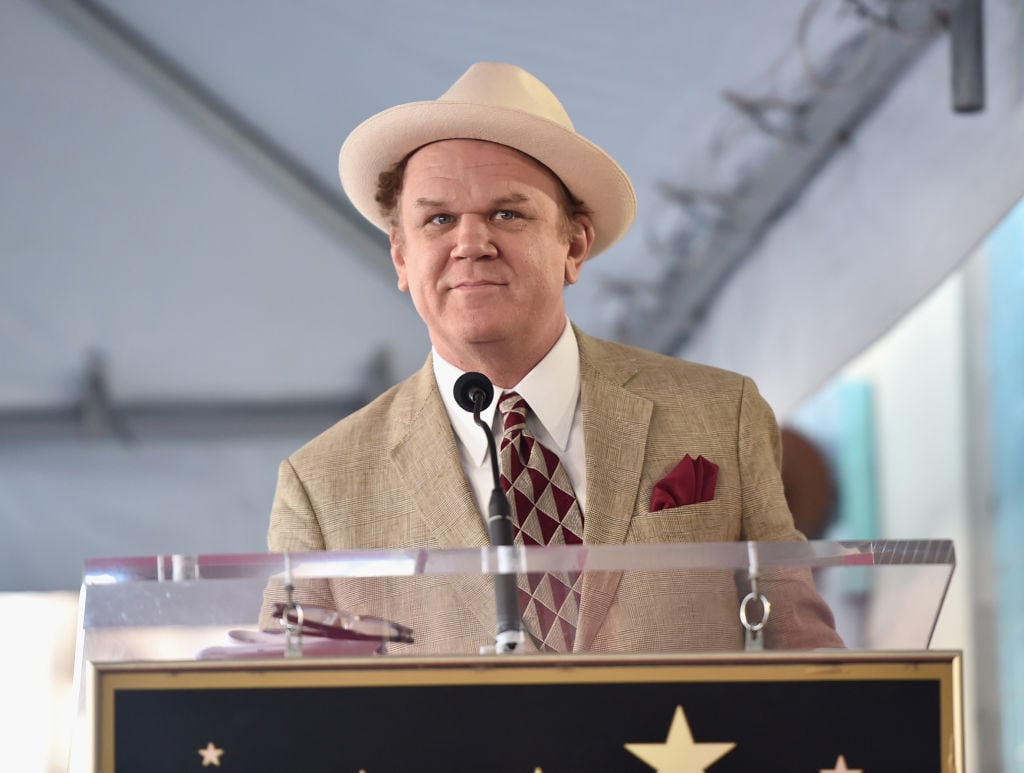 Things weren't always smooth sailing for Reilly. When he started his acting career, work didn't come on a consistent basis. Consequently, there were times when the actor doubted himself and his career choice. He told NJ.com about a time when he told his father he didn't think he was cut out to be an actor:
I remember, early on, I had done a movie, things were going great — and then suddenly, nothing for six months," he says. "It was a real shock to the system. And I remember walking with my dad and saying, 'I don't know if I'm made for this. Maybe I should go into something safe, like carpentry.' And my dad stopped and turned and said, 'Son, we've got enough carpenters in this family.'
A chance meeting
Early in his career, Reilly found the love of his life. The actor met his wife, Alison Dickey, on the set of his first film, Casualties of War, in 1989. Dickey was Sean Penn's assistant. Reilly and Dickey were married in 1992. They have two children together.
John C. Reilly's net worth
John C. Reilly has a net worth of $45 million.
Read more: Claire Foy's Net Worth and How Much Money She Was Paid for 'The Crown'
Check out The Cheat Sheet on Facebook!