John Cena Just Made His Red Carpet Debut with New Girlfriend
Actor and WWE wrestler John Cena recently made a red carpet splash. Attending the premiere for his film Playing With Fire, Cena stars in the movie along with Keegan Michael-Key, John Leguizamo, Brianna Hildebrand, Dennis Haysbert, and Judy Greer.
The actor did not attend the premiere alone, making his first public debut with a female companion since his highly publicized split with Nikki Bella.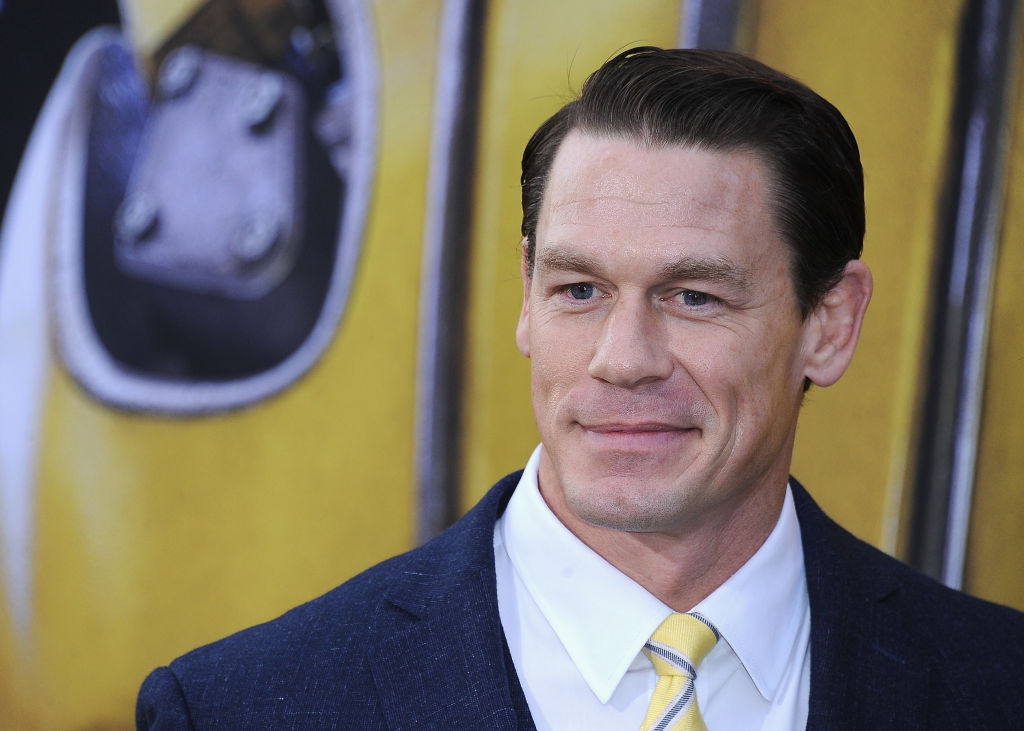 Broken engagement
Cena and Bella were engaged to be married when they decided to go their separate ways last year. Bella is now seriously involved with her former Dancing With The Stars partner Artem Chigvintsev, whom she started dating in December 2018. Despite her happiness in her new romance with the DWTS alum, Bella recently shared that she still struggles with the breakup.
 "You really have to do the work on yourself," she said on The Bellas Podcast, according to Entertainment Tonight. "You really, truly have to love yourself and every day dedicate something to you that is making you better. You also have to let yourself cry. That's one thing my life coach helped me a lot with because I still, you guys, get days that I cry about my breakup, but we were together a long time. So when those tears come, I don't try to hold them in. I find a quiet place and I cry." 
New lady in Cena's life
Cena has kept a relatively low profile on the dating front since his split from Bella, until now. The pro wrestler was accompanied to his film premiere by Shay Shariatzadeh, a project manager for tech company Avigilo owned by Motorola Solutions, according to People. Apparently, the two met on the set of Playing With Fire.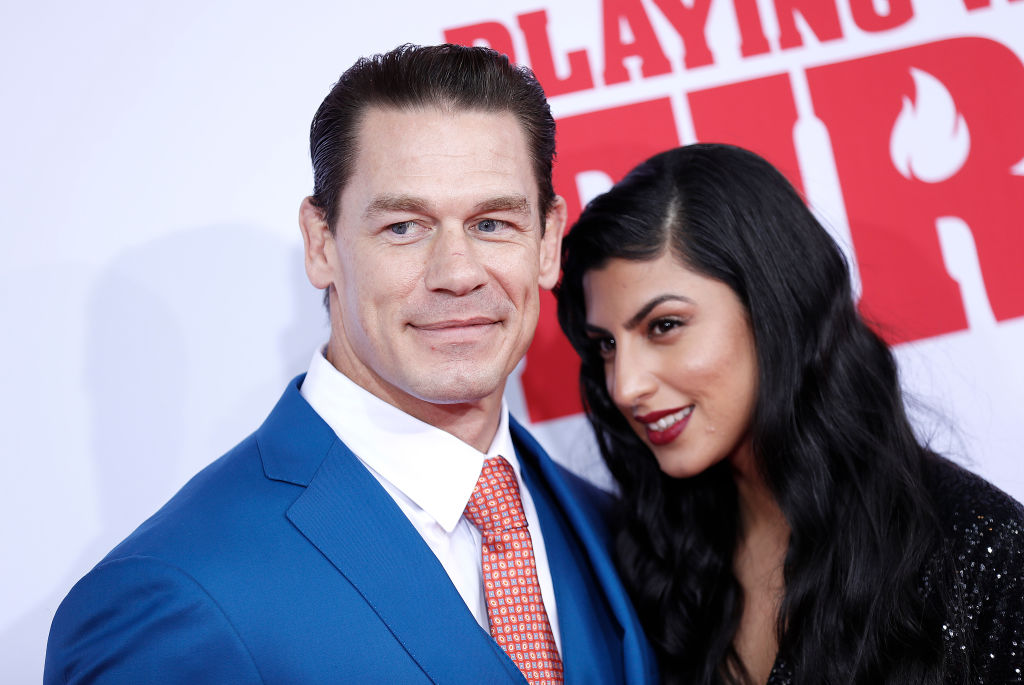 "It's a wonderful day for a movie premiere and I got a beautiful date," he said of Shariatzadeh. "What's truly special about this one is that, no matter what projects I'm involved in the future, this one will always have a special meaning because I got to film a special project and meet someone special."
People reports the two were first linked in March after being spotted holding hands in Vancouver, and were photographed in April sharing a kiss.
Bella wishes him well
While Bella wants happiness for her ex, she admitted her "stomach went into knots" after pictures of Cena and Shariatzadeh surfaced in the media. In hindsight, she revealed that he was unfairly portrayed on her reality show Total Bellas.
"When [I] film the reality shows, you guys only get to see so much. So one thing that I thought was kind of unfair for John was you saw a very small amount on our reality show about our breakup and of course it was pro-me, because it was coming through my eyes," she explained. "I felt bad for John. I felt bad because I felt like I embarrassed him, I felt like I disappointed him, and I have to live with a lot of that stuff."
Despite the pain of their breakup, Bella wants the best for Cena."Because of how sad I made him and how much I felt like I hurt him, when I saw the big smile on his face with the paparazzi photos [with Shariatzadeh], I think that's why I didn't want to s— my pants," she continued. "I felt happy for him. I am very happy for him."
The reality star also added that she is still looking out for her former fiancé. "Let me tell you, she breaks his heart? I will rack-attack her in a heartbeat. Still protective of that man," Bella said.
Playing With Fire hits theaters November 8!