John Cena Net Worth and How He Makes His Money
John Cena has become one of the most popular wrestlers in the country. Now, he's making a name for himself as a Hollywood actor. Here's John Cena's net worth and how he makes his money.
Early years and rise to fame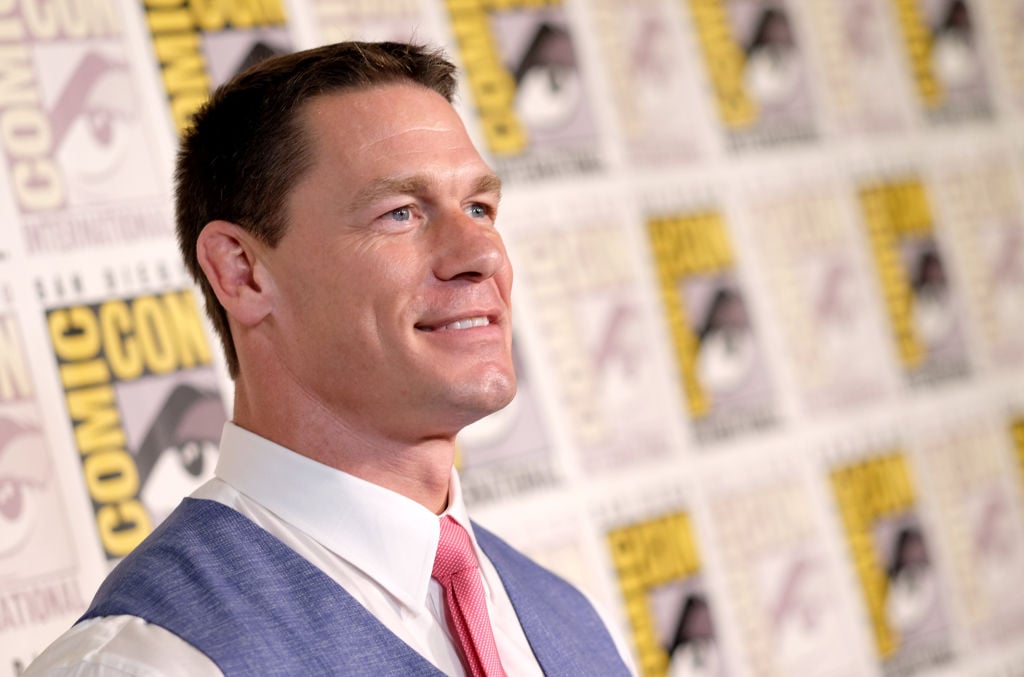 John Cena was born in West Newbury, Massachusetts. He demonstrated an early interest in sports and worked out regularly during his teen years. Some of his idols growing up included wrestling stars Hulk Hogan, Shawn Michaels, and the Ultimate Warrior. He also looked up to baseball star Don Mattingly. After high school, Cena attended Springfield College in Massachusetts to study exercise physiology. He played football during his time there, becoming a Division III All-American offensive lineman and team captain.
After graduating college, Cena moved to California so he could start a body building career. Money was tight, so he worked at Gold's Gym, folding towels and cleaning toilets, reports Seattlepi. Cena couldn't afford an apartment, so he lived out of his car, a 1991 Lincoln Continental.
When he first started his wrestling career, Cena called himself "The Prototype." He won the Ultimate Pro Wrestling title in 2000. In 2001, he worked with Ohio Valley Wrestling, winning its heavyweight title in February 2002. That same year, in June, Cena made his WWE debut.
Personal life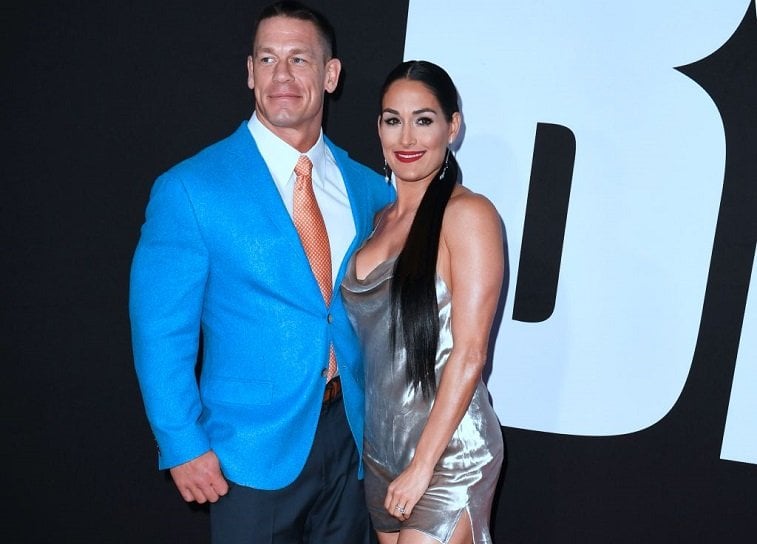 In 2017, Cena became engaged to wrestler Nikki Bella after they won WrestleMania 33. However, their romance wasn't meant to be. The couple broke off their engagement twice. The second time occurred just a few weeks before they were set to walk down the aisle. "It's just hard when you love someone so much and care for them so much, but you just can't do it anymore. It's not his fault, it's not my fault. We've had this amazing love story and it's just come to an end," said Bella during an episode of her reality show Total Bellas.
How John Cena makes his money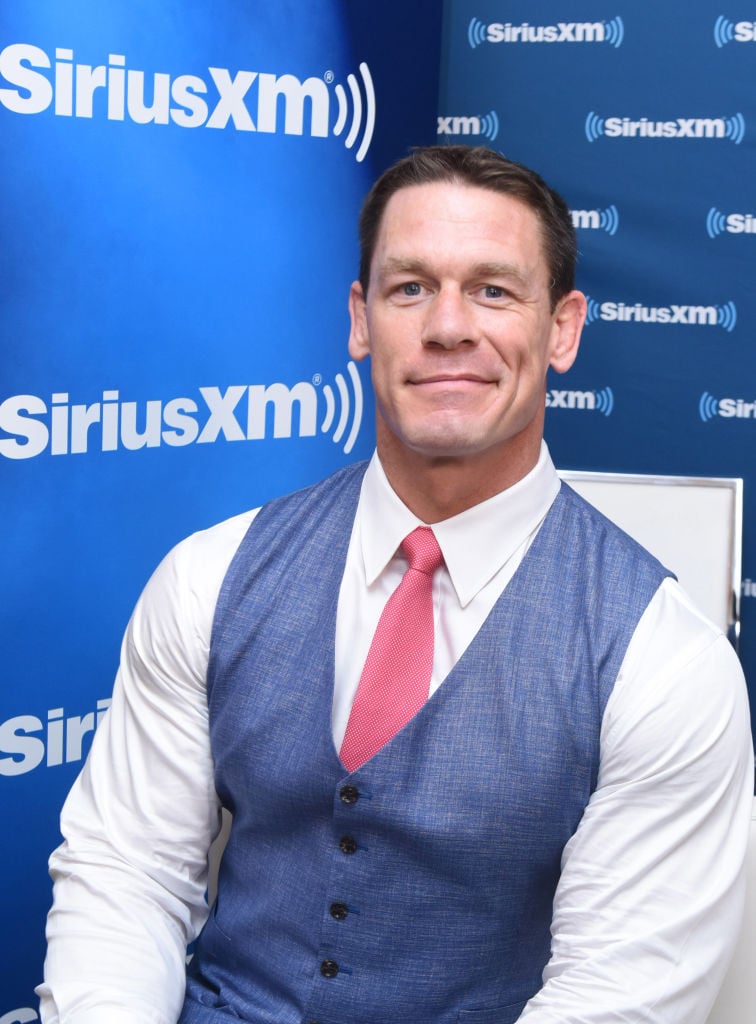 Cena has other ways of making money besides wrestling. One of his income streams is acting. The wrestler made his film debut in the 2006 movie The Marine. In an interview with Seattlepi, Cena said he has ambitions to be the next action movie star, like Arnold Schwarzenegger. "That's a giant void in cinema," Cena said. "Everywhere I go, the question is always: 'Who's the next guy?' I think I'm damn near the closest thing to come around the pike."
Cena's goal of becoming the next action hero will be realized when he stars in the upcoming film, Bumblebee. Before this film, another action film he starred in was the 2009 movie 12 Rounds. The wrestler has also made appearances in video games and on television. Some of his television appearances include Manhunt, E.C.W, Psych, and Generator Rex. Furthermore, Cena makes money from product endorsements. Some of the products he has endorsed include Tapout body spray and Crocs.
John Cena's net worth
John Cena has a net worth of $55 million. In 2018, he was named one of Forbes' highest-paid wrestlers.
What's next for John Cena
Cena has a quite a few projects in the works. Some of the films he is working on include Project X-traction, The Voyage of Doctor Dolittle, Playing with Fire, and The Janson Directive.
Read more: Hulk Hogan Net Worth and How Much He Made from Wrestling
Check out The Cheat Sheet on Facebook!