John Cena's Surprising Vow to Nikki Bella May Suggest They're Ready for a Baby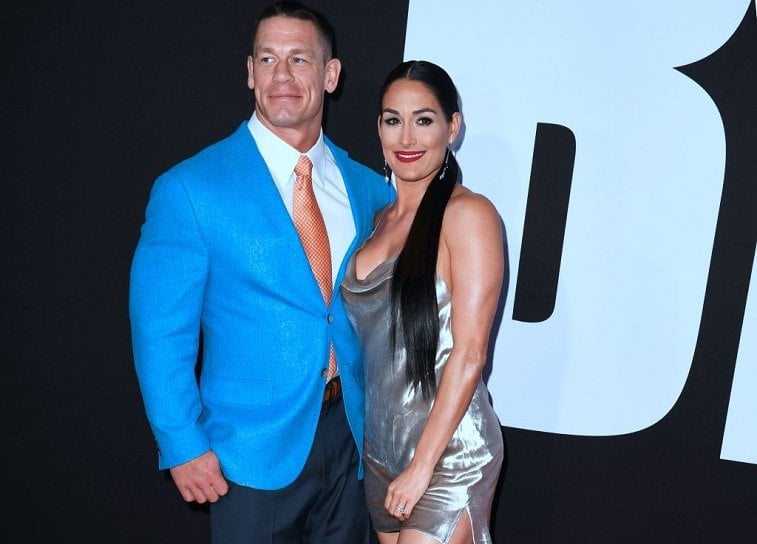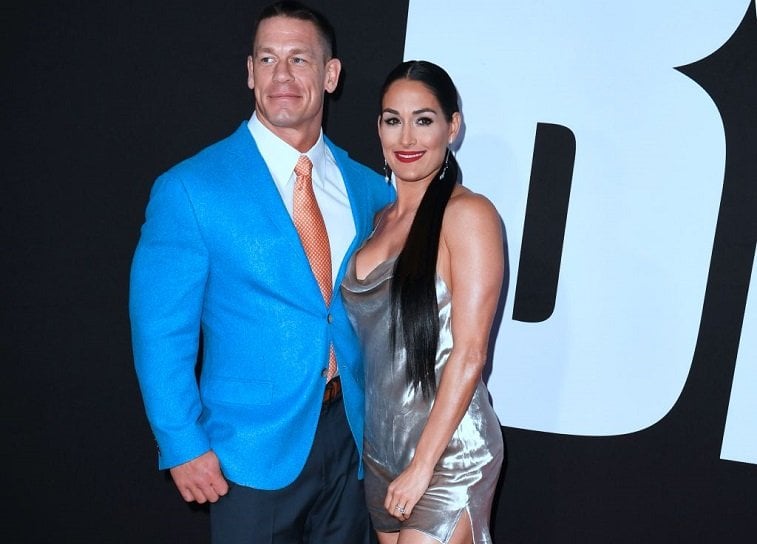 The midseason finale of Total Bellas ended on a high note as John Cena agreed to have surgery in order to win Nikki Bella back and give her children.
Fans have been on a roller coaster ride of emotions with the pair over the last few months ever since Bella called off their wedding. A few weeks after that news broke, reports surfaced that they were back together while at the same their relationship woes were playing out on the reality show. Sunday night's episode though left everyone hopeful that not only wedding bells, but also babies are in their future.
In the scene, the two meet up to talk about things and Cena says that he wants to have children with her. During the heartfelt conversation, he revealed that is willing to undergo surgery to reverse his vasectomy and become a father. "I physically can't have kids," he reminded her, before adding, "So I'm also telling you that I'm willing to have surgery and then still go through with being a dad."
Bella then asked him about it again to be sure that he was certain about his decision. "I'm not gonna change my mind," he insisted. "I would never, ever say something like this."
Of course, Bella was overjoyed because this had been the sticky point of their relationship and the entire reason she ended things in the first place. For years, Cena said that he did not want to have kids and it seemed like he wasn't going to budge on his position. When they got engaged, it appeared that Bella was fine with his decision as well but she later admitted that when her sister, Brie, gave birth to a daughter it changed her mind.
After realizing that she did really want to be a mother, Bella called off her wedding less than a month before they were set to say "I do." Now that the Cena has had a change of heart, we're expecting a new wedding date will be announced, right? Not so fast. There was a bit of cliffhanger in the clip for the rest of the Total Bellas season.
In the teaser trailer, Bella breaks down and explains that she's been "miserable." She then confesses that there is a "deeper problem" and can be heard saying she might call off the wedding again.
Of course, we'll have to tune in to see what happens next with our favorite WWE Superstars.
Follow The Cheat Sheet on Facebook!