John Goodman Appears to Have Revealed Roseanne's Fate on 'The Conners'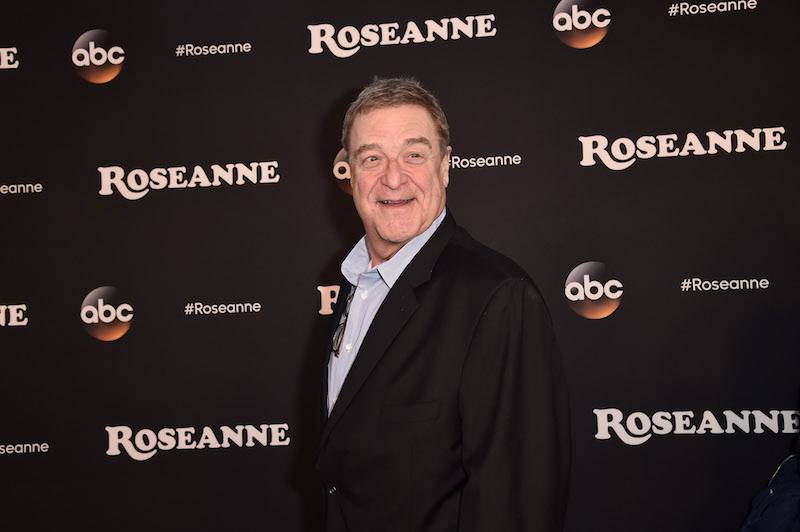 Ever since the Roseanne spin-off The Conners was announced, fans have been wondering what will happen to Roseanne Barr's character, as she will not be a part of the new series in any way. In a new interview, John Goodman may have inadvertently revealed this information.
While speaking to The Times this week, Goodman had this to say about The Conners and his character: "It's an unknown. I guess he'll be mopey and sad because his wife's dead."
So there it is. It appears that Roseanne Conner will be dead in The Conners, and this is how Barr's absence from the show will be explained. This is assuming Goodman is not merely speculating like everyone else in this interview; it has been widely assumed that Roseanne will die off-screen, and so perhaps Goodman doesn't know the true answer yet and is simply throwing out his personal theory. But with The Conners airing its first episode on October 16th, it seems unlikely that Goodman would have no idea about what happens in it by this point.
We don't yet know anything about how Roseanne will die. But conveniently, in what is now the final episode of Roseanne, Barr's character was about to undergo knee surgery, so it could be that she dies unexpectedly due to complications from that surgery. There was also a subplot in the previous season about her addiction to painkillers, so she could also potentially die of a drug overdose.
This is all happening, of course, because Barr sent a racist tweet about former Obama administration official Valerie Jarrett back in May, and within hours, ABC had canceled Roseanne. In this new interview with The Times, Goodman says the show getting axed sent him into about a month-long depression. He also unexpectedly came to Barr's defense, saying she's not racist.
"I was surprised. I'll put it this way, I was surprised at the response [to Barr's tweet]," Goodman said. "And that's probably all I should say about it. I know, I know, for a fact that she's not a racist."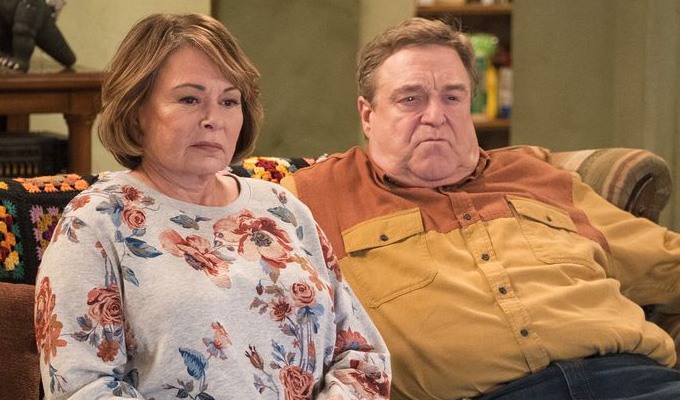 Goodman also revealed that he reached out to Barr after she signed an agreement with ABC allowing The Conners to happen without her involvement.
"I sent her an email and thanked her for that," Goodman said. "I did not hear anything back, but she was going through hell at the time. And she's still going through hell."
Barr has remained active online all throughout this controversy, and for a while after her tweet, she promised that she would be releasing an apology video. She subsequently put out a bizarre, 60-second long YouTube clip in which she screams at the top of her lungs that she thought Jarrett was white, clearly not acting very apologetic. In a second video, she said that the only reason her show was canceled was that she's a Trump supporter. Since then, Barr has continued to post content on her YouTube channel, including interviews and random clips from her iPhone. In the past two weeks alone, she has posted a total of 23 videos.
The Conners will air this fall on ABC.