John Legend Disses Blake Shelton After He Calls Himself the King of 'The Voice'
Blake Shelton has proven repeatedly that he can help contestants win on The Voice. That has made him the target of many other former and current coaches. They want to make sure they build a team that can compete with the country singer's team.
Find out the title Shelton gave himself in the upcoming season and what other coaches had to say about it.
Blake Shelton has won the most on The Voice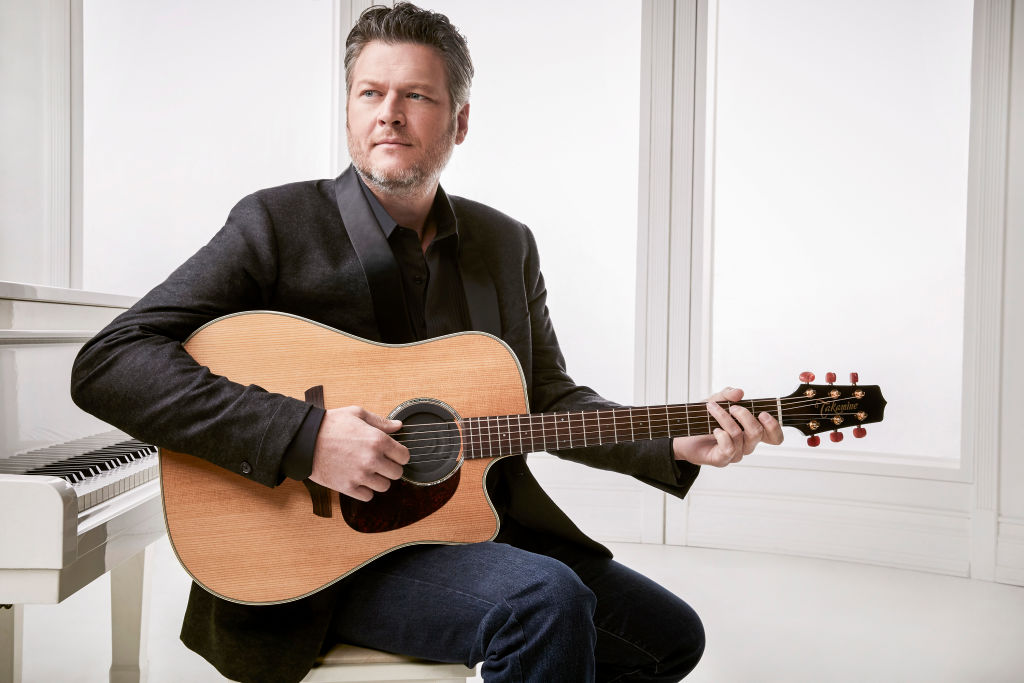 Shelton was a coach on The Voice during its first season. He has stayed since then and has won the most with six wins.
This pushed him to being one of the most popular coaches with fans. He is also a coach many contestants want to go with because of his record. Shelton revealed a reason his singers tend to win.
"America they can see it when you have an actual real bond with somebody on your team. People connect to that," he told Kelly Ripa and Ryan Seacrest.
He continued, "There is something about the country audience out there. They're very active. You know from [American] Idol some of yall's winners," continued Shelton. "The country audience is so loyal and they connect. They follow through, man. They get on the phone. They vote."
He said Stefani puts their relationship on the line this season
Gwen Stefani is back for another season of The Voice. She is ready to give Shelton a hard time by winning over the best team members.
A video was released and the country singer yelled, "She put our relationship on the line for you!" at a contestant after an audition. John Legend then said, "You're personally responsible for breaking up one of America's favorite couples."
The couple also talked about being happy to work together again. "I'm so happy to be back. My life changed so much on the show," Stefani said. "She literally makes my day 100 percent better," Shelton said.
Another video was released showing that Shelton is back to using trash talk against the other coaches. He even gave himself a title.
Shelton called himself the king of The Voice
A new clip showed that Shelton isn't afraid to sing his own praises this season. He yelled on the stage, "I am the king of The Voice!" Legend said back, "That's a lot of arrogance from someone who just lost The Voice."
It looks like the other coaches are also on the hunt to get country singers to pick them over Shelton. "I love country music," Kelly Clarkson told a singer. "She does love country music. She just doesn't know anything about it," said Shelton.
Gwen Stefani also gets into the mix. "I'm kind of country now. Either way, you get me, you get him," she said pointing at Shelton. The country singer laughed at this.
Fans will have to see if that'll be true. Chances are Shelton won't be interested in helping Stefani just because they're in a relationship. The new season premieres on Sept. 23 on NBC at 8/7 CDT.