John Legend Reveals the Truth About Parenting and Haters
Many of our favorite celebrities are parents themselves, and they make it seem so easy. However, we have to keep in mind that raising any number of kids under the watchful eyes of millions of people makes it much more complicated than we are accustomed to ourselves.
For John Legend and Chrissy Teigen, this was an unfortunate reality. They recently came under fire, and they defended themselves in the aftermath. Here's what Legend had to say when talked about parenting and haters.
John Legend and Chrissy Teigen's journey to parenthood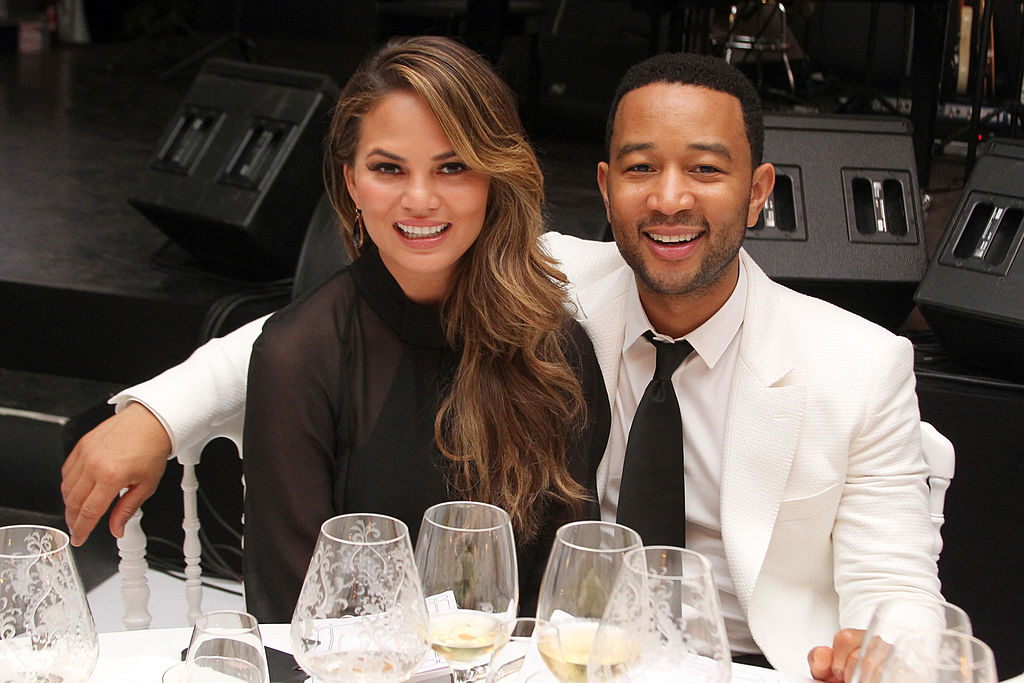 The high-profile celebrity couple's journey to parenthood was a tough one. They resorted to in vitro fertilization to conceive their daughter Luna, age 3, and their son, Miles, age 1.
Teigen has openly spoken in the past about how her first round of
IVF failed
, and how hard it was to deal with the devastation of not knowing if it would ever work. The stunning model has said that at first, she blamed herself but then realized that a considerable part of the outcome of IVF has to do with "luck" and that there is no "right way" to conceive. Fortunately, subsequent rounds of the fertility treatment were successful, and Teigen and Legend were able to pursue their dream of becoming parents finally.
Why were people giving Chrissy Teigen a hard time?
Recently, Teigen had to deal with internet trolls shaming her for something that just about all parents do: go out. Yes, that's correct, she took the heat simply because she and Legend decided to take a date night. All parents need some occasional time to themselves, however, online shamers felt that she shouldn't have left her children at home.
What did John Legend have to say?
Teigen's loving husband certainly didn't keep quiet. He jumped to her defense, saying that the online haters should have come for him as well. After all, a date night involves two people, as we know.
Legend thinks that the public focuses too much on moms and not on dads, who also play a massive role in the entire parenting process. He stated that "if you're going to blame somebody, blame both of us," after his wife took the heat for important decisions that they both made regarding their children.
Legend also said that he feels that "cultural differences are limiting and not inclusive," and hopefully that will soon "shed." He went on to give an example of how society puts more expectation on moms than dads by referring to the lack of changing tables in men's restrooms and even took a significant role in changing that.
Legend truly believes that childcare duties should be split among both parents and that all of the pressure shouldn't be put on his wife. He certainly doesn't feel that raising the children is completely up to Teigen, and he actively takes a role in parenting.