John Lennon: These Artists Could Make a Symphony With 'Pieces of Tape'
John Lennon often eviscerated other artists but when he praised someone, his praise was usually pretty lofty. For example, he once complimented a pair of musicians by saying they could create a symphony with pieces of tape. Interestingly, John collaborated with both of these artists — neither of whom were members of the Beatles.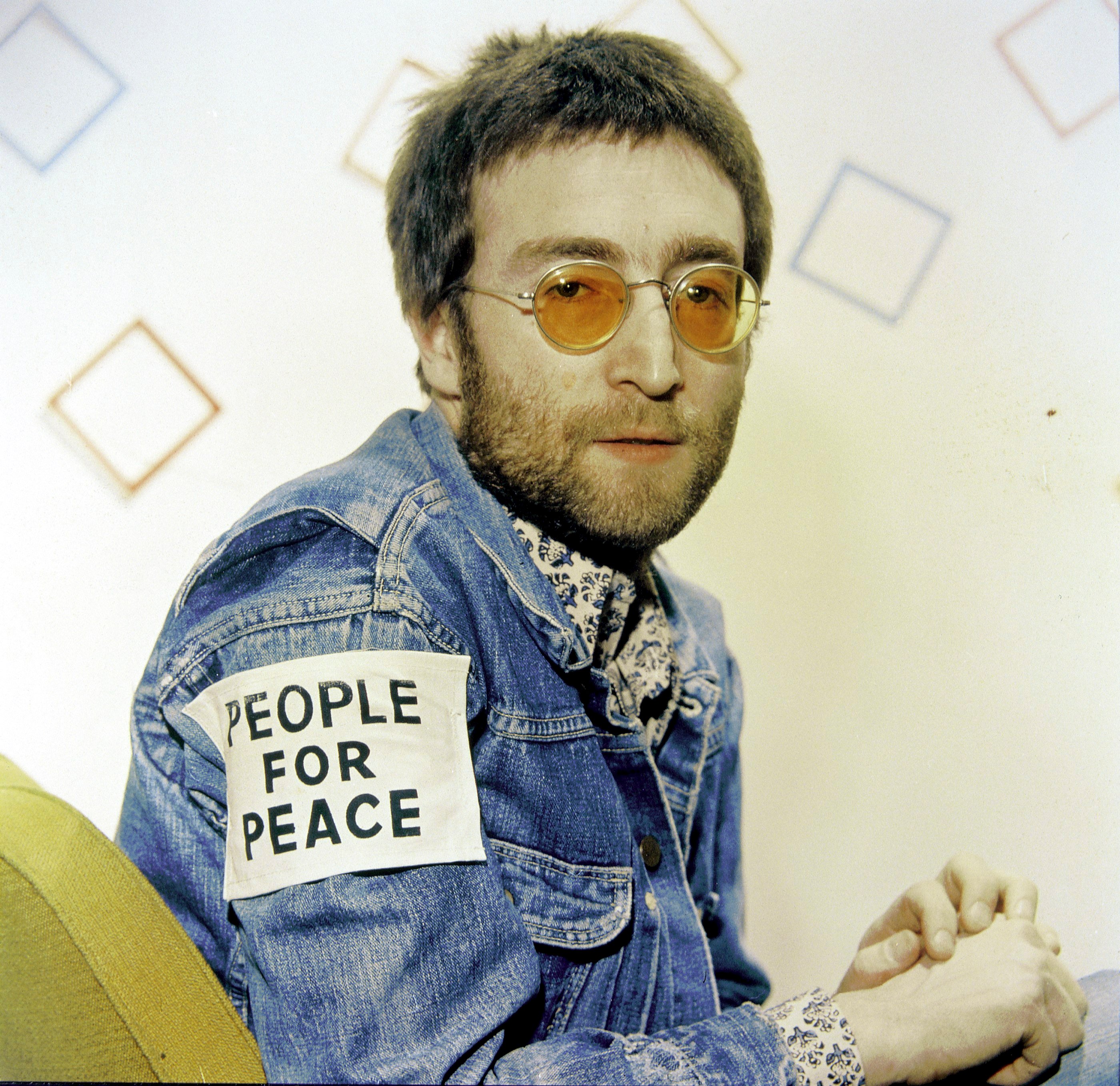 A song created from a piece of 'rubbishy tape'
Jann S. Wenner's book Lennon Remembers is a lengthy interview with John. In it, John discusses his work with the Beatles as well as his solo material. In addition, he had a lot to say about Yoko Ono's work, including her song "Greenfield Morning I Pushed an Empty Baby Carriage All Over the City."
"[W]hat Yoko did with 'Greenfield Morning' – [she] took half an inch of rubbishy tape … [and] I saw her create something with something we would normally throw away," John said. "I saw her start from scratch with something we would normally throw away. With the other stuff we did, we were all good in the backing and everything went according to plan, it was a good session, but with 'Greenfield Morning' and [her other song] 'Paper Shoes' there was nothing there for her to work with." Then, John compared Yoko to another famous musician.
RELATED: The Singer John Lennon Said Was as Important as Paul McCartney and Bob Dylan Combined
The famous musician John Lennon compared to Yoko Ono
"[Yoko] just took nothing – the way [Phil] Spector did – that's the way the genius shows through any media," John opined. "You give Yoko or Spector a piece of tape, two inches of tape, they can create a symphony out of it. You don't have to be trained in rock 'n' roll, the same way I didn't have to be trained to sing."
John comparing Spector to Yoko is very interesting. Spector is a producer who got his start working with girl groups like the Ronettes and the Crystals. He later produced the Beatles' album Let It Be and solo efforts by George Harrison and John. His work was always fairly mainstream and accessible.
Yoko, on the other hand, is most known for her experimental albums — some of which she made with John. To this, day, her work hasn't really penetrated the mainstream, even though she's world-famous. Despite the differences between Spector and Yoko, John was able to appreciate them both as artists. This makes sense, as John's output includes both mainstream and avant-garde material.
RELATED: John Lennon Went on a Drug-Fueled Road Trip With Keith Richards and Left With No Memory of It
A famous time Yoko Ono Worked with Phil Spector
The connection between Yoko and Spector goes beyond John's comments. The New York Times reports Spector had some creative input in Yoko's album Season of Glass. Yoko released the album several months after her husband's murder. Billboard reports Season of Glass reached No. 49 on the charts, making it Yoko's highest-charting solo album to date. He wasn't alive to hear the finished album, but perhaps Season of Glass was the sort of symphony John discussed.