John Mayer Responds to Kourtney Kardashian Dating Rumors
Recently, "I Guess I Just Feel Like" singer, John Mayer, has been romantically linked to Kourtney Kardashian. Find out what Mayer said about the dating rumor ahead.

How did the dating rumors get started?

Mayer and Kardashian first sparked rumors that they were dating in Dec. 2018, according to UsWeekly. They were seen talking together at an event and rumors that the two were dating quickly spread.

Dating rumors continued flying in April 2019 when Kardashian appeared on The Ellen DeGeneres Show and picked Mayer in a game of "Who'd You Rather."

Mayer explained what he and Kardashian talked about

Mayer stopped by his good friend Andy Cohen's SiriusXM radio show, Radio Andy, on Mon., May 13, 2019, and discussed what happened in Dec. 2018 when he and Kardashian were seen having a conversation.

Mayer explained to Cohen that he "kinda crashed" a GQ party and met Kardashian in the valet line where they talked about her possibly making an appearance in a music video for the rock band, The Scorpions.

"I ran into the bass player from The Scorpions and his name was Klaus or something… I said, 'Klaus it was sweet serendipity running into you,'" Mayer said.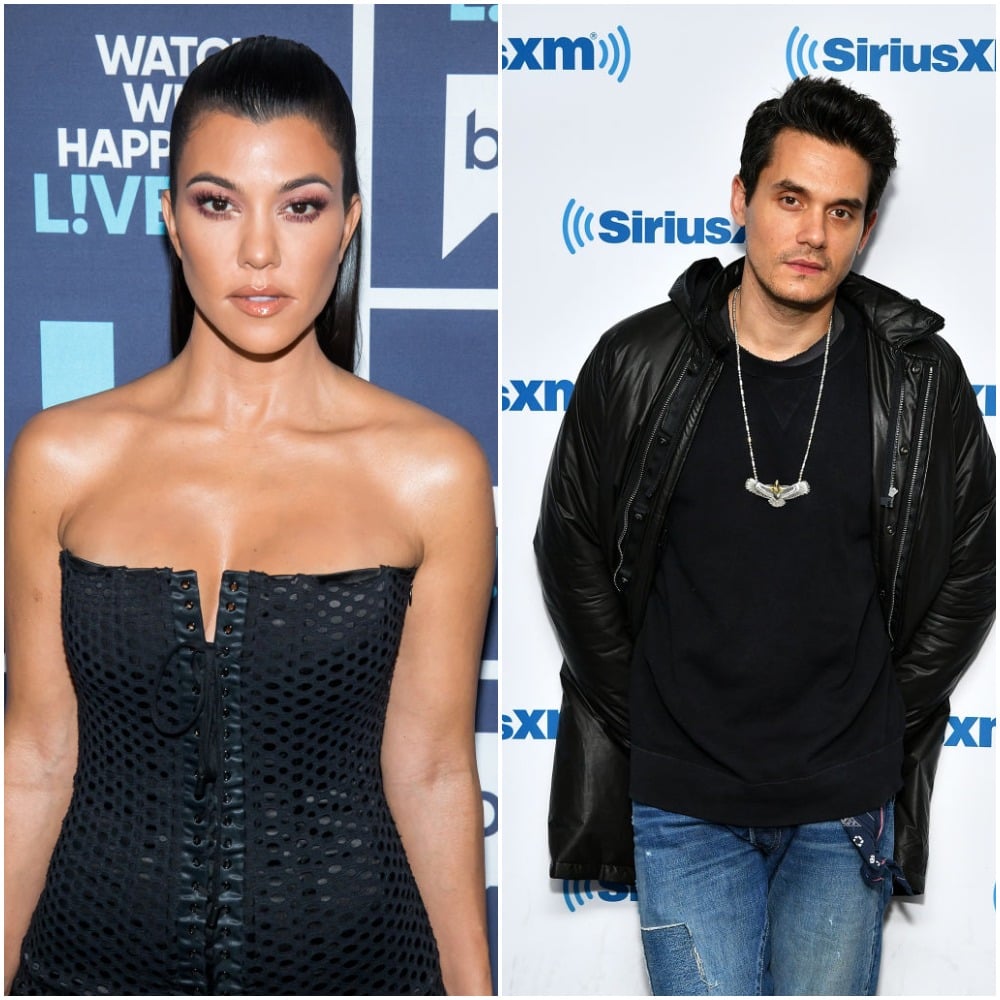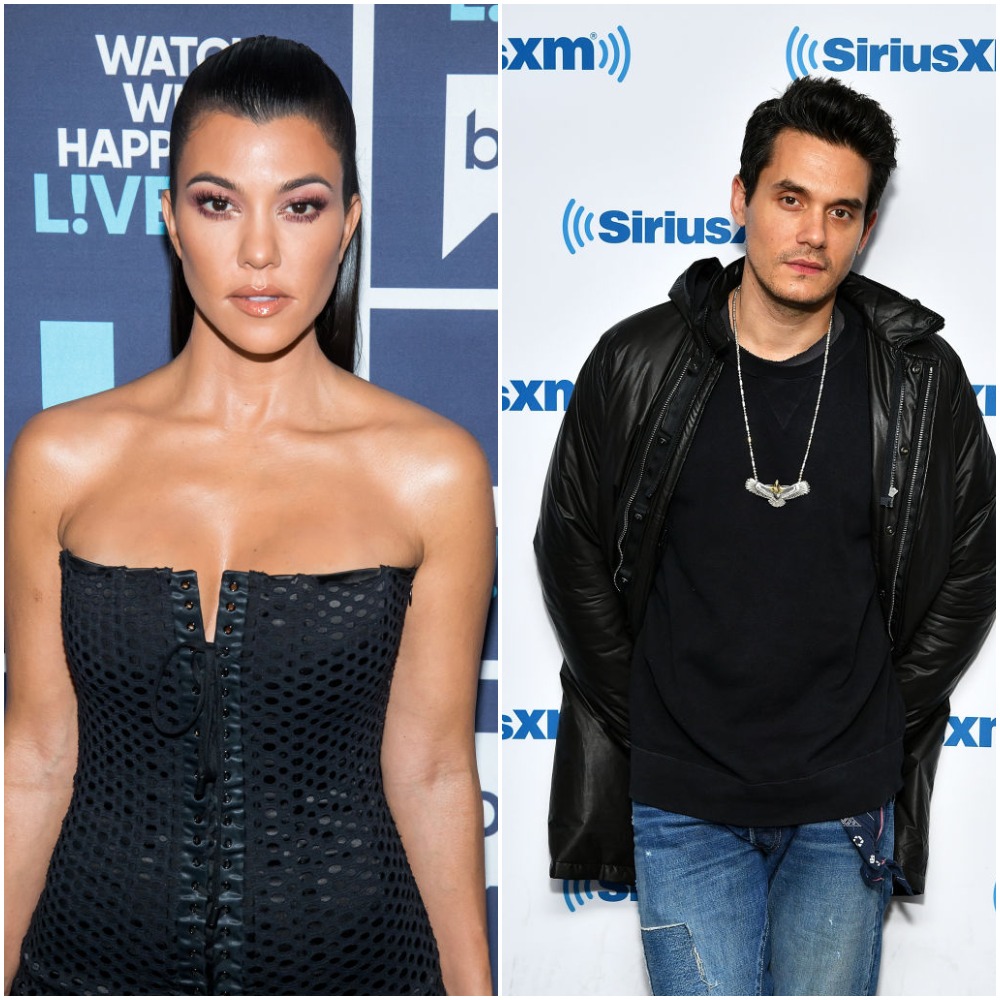 He continued, saying, "He started throwing me in a video and I was hamming it up because I love The Scorpions and then Kourtney Kardashian walks up. I said, 'Kourtney walk away. This is the bass player from The Scorpions and he's going to try to get you in his video' cause he was already like 'Hey Kourtney, come be in my video.'"
Mayer noted that all he did that night was "save Kourtney Kardashian from being in a video with the bass player from The Scorpions.
John Mayer responds to Kourtney Kardashian dating rumors

"Yeah, that happens not to be true," the singer and guitar player told Cohen, 50, when he asked about the Kardashian dating rumor. Mayer went on to talk about why he's done dating celebrities.

He's done dating celebrities

It's unlikely Mayer will ever date another celebrity. He confirmed as much on Cohen's radio show. "I just think I'm post-celebrity relationship, probably, in my life," Mayer told his friend. "I think so."

Mayer thinks the Kardashians are 'nice people'

Although Mayer confirmed he isn't dating Kardashian, he did say that he thinks highly of the Kardashian family. "Look, I actually like the Kardashians. If you break it down to your interactions with them, they're very nice people," Mayer said.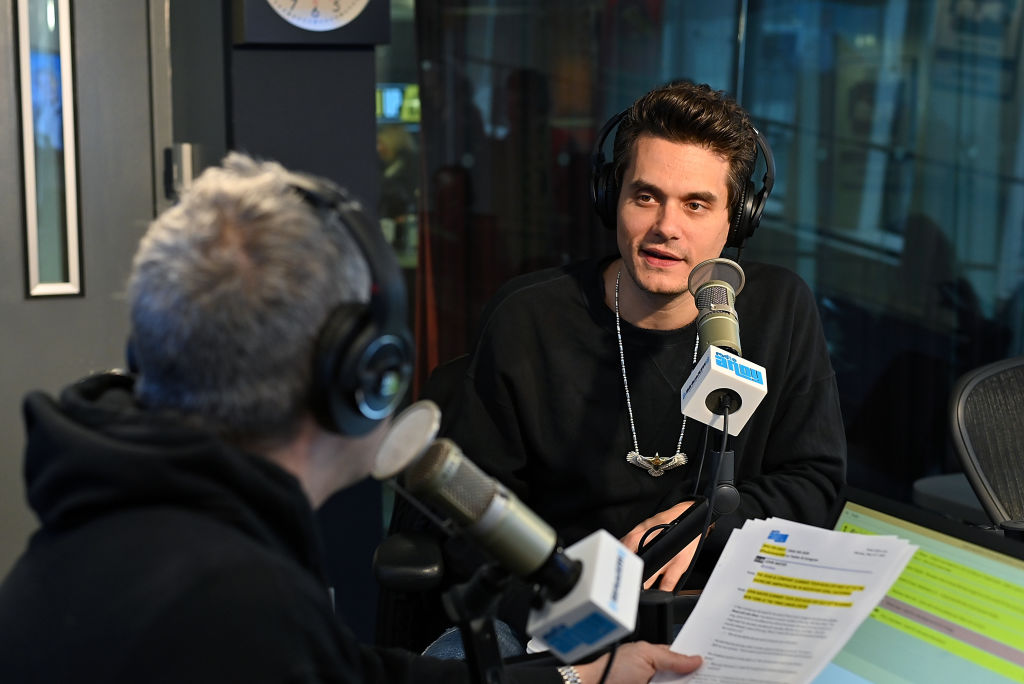 "So I think any objection to them is more philosophical, and I don't really have a philosophical objection to people that I don't get on with every day. Like, they're very nice people."

Who has John Mayer dated?

Mayer's list of exes includes Katy Perry (she's now engaged to Orlando Bloom), Jessica Simpson (she's married with kids), Jennifer Aniston, Taylor Swift, Minka Kelly,

Who has Kourtney Kardashian dated?

Kardashian's list of exes includes Scott Disick (the father of her children), Younes Bendjima, David Dee Duron (an accountant she met through her church) and Luka Sabbat.