John Mellencamp Posts Cryptic Painting After Meg Ryan Split
John Mellencamp and Meg Ryan have had a rather tumultuous relationship ever since they started dating back in 2010. They recently got engaged and many fans believe that things could finally work out for the couple.
However, it didn't take long before Mellencamp and Ryan split once again. Recently, in the midst of the breakup, Mellencamp decided to post a photo of a painting that got a lot of followers confused.
Read on below to learn more about their relationship and why fans are not sure what to think about Mellencamp's recent post.
When did John Mellencamp and Meg Ryan start dating?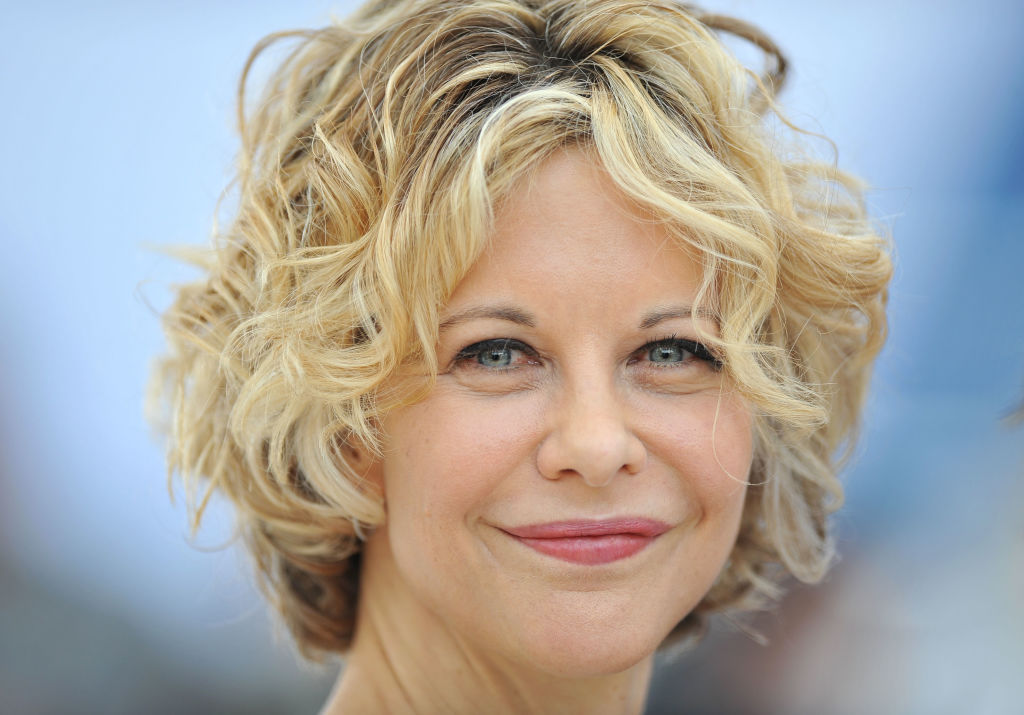 Before Mellencamp and Ryan began dating each other, they had both been other relationships and had children.
Mellencamp was married three times and had five children. Meanwhile, Ryan was married once and had one child as well as a daughter she adopted on her own.
Mellencamp and Ryan started their relationship in late 2010. They were spotted out and about often.
John Mellencamp and Meg Ryan were on-again and off-again
Things went downhill for Mellencamp and Ryan sometime in 2014. A source told People that the couple had been in a long-distance relationship with Mellencamp living in Indiana while Ryan lived in New York.
It seems that they did not end things too badly since Mellencamp continued to speak nicely about Ryan. In an interview with Howard Stern, he said: "Meg is an angel. She was just an angel sent to me at the right time. We tried to have a relationship for three years long distance."
When talking about whether he and Ryan could get back together, Mellencamp commented: "We'll see what happens."
Mellencamp seemed to have predicted well because he and Ryan reunited in 2017. They also got engaged in November 2018.
After their reunion in 2017, Mellencamp and Ryan were spotted spending a lot of time with their blended family.
John Mellencamp and Meg Ryan broke up in November 2019
Unfortunately, the couple's engagement did not last long. By November 2019, it was announced that Mellencamp and Ryan had parted ways.
An insider told E! News that Ryan ended the relationship because "it got exhausting for her to deal with."
The source added: "There were too many ups and downs and it wasn't healthy. She just needed to get out and not be in that environment anymore… She cares about John but it was time for her to move on."
Meanwhile, People also reported that Mellencamp allegedly did not want to get married again.
"He loves her, but marriage never seemed to be a part of it," a source told the news outlet.
John Mellencamp recently shared a painting that looks like Meg Ryan
Shortly after the couple broke up, Mellencamp took to Instagram to share with followers a painting of a woman. He captioned it: "Pretty Peggy 2019, 55 1/2 x 55 1/2 Mixed Media @acagalleries1932 Binding Wires exhibit."
Fans took note of the fact that the woman looks strikingly like Meg Ryan. Coincidentally, "Peggy" has been known to be one of Ryan's nicknames, so a lot of followers believe that the painting depicts Ryan herself.
According to the caption, the painting was on display at ACA Galleries in New York City. From October to December 2019, Mellencamp did have an exhibition at ACA, and there was another artwork there that depicted Ryan as well. It seems Mellencamp includes her in his art a lot and most of the pieces at the exhibition were likely made before the couple split up.
It seems Mellencamp includes her in his art a lot and most of the pieces at the exhibition were likely made before the couple split up.