Celebrities React to the Death of 'Boyz n the Hood' Director John Singleton
Fans and celebrities were shocked to hear about the death of director John Singleton on April 29, 2019. Singleton died after suffering a massive stroke. He experienced leg pain after returning from a trip to Costa Rica, so he checked himself into Cedars-Sinai Medical Center. Singleton later had a stroke in his hospital room. Here are some of the tributes left by celebrities who worked with him and those who admired his films.
Ron Howard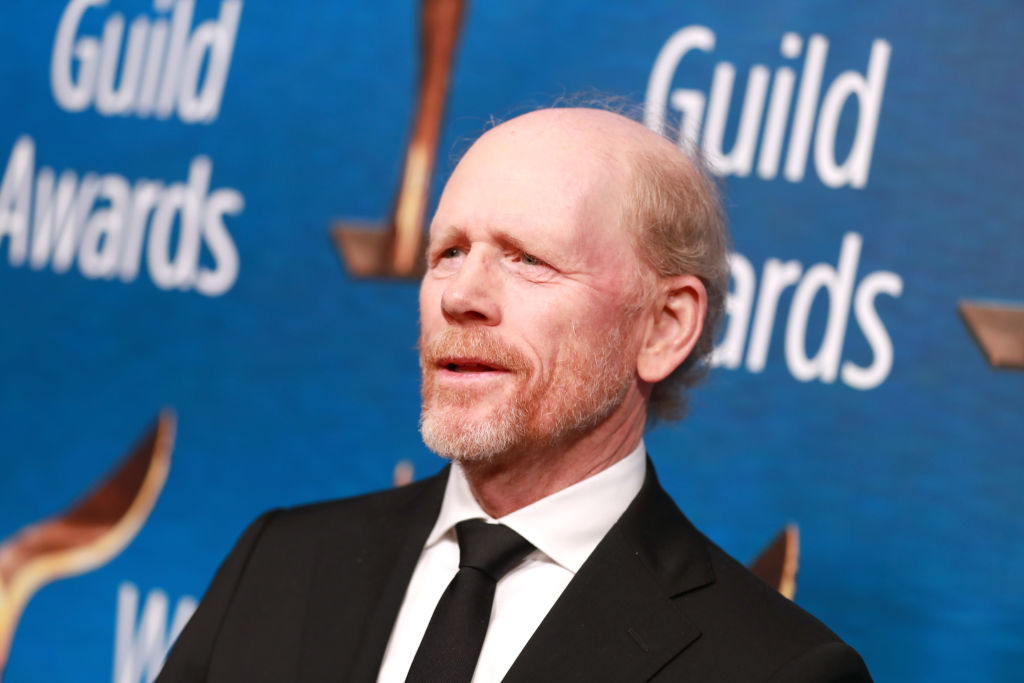 Filmmaker Ron Howard said Singleton had a special knack for storytelling:
Sad sad news. Such a good director and so well regarded everywhere he went. We will miss his work and his storytelling voice. RIP #JohnSingleton
Iman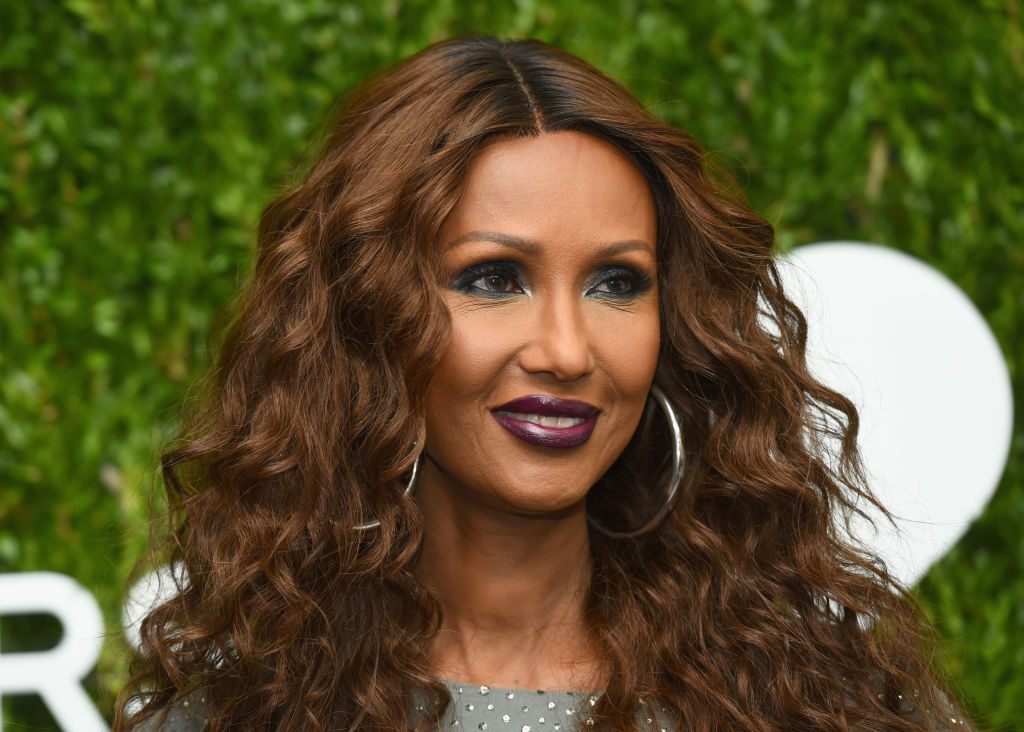 Model Iman posted a picture of herself, Singleton, Eddie Murphy, and Michael Jackson from the set of the 1991 music video for Michael Jackson's song "Remember the Time." Singleton directed the video, which earned a nomination for a Soul Train Music Award for Best Video of the Year. Here's what Iman had to say:
Saddened to learn that legendary director & pioneer John Singleton has passed away. My condolences to his family #RIP #JohnSingleton
Larry Karaszewski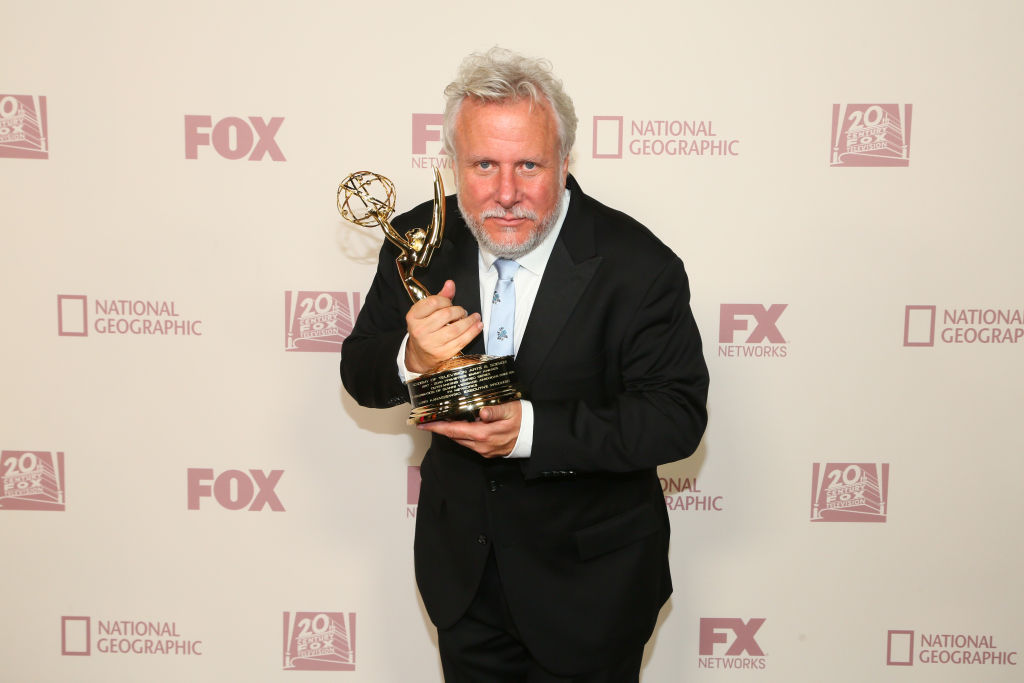 Writer and producer Larry Karaszewski said Singleton lived his life to the fullest:
John Singleton lived every minute of his 51 years. I'm going to miss laughing, talking movies, watching movies, making movies with this amazing human being. Love you buddy. Condolences to Justice and his whole family.
Viola Davis
How to Get Away with Murder star Viola Davis wrote on Twitter that Singleton was a trail blazer:
The best life is when we leave a trail. We leave something on this earth bigger than us. John Singleton….you inspired a generation of Artists. We will shoulder on….'May flights of angels sing thee to thy rest." RIP
Samuel L. Jackson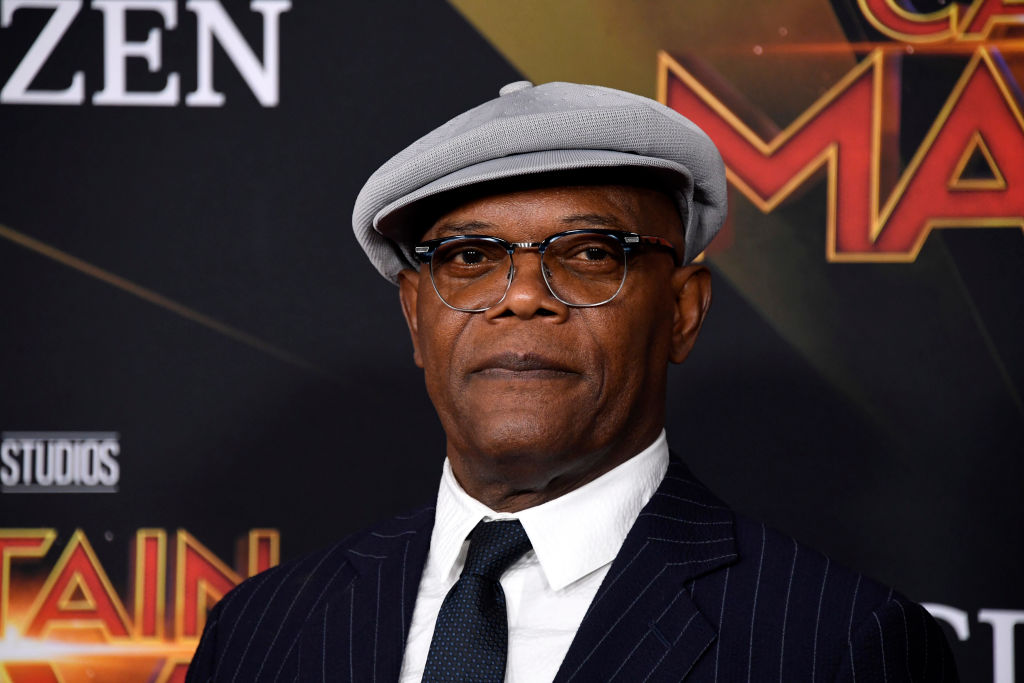 Captain Marvel actor Samuel L. Jackson also noted Singleton's groundbreaking talent:
Mourning the loss of a collaborator & True Friend John Singleton. He blazed the trail for many young film makers, always remaining true to who he was & where he came from!!! RIP Brother. Gone Way Too Soon!
Taraji P. Henson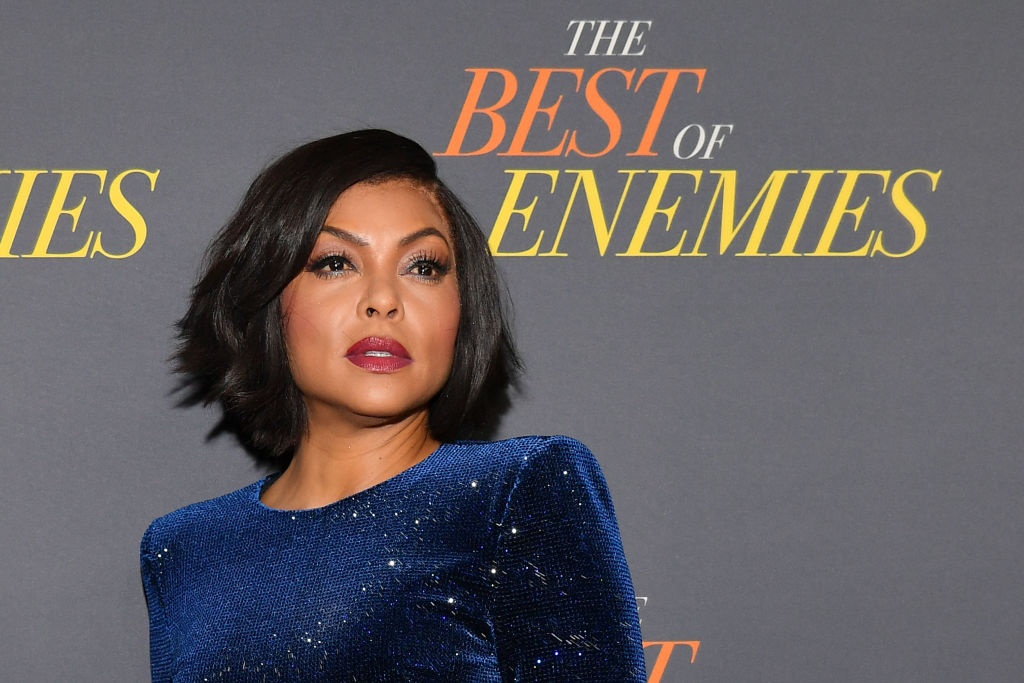 Empire star Taraji P. Henson and actor Tyrese Gibson, who starred in Singleton's 2001 film Baby Boy, visited the director in the hospital the day before he was taken off life support. After their visit, Henson posted a message on Instagram:
Visited you today. Me and @tyrese prayed so hard over you. You heard my voice and jumped up. I HAVE HOPE AND FAITH BECAUSE I KNOW THAT #GODIS. Keep praying #EVERYBODY for our beloved @johnsingleton
Read more: What Was John Singleton's Net Worth at the Time of His Death?
Check out The Cheat Sheet on Facebook!