John Singleton Net Worth and How He Made History with 'Boyz n the Hood'
John Singleton was best known for writing and directing the 1991 film Boyz n the Hood. Here's John Singleton's net worth and how he made history with the film Boyz n the Hood.
How John Singleton became famous
John Singleton was born on January 6, 1968, in South Los Angeles. Singleton studied screenwriting at the University of Southern California. During his time there, he won several writing awards. He gained the attention of Hollywood's power players and later signed a contract with the Creative Artists Agency before he graduated in 1990. Singleton quickly rose to fame after making his directorial debut with Boyz n the Hood.
John Singleton made history with Boyz n the Hood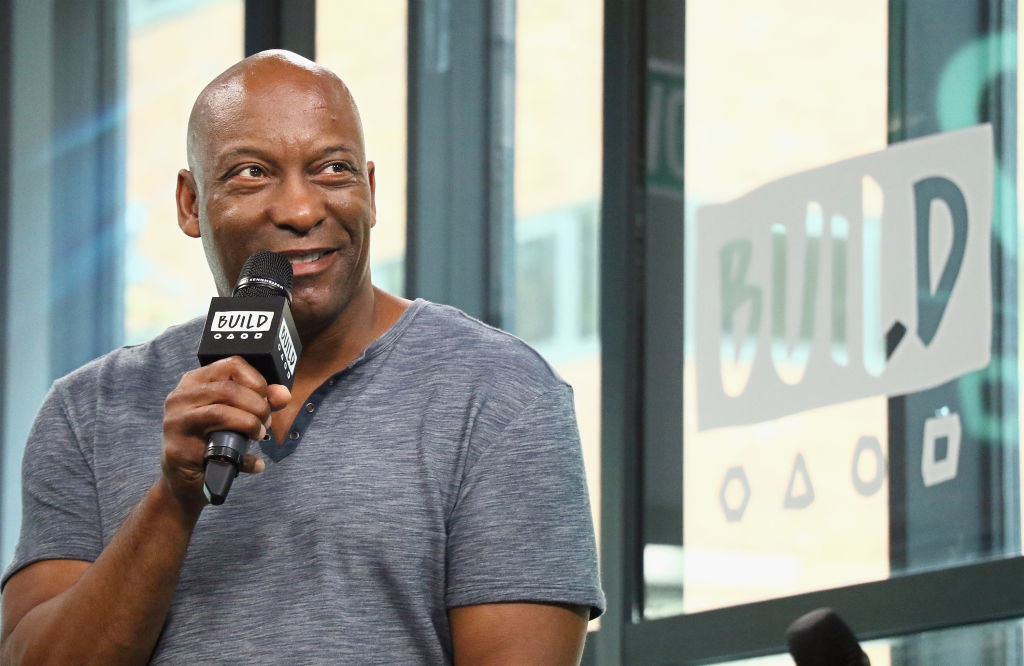 The 1991 film Boyz n the Hood followed the lives of three childhood friends who grew up together in South Los Angeles. The movie's cast included Laurence Fishburne, Cuba Gooding, Jr., and rapper Ice Cube. As a result of the success of the film, the director was nominated for Academy Awards for best screenplay and best director. Consequently, Singleton became the youngest person and the first African American to be nominated for best director. He was just 23 years old at the time he made the movie.
Boyz n the Hood held a lot of meaning for John Singleton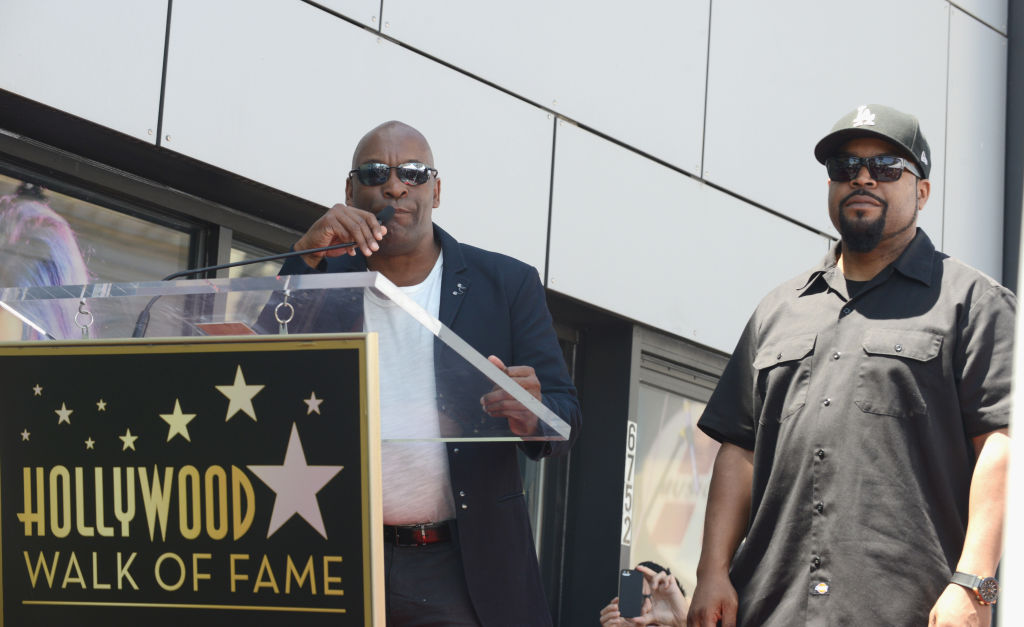 Boyz n the Hood was personal for Singleton because it was based on his life. In a 2016 interview with Vice, he spoke about the deep meaning the film held:
I think I was living this film before I ever thought about making it. Growing up in my early teens, I batted around with three friends, Jimmy and Michael, and our other friend who was also named Michael; his nickname was Fatback – he was heavy-set – and in the movie we called him Doughboy. As I started to think about what I wanted to do with my life, and cinema became an option, it was just natural that this was probably gonna be my first film.
John Singleton's movies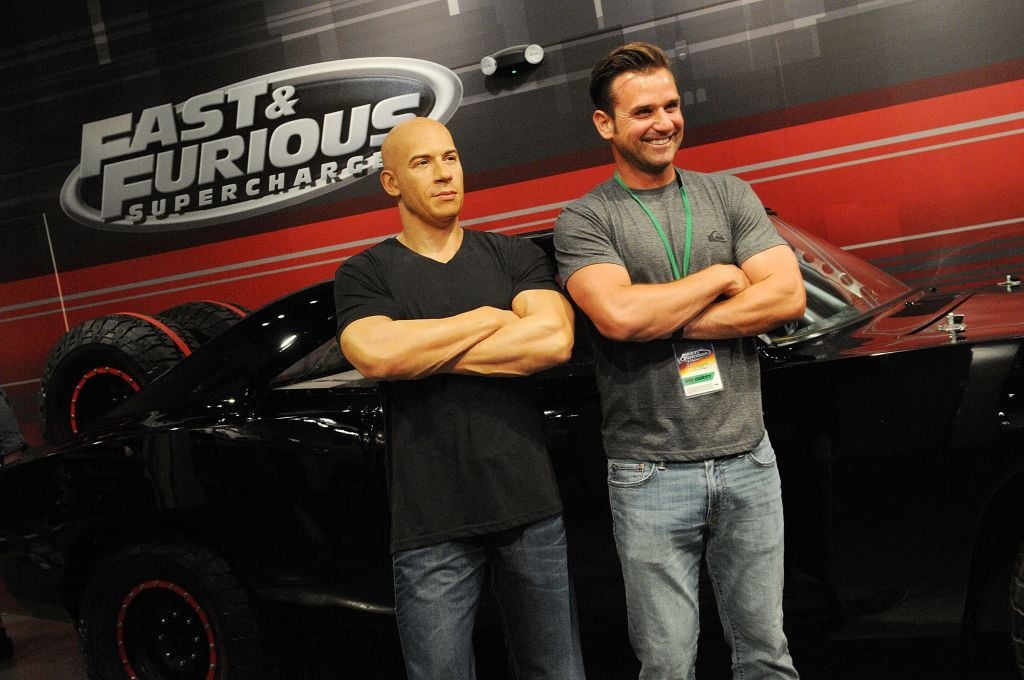 John Singleton directed many successful movies. His highest-grossing film was 2 Fast 2 Furious, with a lifetime gross of $127,154,901. Other high-grossing films include Four Brothers, with a lifetime gross of $74,494,381; Shaft, with a lifetime gross of $70,334,258; and Boyz n the Hood, with a lifetime gross of $57,504,069, according to Box Office Mojo.
Singleton was also known for directing Michael Jackson's 1992 video "Remember the Time," as well as the films Poetic Justice, Rosewood, and Abduction. He also directed an episode of the Fox series Empire titled "Dangerous Bonds."
John Singleton's production credits
Singleton also had credits as a producer and writer. Some of his notable production credits include the films Poetic Justice, Shaft, Baby Boy, Hustle & Flow, and Black Snake Moan.
John Singleton was planning to do a film about America after Barack Obama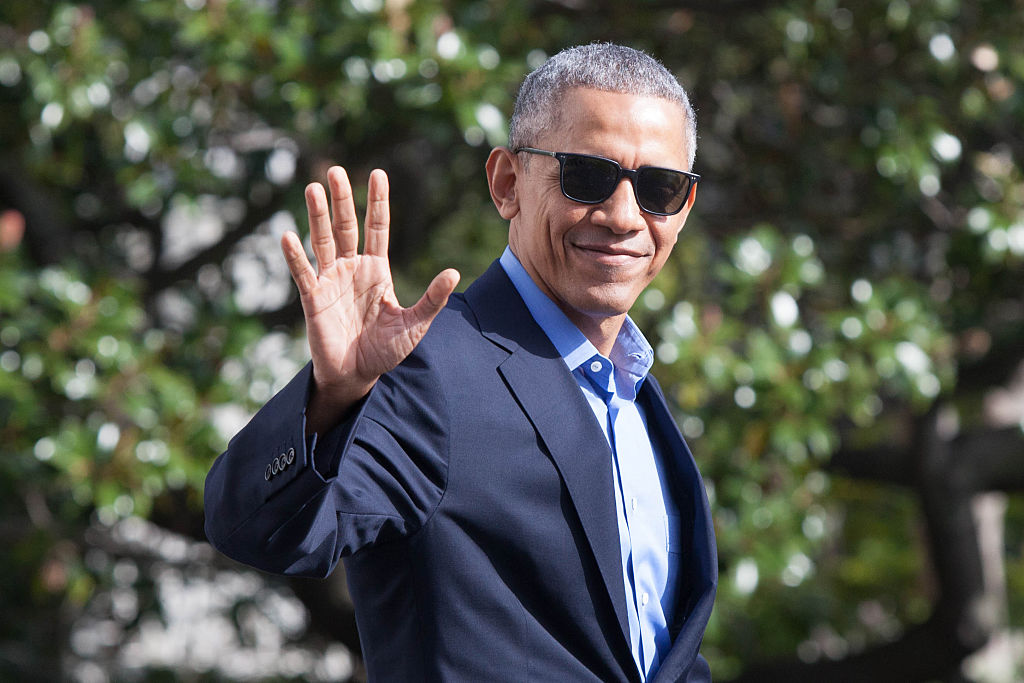 Singleton told Vice one of his favorite movies he made was Baby Boy because it had some similarities to Boyz n the Hood. He also shared with the publication that he had plans to make a movie about the state of America after Obama's presidency:
Baby Boy is one of my favorite films that I've made, because it's the same world [as Boyz n the Hood]. I am planning another urban film. I won't say what it is, but I'm interested in doing a film about post-Obama America. The psychological implications of the aftermath of that. And to deal with race and class in a different way.
John Singleton's Net Worth
At the time of his death, John Singleton had an estimated net worth of $35 million.
Read more: Taraji P. Henson Gets a Star on the Hollywood Walk of Fame
Check out The Cheat Sheet on Facebook!