What Was John Singleton's Net Worth at the Time of His Death?
John Singleton, the writer and director of the 1991 film Boyz n the Hood, and the 2003 film 2 Fast 2 Furious, died at the age of 51 on April 29, 2019. Here's what we know about his net worth at the time of his death.
John Singleton's death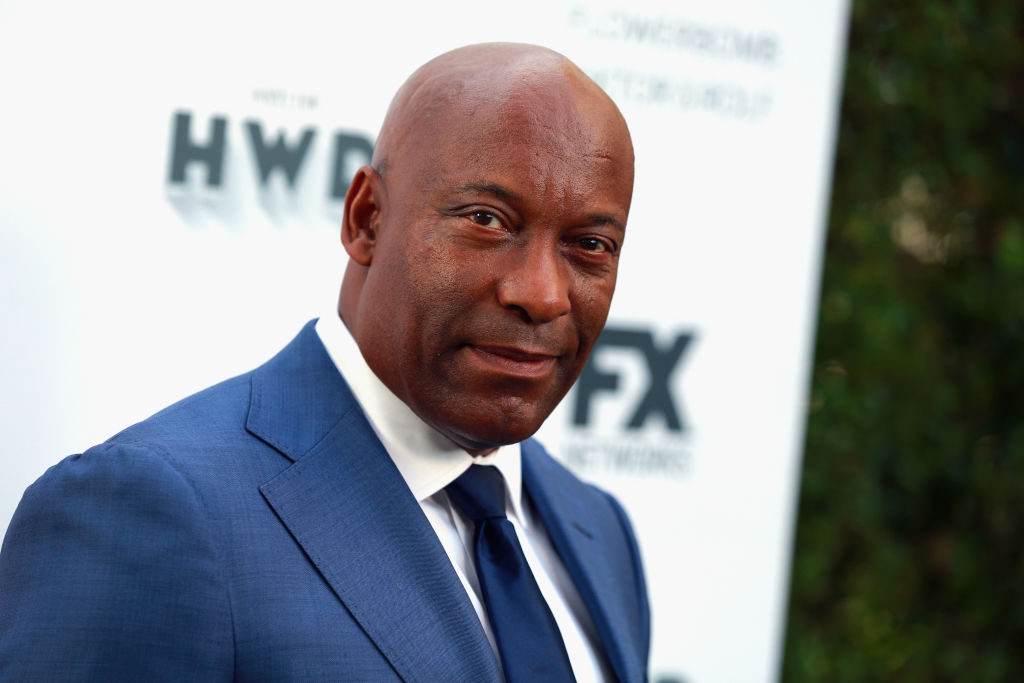 Singleton died after suffering a massive stroke. A family spokesperson announced they had decided to remove the director from life support. His final days were spent at Cedars-Sinai Medical Center. According to a family statement, Singleton died "peacefully, surrounded by his family and friends," reports TMZ.
The director felt unwell after returning from a trip to Costa Rica. He checked himself into Cedars-Sinai Medical Center after reportedly having leg pain. Singleton later had a stroke in his hospital room.
Hollywood reacts to John Singleton's death
Those who worked closely with Singleton expressed their love and support for him and his family before and after his death. Empire star Taraji P. Henson and actor Tyrese Gibson, who starred in Singleton's 2001 film Baby Boy, visited the director in the hospital the day before he was taken off life support. After their visit, Henson posted a message on Instagram:
Visited you today. Me and @tyrese prayed so hard over you. You heard my voice and jumped up. I HAVE HOPE AND FAITH BECAUSE I KNOW THAT #GODIS. Keep praying #EVERYBODY for our beloved @johnsingleton
John Singleton's movies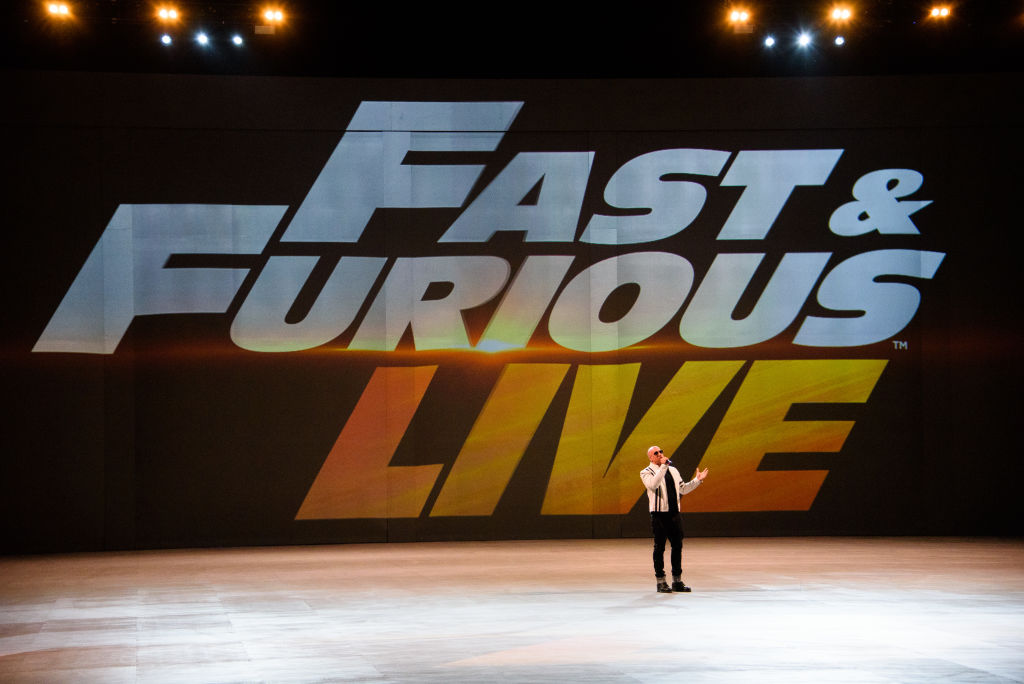 Singleton's highest-grossing film was 2 Fast 2 Furious, with a lifetime gross of $127,154,901. Other high-grossing films include Four Brothers, with a lifetime gross of $74,494,381; Shaft, with a lifetime gross of $70,334,258; and Boyz n the Hood, with a lifetime gross of $57,504,069, according to Box Office Mojo.
Singleton was also known for directing Michael Jackson's 1992 video "Remember the Time," as well as the films Poetic Justice, Rosewood, and Abduction. He also directed an episode of the Fox series Empire titled "Dangerous Bonds."
The fight for John Singleton's estate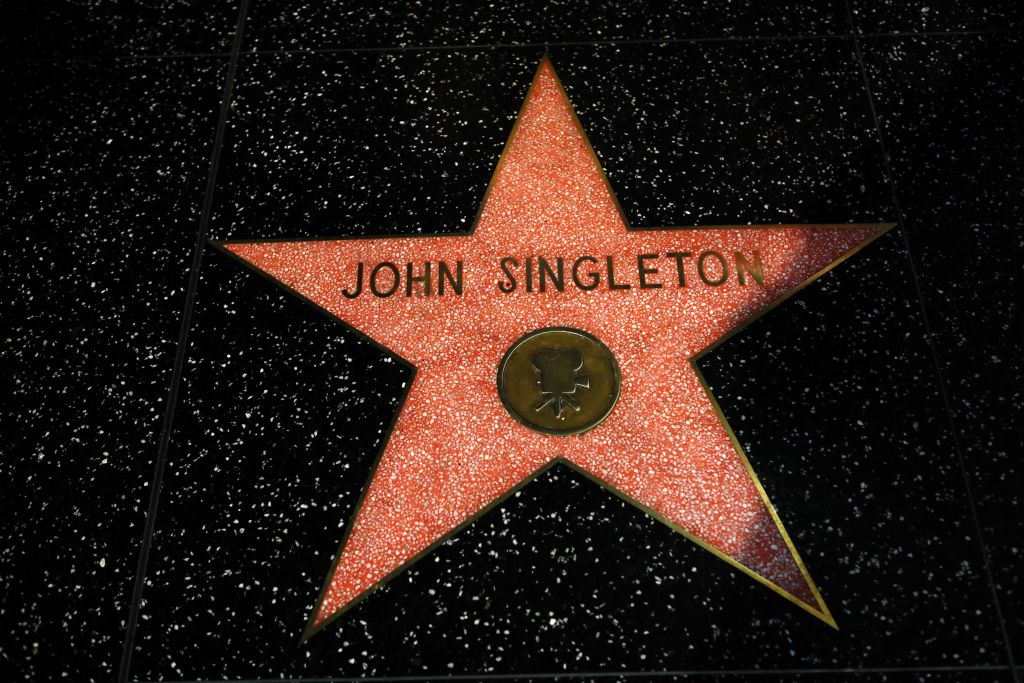 Singleton's mother, Shelia Ward, filed legal documents requesting a judge to grant her temporary conservatorship because he was "unable to properly provide for his personal needs for physical health, food, clothing, or shelter," according to TMZ. He had reportedly been in a coma at the Cedars-Sinai Medical Center in Los Angeles.
Singleton's daughter, Cleopatra Singleton, claimed her father was not in a coma and that her grandmother was "misrepresenting his condition," reports CNN. In documents obtained by CNN, Cleopatra was opposed to Ward's request.
John Singleton's net worth
At the time of his death, John Singleton had an estimated net worth of $35 million.
Read more: Taraji P. Henson Gets a Star on the Hollywood Walk of Fame
Check out The Cheat Sheet on Facebook!