John Stamos Net Worth and How He Makes His Money
John Stamos is known for playing Uncle Jesse in the television series Full House. Here's John Stamos' net worth and how he makes his money.
How John Stamos became famous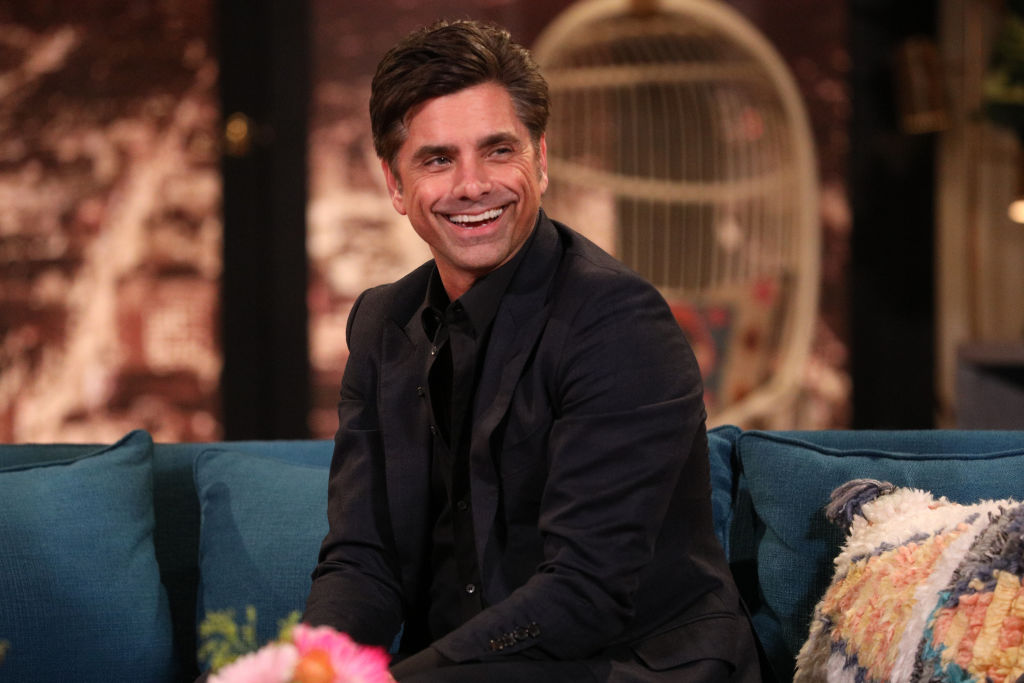 John Stamos made his acting debut in the 1984 television series Dreams. He played the role of Gino Minnelli. After that, he appeared in the TV movie Alice in Wonderland. Stamos made his film debut in the 1986 movie Never Too Young to Die, alongside the late 80s singer Vanity. He then landed a recurring role in the television series You Again? He played the character Matt Willows from 1986 to 1987.
After a few more movies and television roles, Stamos got his big break in 1982 when he played the character Blackie in the daytime drama General Hospital. He remained in that role until 1992. Another big break came in 1987 when Stamos began playing the role of Jessie in the series Full House. The actor is also known for playing Dr. Tony Gates in the medical drama ER.
John Stamos said rehab helped him get through a tough time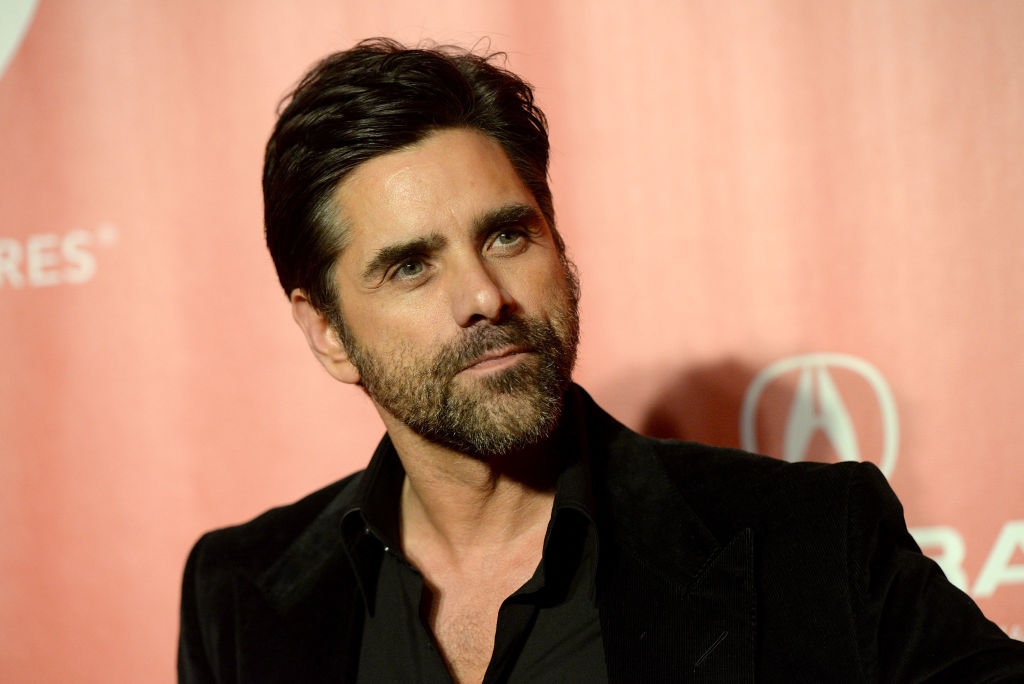 During an interview with Howard Stern, Stamos spoke about his time in rehab. He attributed his struggle with addiction to the loss of his parents and his divorce. "I really don't have anything to hide anymore … my last 10 [years], my father passed away, I had a divorce … I went sort of down a wrong path," he said. Stamos said the loss of his mother affected him greatly. "I lost myself. I lost my sense of discipline, which my dad taught me so well. More and more, I was just dipping into that dark place." He said going to rehab helped him get to a healthier place. "I don't want to put that burden of being a poster boy for it, but I really feel great. I feel even. Really happy," he told Stern.
How John Stamos makes money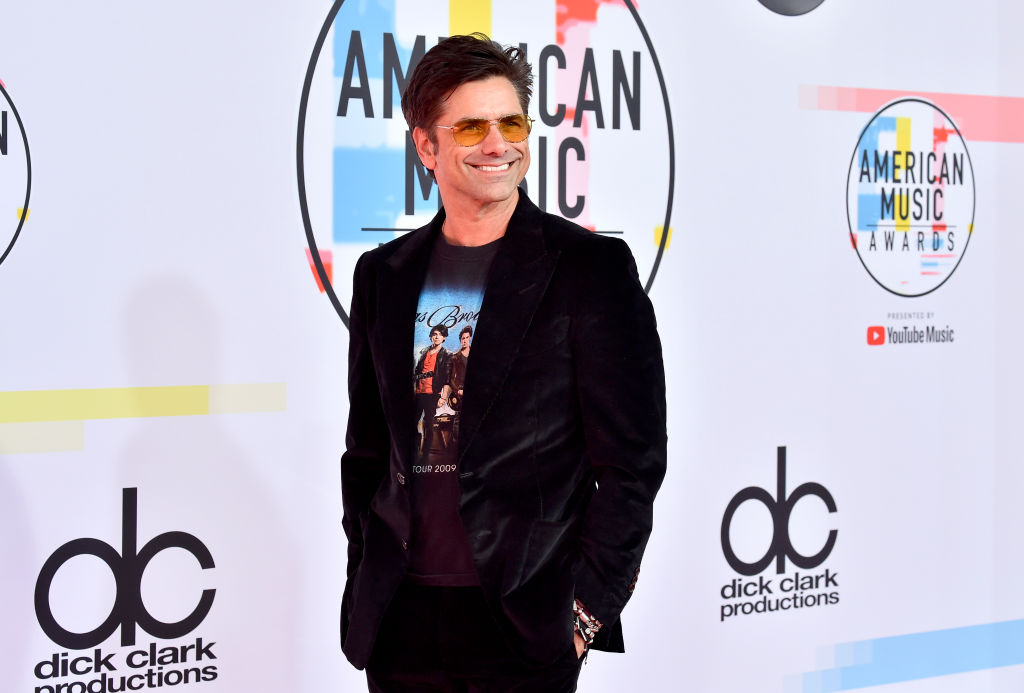 In addition to acting, Stamos earns money as a producer, writer, and director. He executive produced a total of 13 episodes of Fuller House in 2018. Stamos was also an executive producer of 22 episodes of the television series Grandfathered. Other production credits include The Beach Boys: An American Family (2000), My Best Friend's Wife (2001), and Jake in Progress (2005-2006). So far, Stamos has one director credit for the 2017 short film Ingenue-ish.
Stamos also earns money from product endorsements. One popular collaboration was the advertisements he did for Dannon yogurt's Oikos brand. In 2012 and 2014, he appeared in Dannon's Super Bowl ads alongside his former Full House co-stars Bob Saget and Dave Coulier.
John Stamos' net worth
John Stamos has an estimated net worth of $20 million.
Read more: Lori Loughlin Net Worth and How She Makes Her Money
Check out The Cheat Sheet on Facebook!