'John Wick 4': This 'John Wick' Villain Thinks He Might Return
Most John Wick villains don't last more than one movie. John Wick (Keanu Reeves) makes quick work of dispatching them. John Wick: Chapter 3 – Parabellum was no exception. Ernest (Boban Marjanovic), the Shinobi (Cecep Arif Rahman and Yayan Ruhian) and all the other unnamed assassins perished. However, one actor thinks there's a way he might have survived his battle with the hero.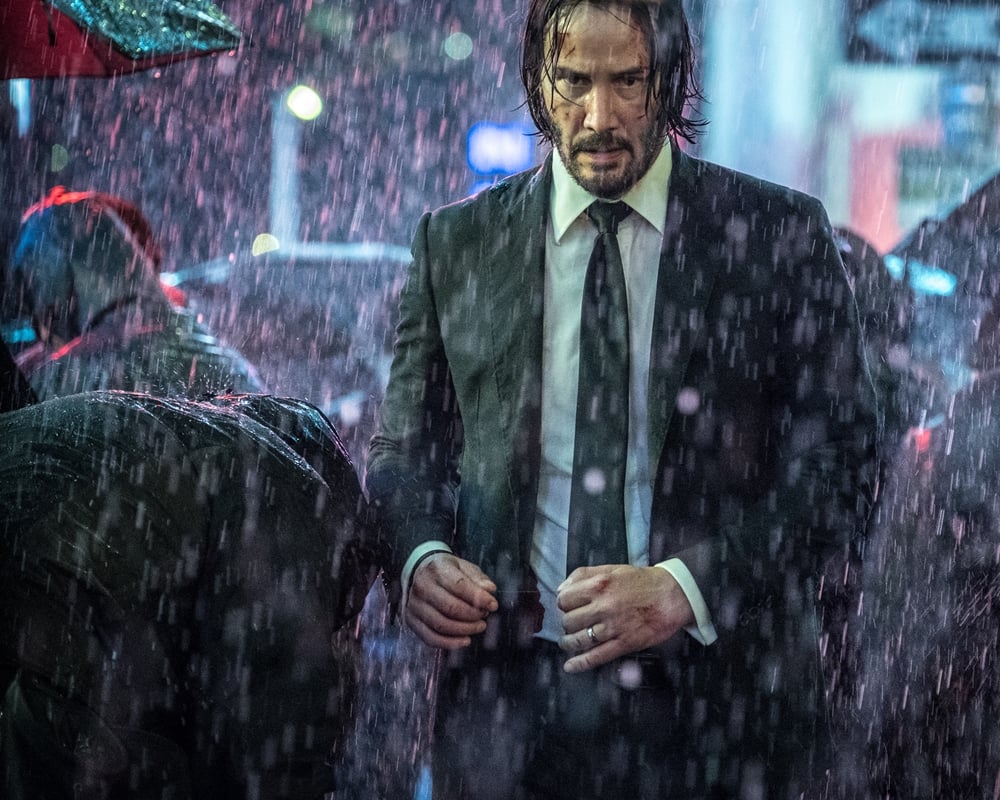 Mark Dacascos played Zero, the sensei of the Shinobi. Spoiler alert if you have not seen John Wick: Chapter 3 – Parabellum yet, but John Wick wins and they are making John Wick 4. Dacascos spoke with Showbiz Cheat Sheet again for his latest movie The Driver and shared his hopes for returning to the series. 
If you think you saw John Wick kill Mark Dacascos, think again
After a magnificent, drawn-out battle, John Wick stabs Zero with a sword. Zero tells Wick he'll see him again, but Wick replies, "No, you won't." That doesn't mean Zero died from his wounds, Dacascos said.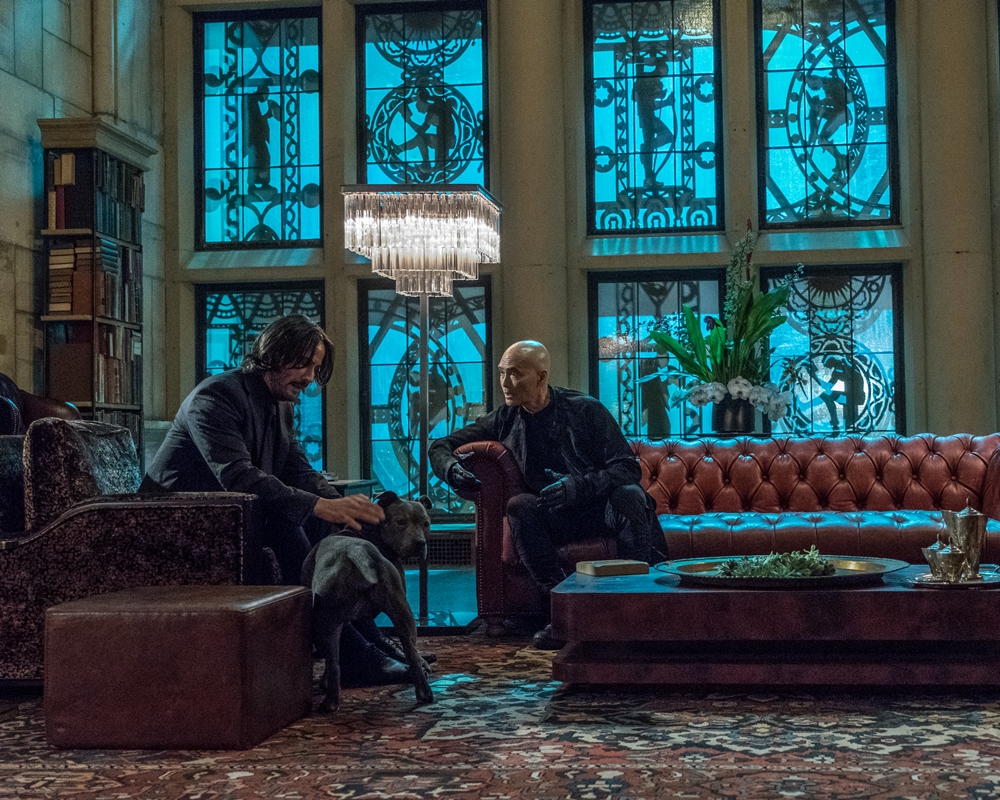 "If you look at what we got from Zero's character and backstory, he's a ninja. He probably has access to homeopathic chi energy doctors and maybe possibly when he falls over, maybe he's slowing his pulse down. The muscles have gripped around the sword and so he's stopped the bleeding. And maybe the next scene, we see him in a hospital. I don't know but I think 100% there's a possibility that Zero survived that. I would love that of course but we'll see."

Mark Dacascos, interview with Showbiz Cheat Sheet, 11/12/19
If the creators call again, Mark Dacascos will say yes
Mark Dacascos knows he's a guest in Keanu Reeves' world and he's grateful. That's why he's also eager to come up with explanations for how Zero could have survived. It's up to them though.
"In my mind, 100% but I'm not writing it and I'm not producing it," Dacascos said.
It doesn't have to be 'John Wick 4' for Zero to return
There are more than just movies in the franchise now. Starz is developing a TV series The Continental set in the hotels for assassins. If Zero never faces Baba Yaga again, he could still make trouble for the other assassins of The Continental.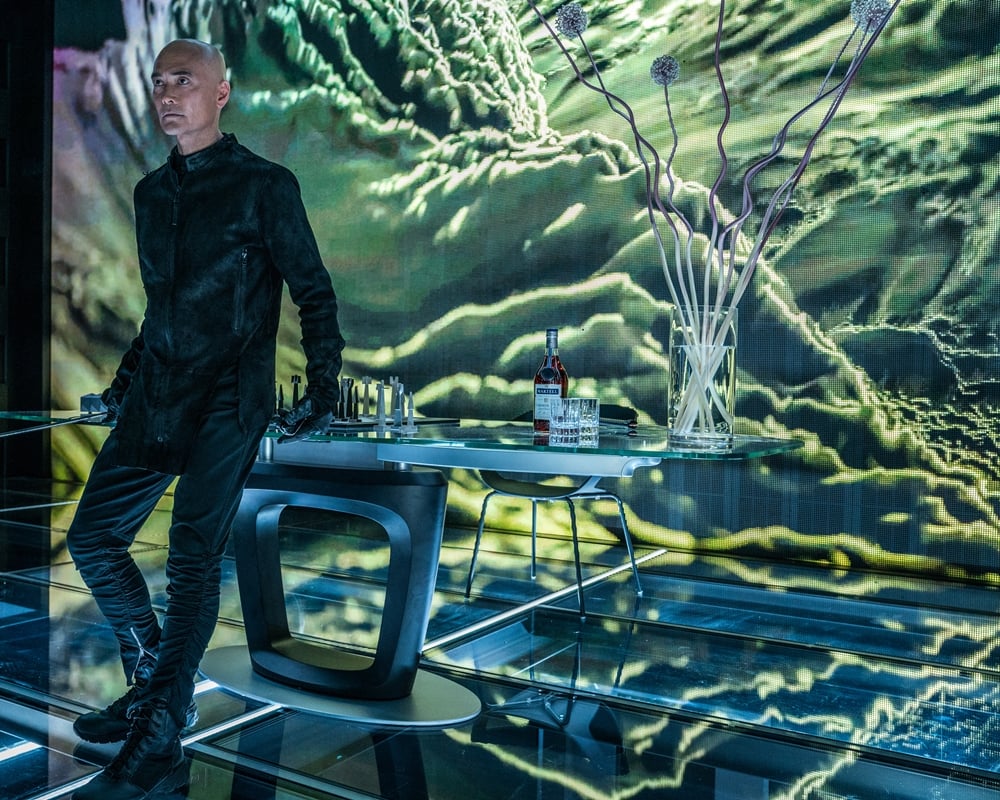 "I love the John Wick world and you're absolutely right," Dacascos said. "So many interesting characters and it's so deep in culture, in countries, in diversity, every which way. I'm looking forward to the series."
Mark Dacacsos still look like he did as Zero
Mark Dacascos kept his head shaved. He still looks like Zero in The Driver, although his next movie might feature a full head of hair again.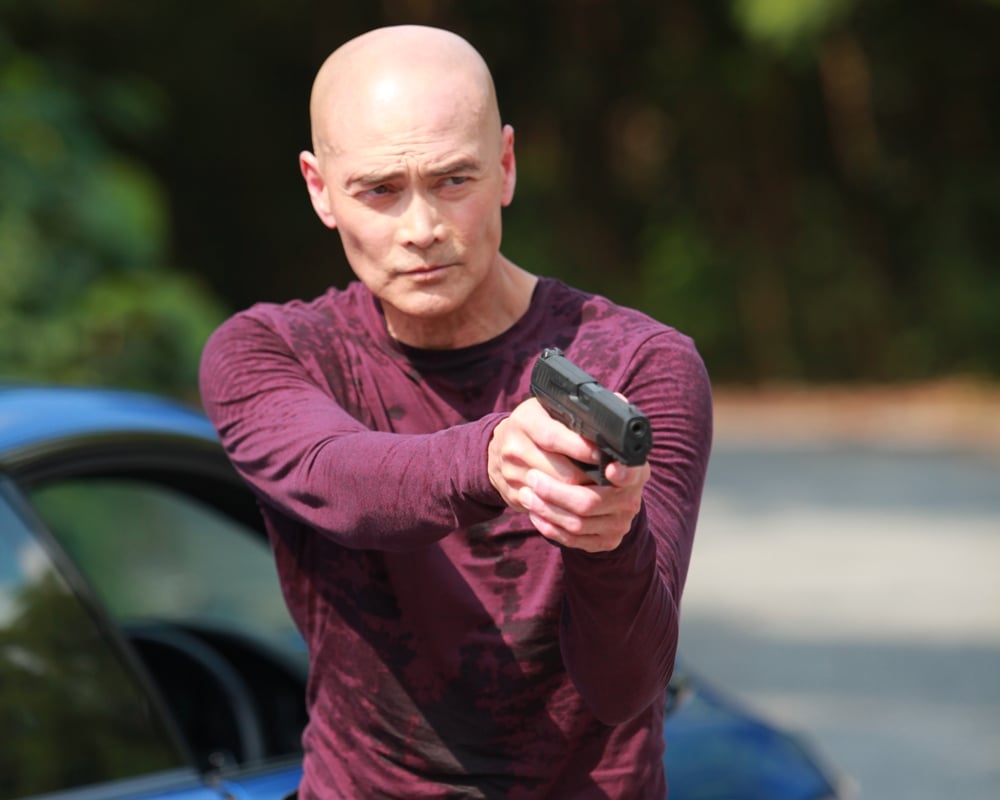 "I did a couple other projects right after John Wick where the producers liked the shaved head," Dacascos said. "Last month or so, I've not shaved it so I'm letting the hair grow back and we'll see what happens."
Until 'John Wick 4,' here's where you can see Mark Dacascos again
The Driver is out now and Mark Dacascos has a lot more in the works.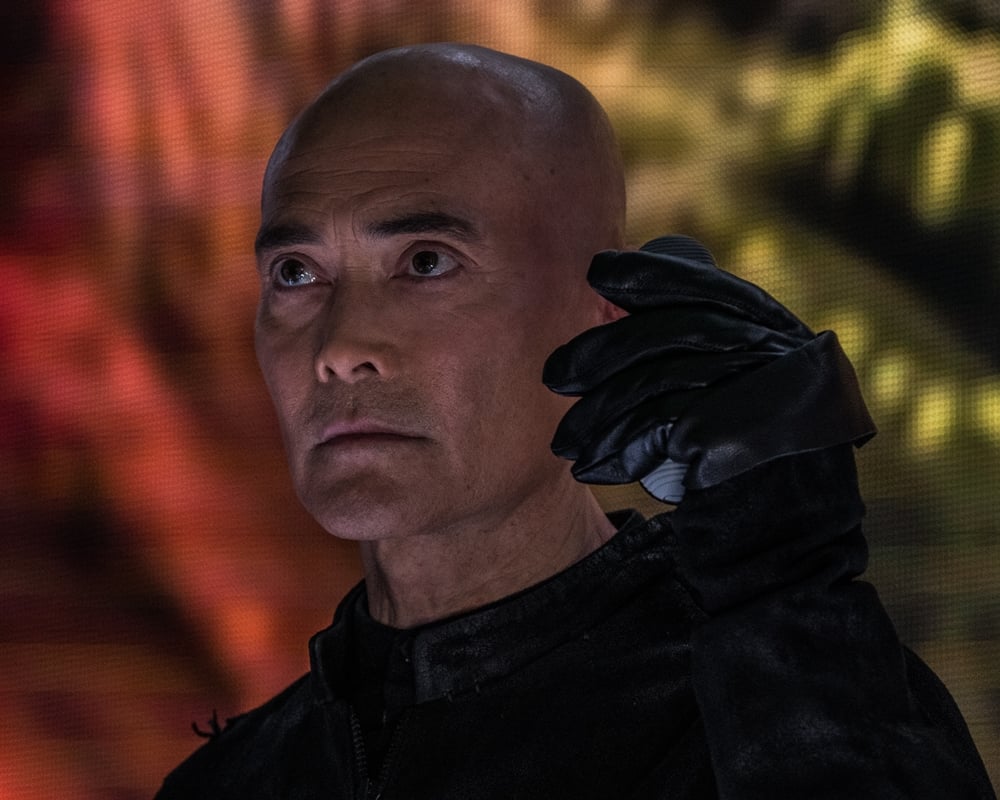 "I wish I could tell you. There's a couple of things that are circling very close. If we check back in a month or so I will probably be able to tell you. There's another movie I did. That'll probably be coming out in the next three or four months or so. More of a thriller action. Coming off of John Wick 3, I'm trying to be very choosy because how do you go from doing John Wick action and then top that or make it different. I don't know the answer to that except for going back to work with Chad Stahelski or somebody with that experience. So in the meantime, I'm finding other really interesting roles and telling stories with some action but not necessarily action movies."

Mark Dacascos, interview with Showbiz Cheat Sheet, 11/12/19