John Wick: Chapter 3: 10 Actors Who Should Appear
Despite Keanu Reeves' track record as an action star (e.g., Point Break, Speed), no one expected John Wick to deliver the kind of high-octane thrills that it did. The film — directed by stuntmen-turned-filmmakers Chad Stahelski and David Leitch — follows Reeves as the titular assassin, who's drawn back into the criminal underworld he left behind when personal tragedy strikes. With some of the best action sequences in years, John Wick went on to earn nearly $90 million worldwide on a production budget of just $20 million.
2017's John Wick: Chapter 2 — thanks to the word-of-mouth popularity of its predecessor — has made an even greater impact at the box office, all but guaranteeing that the cliffhanger ending will be effectively paid off in the inevitable third installment.
With the third film now in pre-production, under the working title Alpha Cop, now's as good a time as any to start speculating about which stars should join Reeves in the franchise. For the record, we're trying deliberately to avoid big-name action heroes like Dwayne Johnson who might outshine Reeves, as well as actors who have appeared extensively in the Fast and Furious or The Expendables series.
1. Alex Winter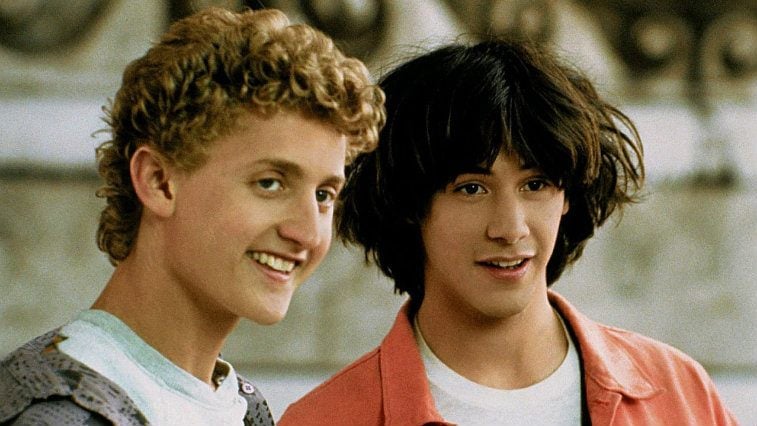 The titular first half of the Bill & Ted comedies might not be the first person you think of when it comes to action extravaganzas, but while Alex Winter and Reeves continue to try and reunite Bill and Ted in a proposed third film, it would be a blast to see the former show up in the world of John Wick. We're not saying that he needs to play an integral role, but a cameo as someone who Wick turns to for help would be a fun way to reunite the two actors, albeit briefly, until Wyld Stallyns' inevitable return.
2. Javier Bardem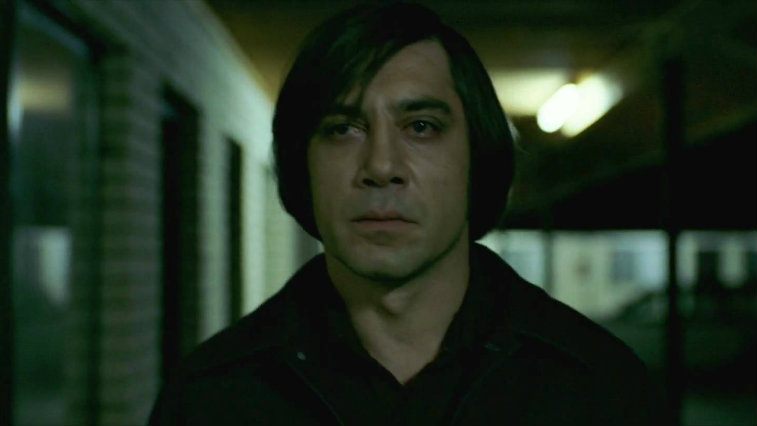 This Oscar-winning actor is best known for playing the ruthless hitman in the Coen brothers' No Country for Old Men, and he already played an imposing crime boss in a brief scene in Michael Mann's Collateral. So, having Wick cross paths with a Spanish assassin who's out to get him would not only support the third film's promise of a global scale but also bring one of the most internationally renowned actors into the fold.
Bonus points if Bardem's wife, Penelope Cruz, shows up as well, maybe as his on-screen love interest too.
3. Viola Davis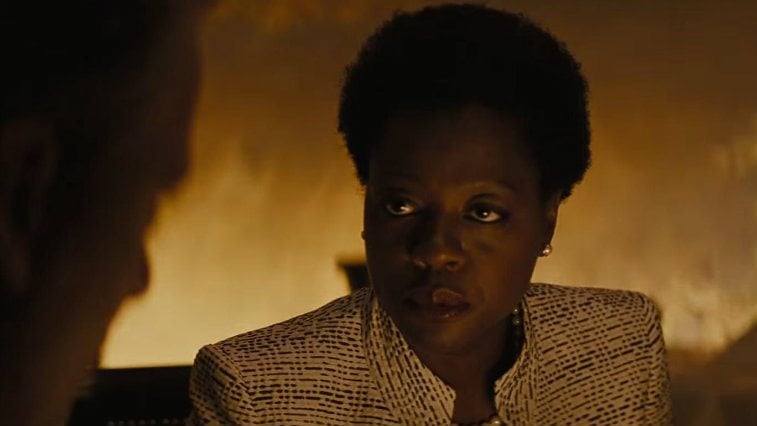 Fresh from her Academy Award win for Fences, Viola Davis has proven time and again that she can bring much-needed gravitas and even a wry sense of humor to any project. Both elements are key to the John Wick franchise, especially among those who work for the films' Continental hotels. It's easy then to imagine Davis as a duplicitous manager of one such establishment, much like Ian McShane does in the first two films.
4. Joe Pantoliano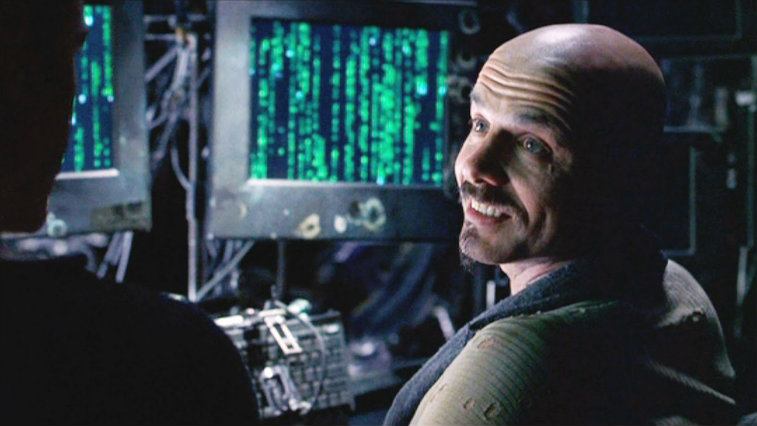 Going into John Wick: Chapter 2, we weren't necessarily getting our hopes up for Reeves to reunite with past co-stars, but seeing as Laurence Fishburne showed up as the Bowery King in that film, it's only fair that other iconic stars from The Matrix share the screen with Reeves once more.
Pantoliano's specific comic energy would bring a lot to the film no matter what role he plays. With any luck, Reeves will come up against him and finally put that traitorous Cypher out of his misery.
5. Margot Robbie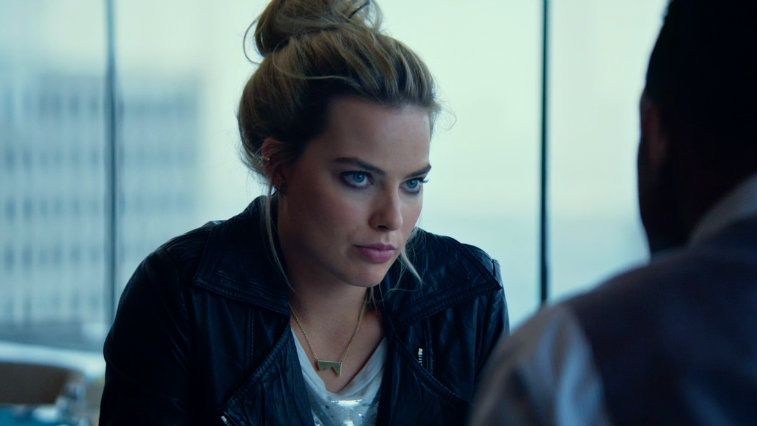 Riding high from her acclaimed turn as Harley Quinn in the otherwise-critically dubious Suicide Squad, Robbie would be perfect as an Australian hitwoman akin to Adrianne Palicki's Ms. Perkins in the first John Wick film. Whether she attacks John or aligns with him remains to be seen, but a supporting role for Robbie would make John Wick: Chapter 3 even more exciting for longtime fans and those still looking for reasons to get invested in the franchise.
6. Idris Elba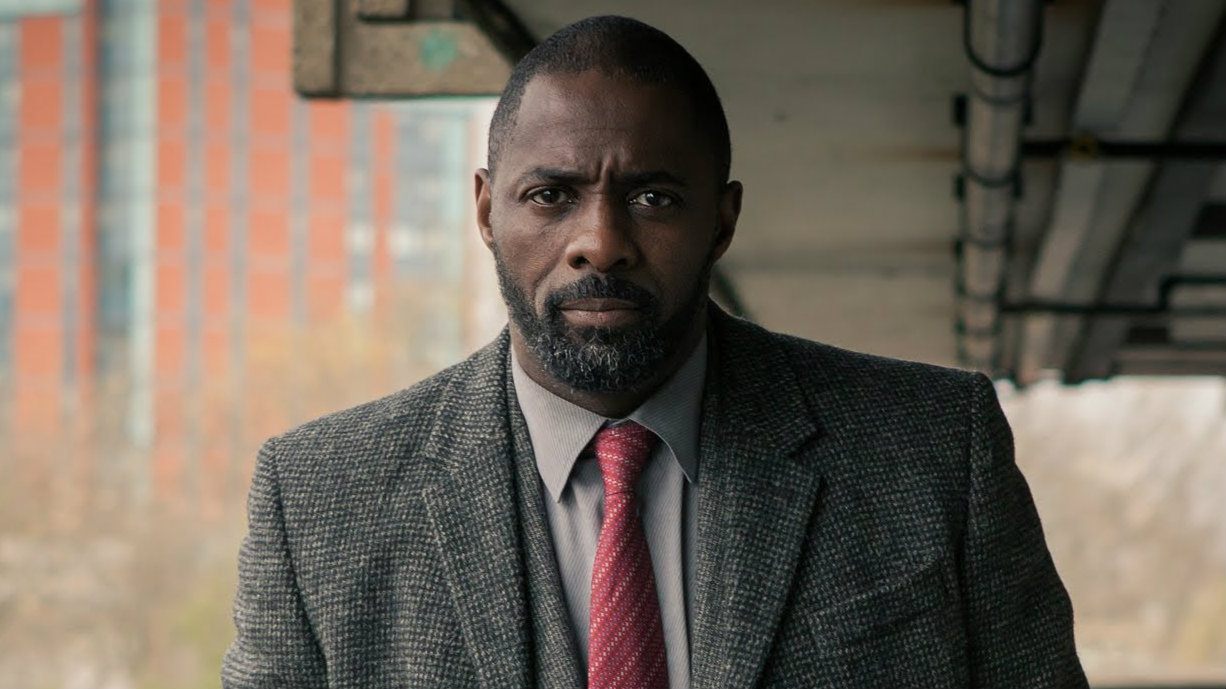 Do we even need to explain this one? Idris Elba is an asset to any project he takes on, and we think that his confidence and presence would make him the perfect counterpoint to Ian McShane as another Continental manager. Of course, Elba is such a magnetic actor that we would only want him to appear briefly throughout John Wick: Chapter 3. Too much of him, and he could very well steal the entire film out from under Reeves. We can't have that.
7. Chow Yun-fat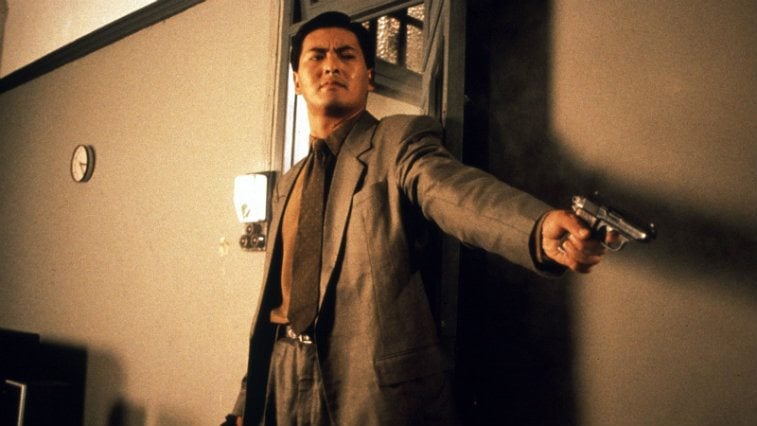 Some entries on our list just seem too perfect, given their past experience in gun-heavy action films centering on the criminal underworld. Chow Yun-fat is a great example of that, since the actor is still remembered fondly for his appearances in John Woo films like Hard Boiled and The Killer. Regardless of how involved he gets in the action, the actor would pose a significant threat to John Wick. We could even see him as a solid candidate to play the main antagonist this time around.
8. Carrie Anne-Moss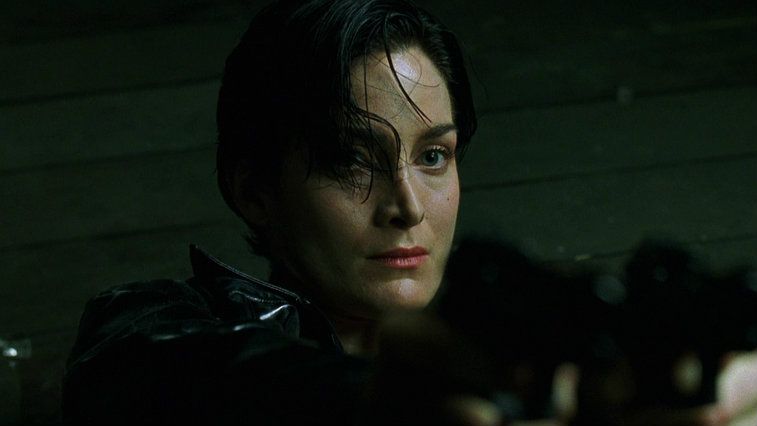 Now that Laurence Fishburne is an established presence in the world of John Wick, all we really want is to see both Reeves and Fishburne appear alongside Moss once more. We don't even care what role the actress takes on, but if we can reunite this Matrix trio, we know that old chemistry will add a certain something to a key moment in John Wick: Chapter 3.
Moss has proven her indelible screen presence in Marvel's Netflix series, Jessica Jones. So why not include her here?
9. Jean Reno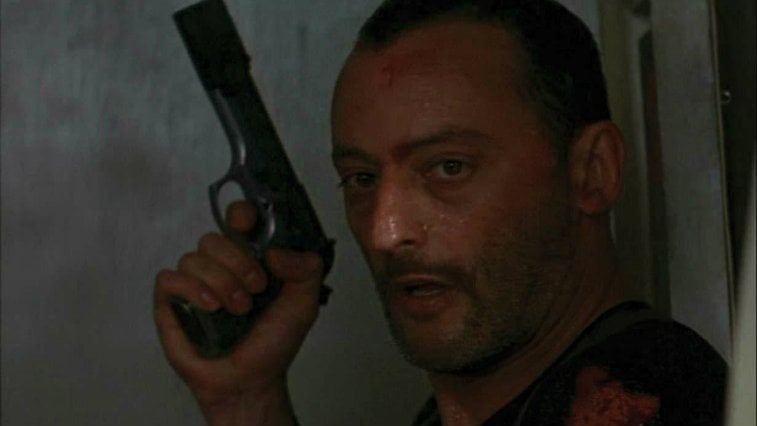 With perhaps one of cinema's most memorable big-screen assassins under his belt, this star of Léon: The Professional hasn't had a role in a major Hollywood film since the disappointing Alex Cross in 2012.
Now that John Wick is considered one of the best action franchises going today, including him as a veteran hitman looking to take down John Wick once and for all would be a wise move. Maybe Reno's character is simply looking to retire himself, making the conflict between him and Wick that much richer.
10. Charlize Theron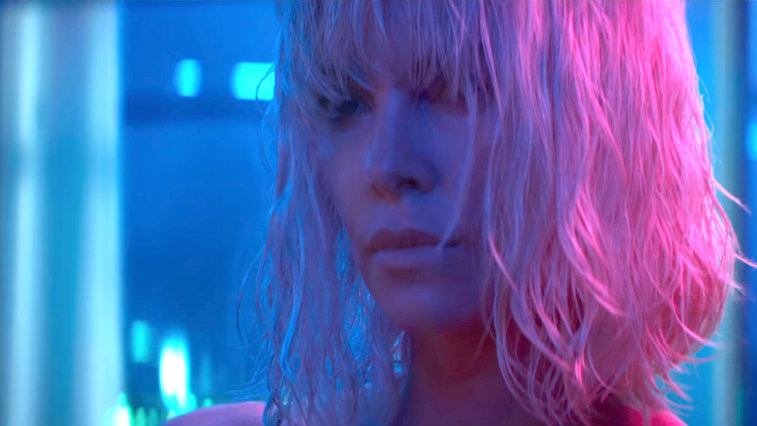 We know, we promised not to include actors who have appeared in the Fast and Furious films, though this actress is our sole exception. Charlize Theron may have starred alongside Reeves in both The Devil's Advocate and Sweet November, but that's not why we're including her here.
Rather, her 2017 film Atomic Blonde is directed by John Wick co-director David Leitch which has a similar style and tone to this franchise. While Theron may not be able to reprise her Atomic Blonde role in John Wick: Chapter 3, we'll take her any way we can get her.
Additional reporting by Becca Bleznak.
Follow Robert Yaniz Jr. on Twitter @CrookedTable
Check out Entertainment Cheat Sheet on Facebook!