Why Starring in a David Bowie Movie Could be a Game-Changer for Johnny Flynn
Johnny Flynn isn't a household name in the United States, but that's about to change. The South Africa-born British actor is set to play the role of a lifetime. He's set to star in the David Bowie Biopic movie Stardust, and it could change the trajectory. After all, Bowie is one of the most influential musicians of all time, he has fans all over the world, and his legacy will live for years to come. Here's what we know about Flynn and the movie.

Who is Johnny Flynn?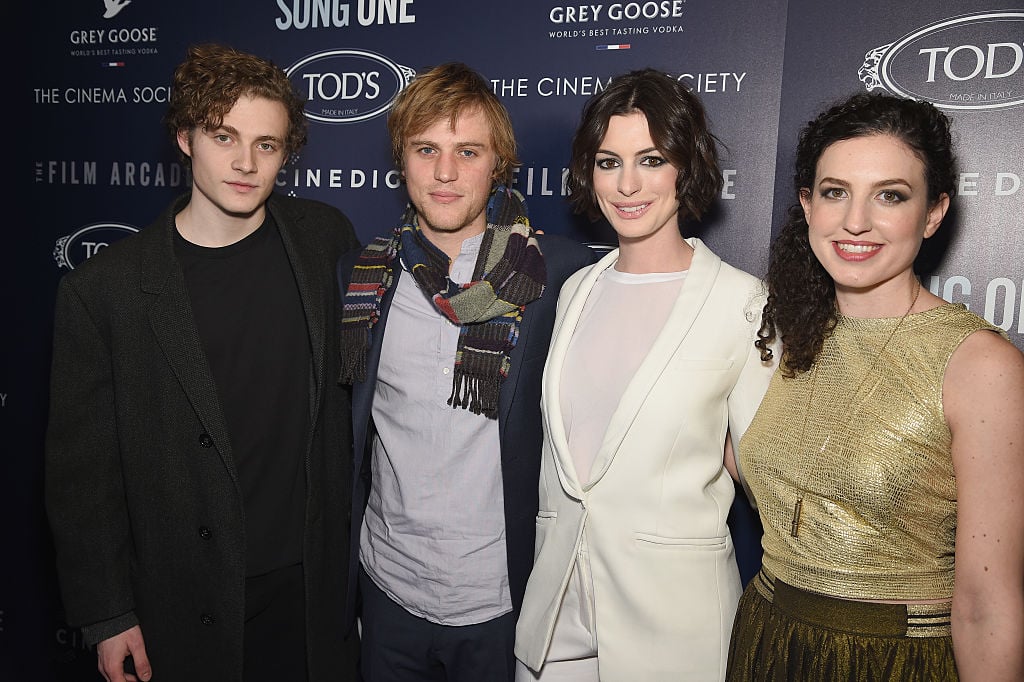 We have set one thing straight — the Johnny Flynn starring in Stardust shouldn't be confused for the relatively anonymous basketball player picked before Stephen Curry in the 2009 NBA draft.

Now that we cleared that up, we can talk more about Johnny Flynn the actor. He might be relatively unknown, but he has several notable projects under his belt.

Flynn's career started slowly after his 2005 debut, but in 2013 he played a major role in the movie adaptation of Shakespeare's Twelfth Night. The year after that, he co-starred with Anne Hathaway in Song One, and in 2017-18 he made several appearances in National Geographic's Genius TV series.

Flynn and Game of Thrones star Kit Harington just finished starring in a London play when news about his role in Stardust broke, according to Variety.

What we know about Flynn's David Bowie movie, Stardust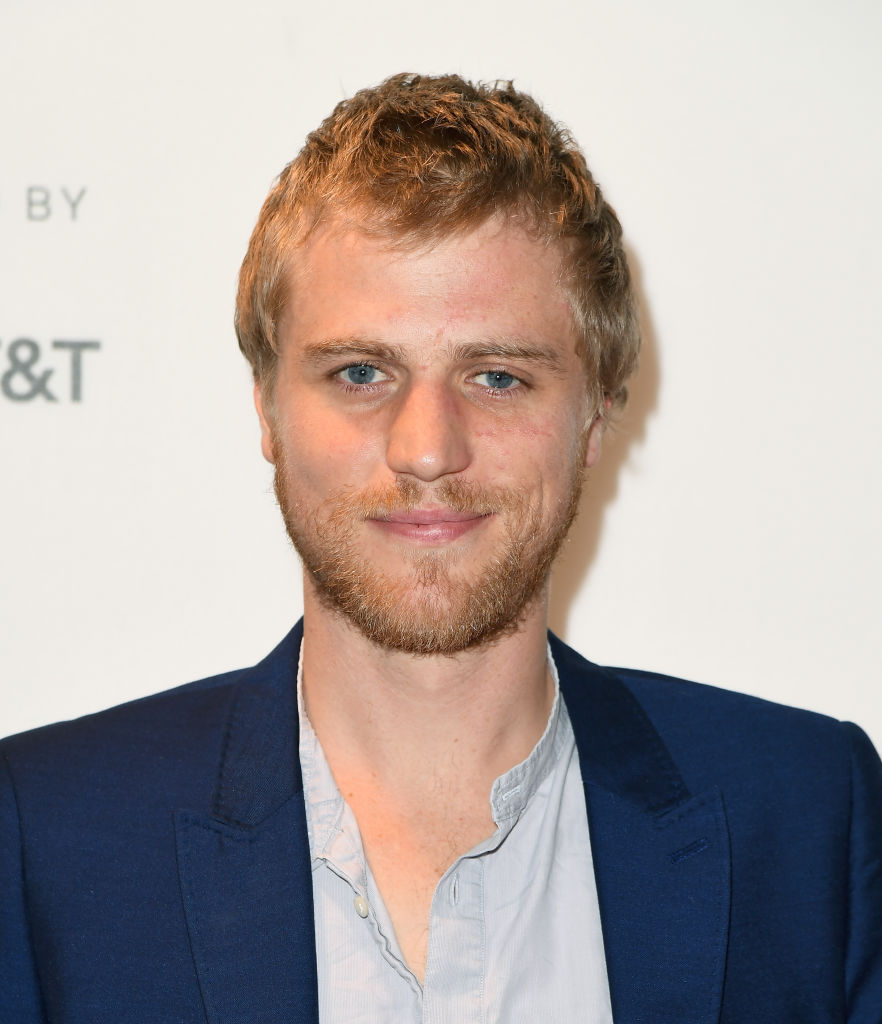 The news about Johnny Flynn starring in a David Bowie movie isn't old, but we know a few things about the film.

It will focus on Bowie's early career, centering on the musician's first U.S. tour in 1971.
Filming begins in June 2019.
There might not be any Bowie music in it. His son, Duncan Jones, says no one has secured music rights, according to the Independent.
Aside from Stardust, filmmakers in the U.K. are working on a separate Bowie documentary .

The movie and the role could change Flynn's life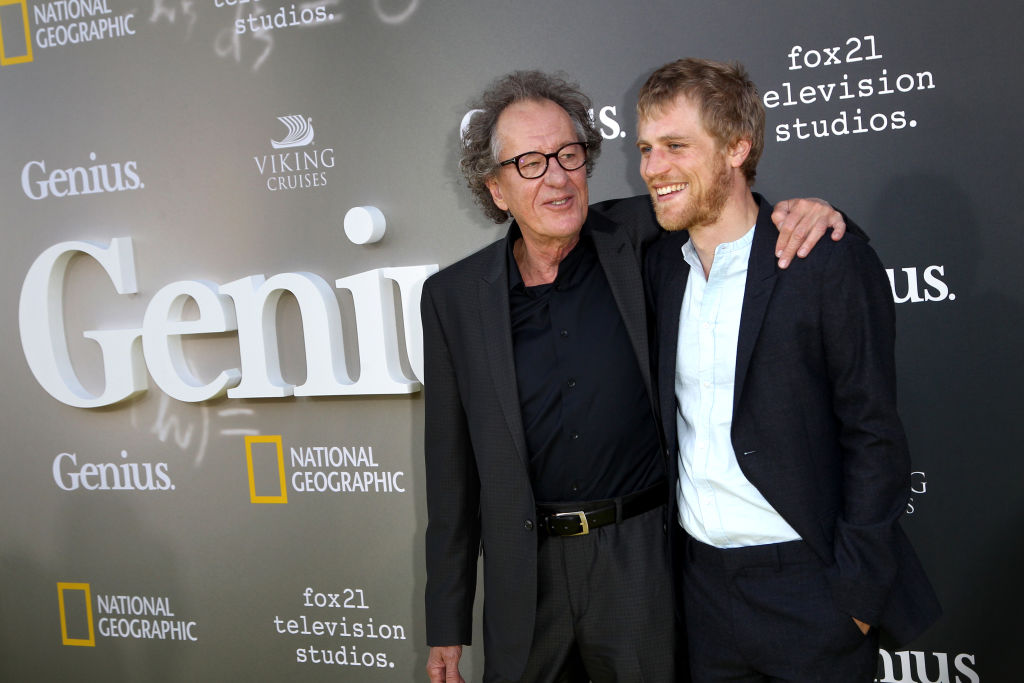 Johnny Flynn already has a solid acting career, but starring in Stardust could be a game-changer for him.

The recent Queen/Freddie Mercury biopic Bohemian Rhapsody enjoyed a monstrous opening weekend, and it kept going from there. Now, it's one of the highest grossing music movies of all time.

Despite a troubled production that included director Bryan Singer getting fired, Bohemian Rhapsody was smash hit, and Rami Malek, the film's star, rocketed to the next level. Malek enjoyed a nice paycheck for the movie, but it went beyond that. Playing Freddie Mercury netted him a 2019 Golden Globe award, and the odds point to him winning for best actor at the Oscars.

We don't know how Stardust will perform at the box office or in the eyes of critics, but if it even comes close to what Bohemian Rhapsody did, then the movie will change Johnny Flynn's career trajectory.

Johnny Flynn might be more famous outside of Hollywood

You might not know Johnny Flynn from his acting work, but that's OK. He might be more famous outside of Hollywood.

Flynn is also a musician, and he's released several albums in between his acting gigs, including a live album late in 2018 with his backing band, The Sussex Wit. Not only that, but he toured the  U.S. with Mumford and Sons in the early 2010s.
His first album came out in 2008, and he provided nearly half the songs on the Song One soundtrack.
Check out The Cheat Sheet on Facebook!