'Joker' Director Todd Phillips Reveals the 'Real Truth' Behind a Possible Sequel
Joker is easily one of the most divisive films of 2019 and with good reason. Director Todd Phillips' film is relentlessly bleak, realistically violent, and intentionally challenging to watch. Yet, the media circus surrounding the film's release has translated into more than $1 billion at the worldwide box office.
So with famous fans like Martin Scorsese and Donald Trump, it didn't take long for rumors of a sequel to pop up. That buzz reportedly turned into something more, with some outlets claiming Joker 2 was officially happening. Now Phillips himself has set the record straight about a potential Joker sequel.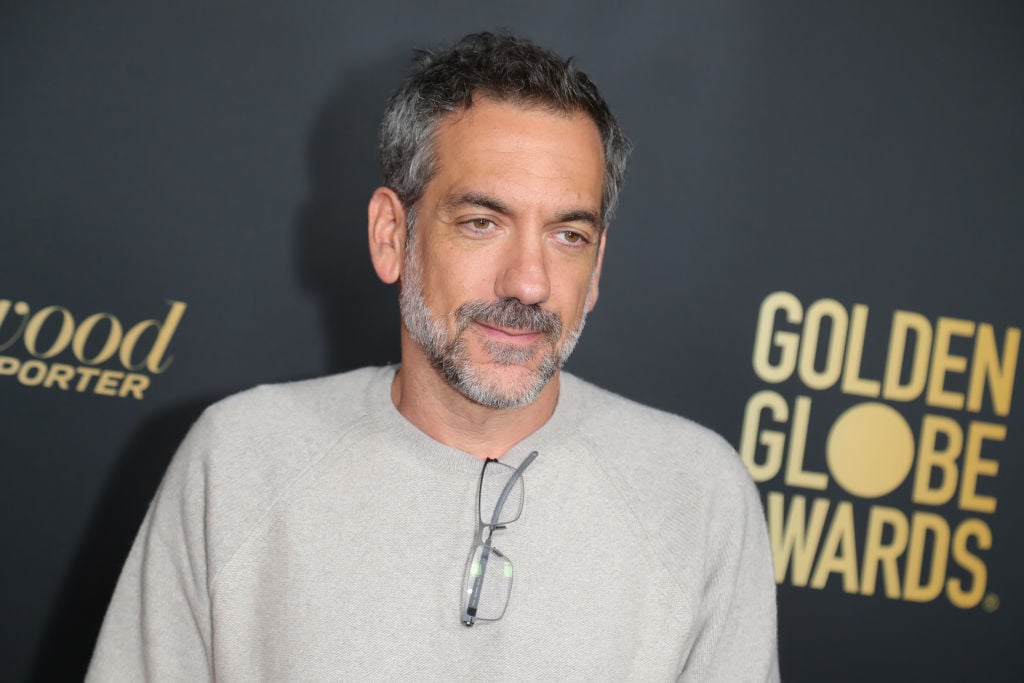 Were reports of 'Joker 2' accurate?
The Hollywood Reporter first broke the story, mentioning a meeting on October 7 between Phillips and Warner Bros. Chairman Toby Emmerich. Reportedly, Phillips asked Emmerich for the rights to develop origin stories for other DC Comics characters, presumably following the mold of Joker.
Speaking to IndieWire, Phillips said this meeting never took place, accusing THR of "jumping the gun."
I can honestly say to you there was no meeting that ever happened on October 7 where I marched in. First of all, if you know me and my career, that's not my style. I made a huge comedy at Warner Bros., The Hangover, and I didn't suddenly become a comedy factory producer, like, "oh, let's just churn out movies." Bradley [Cooper] and I have a production company at Warners. I've been at Warners for 15, 16 years. We have two things in development at all times, not 40 things like some people. I'm not the kind of guy who goes marching in saying I want these 40 titles. I just don't have the energy.
Although the reporting on this October 7 meeting has been proven false, that doesn't mean THR was completely off base. As it turns out, there was a kernel of truth to it.
Director Todd Phillips' initial pitch
Phillips actually does have an eye on applying his approach to Joker on other DC characters. But, according to director, the THR piece got the order reversed. Rather, Phillips initially suggested a series of origin movies well before work on Joker began.
"When I pitched them Joker, it wasn't a movie. It was, let's do a whole label," he said. "They shut that down quickly, and I get it. Who am I to walk in and start a label at a film studio? But they said, 'let's do this one.'"
This lines up with rumors of a so-called "DC Black" label for darker, smaller pieces focusing on DC characters. Moreover, it fits with our own prediction for one way Warner Bros. and Phillips could capitalize on Joker without making a direct sequel.
Are Todd Phillips and Joaquin Phoenix signed on?
So what does this all mean for Joker fans? Is a sequel happening? As of now, Phillips said no work has begun on a second film. In fact, neither he nor star Joaquin Phoenix has any kind of deal in place. Of course, Phillips admits the idea of a sequel is floating in the ether, given Joker's box office performance.
Well, a movie doesn't make a billion dollars, and they don't talk about a sequel. Joaquin and I have publicly said we've been talking about a sequel since week two of shooting because it's a fun thing to talk about. But the [THR] article was referring to other things than that that were just frankly untrue. … Here's the real truth about a sequel. … There's not a contract for us to even write a sequel. We've never approached Joaquin to be in a sequel. Will that happen? Again, I just think the article was anticipatory at best.
So there you have it. The co-writer and director may be publicly musing about where he could take a sequel. But Joker fanatics still have a little bit of a wait ahead before a sequel officially comes together. For now, all eyes are on how Joker will fare during awards season, especially now that Warner Bros. has launched its Oscar campaign.