'Joker': Here's Why the Film Left Jessica Chastain 'Shook'
Jessica Chastain recently shared her reaction to current box office champ 'Joker.' Find out why the film left her 'shook.'
It's Joker's world, and we're just living in it. Weeks into its run, Todd Phillips' film continues to steamroll the competition at the box office. Joker recently trumped fellow comic book adaptation Deadpool 2 to become the biggest R-rated film ever.
While the film may be polarizing viewers, Joaquin Phoenix's performance is one element that has been largely praised. In fact, some of Phoenix's colleagues have been acknowledging his work on social media. The most recent example is multiple Academy Award-nominated actress Jessica Chastain.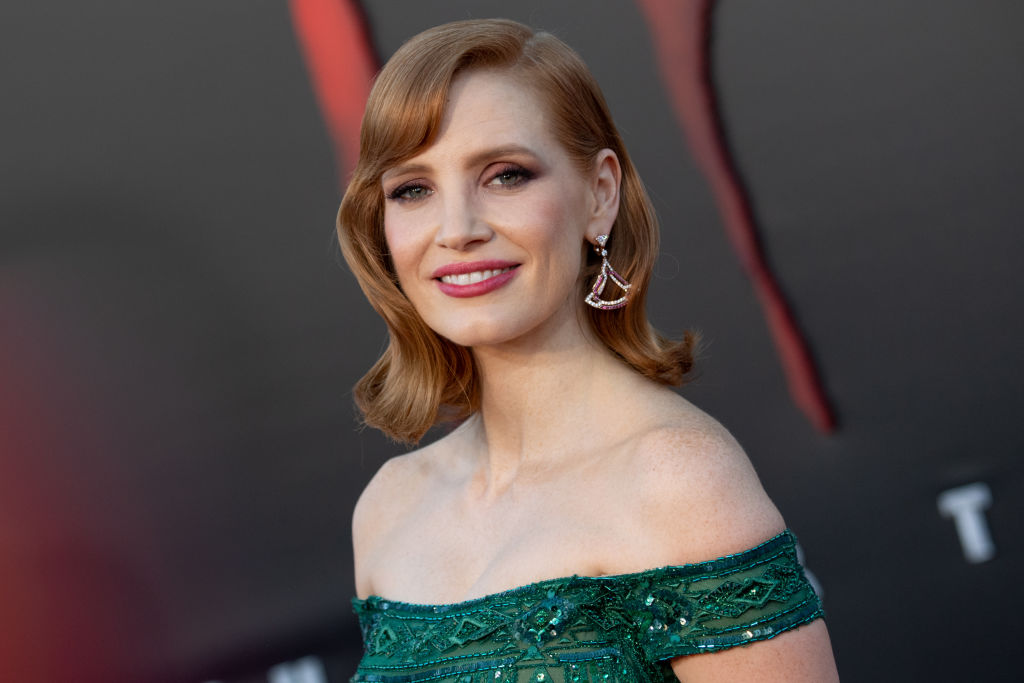 Jessica Chastain's reaction to the film
Currently starring in It: Chapter Two, Chastain has earned glowing reviews for her work in films like The Help, Zero Dark Thirty, and Molly's Game. So she knows a thing or two about what it takes to deliver a compelling performance. That said, she took the time out on Twitter to chime in with her thoughts on Joker.
As you can see, Vincent D'Onofrio — best known to comics' fans as Wilson Fisk on Daredevil — was the first to call out Phoenix's role in Joker. Chastain then jumped in, calling his turn "one of the greatest pieces of acting [she'd] ever seen." The film, or at least Phoenix's performance, indeed left her "shook."
An Oscar for Joaquin Phoenix?
Chastain is far from the only moviegoer to have that reaction to Joker, of course. Fans have even begun comparing Phoenix's work to Heath Ledger's Oscar-winning performance in The Dark Knight. The mainstream success Joker is enjoying only increases the chances that Phoenix will be a major awards contender.
Awards season hasn't even started yet, but many pundits consider Phoenix a shoo-in for Best Actor at this year's Oscars. Joker may not be the kind of film that pleases everyone. Yet, it's hard to deny the cultural impact of Phillips' film and Phoenix's role in it.
The notoriously franchise-averse actor almost didn't take the role. Despite his relatively modest payday on Joker, Phoenix committed wholeheartedly to playing the tortured Arthur Fleck. His physical transformation is only one reason many are calling this one of the best performances of his career.
Would a sequel compromise the film's success?
Whenever a film causes this much of a stir, Hollywood usually answers by throwing money at it. So, with a worldwide gross of more than $900 million, Joker is making Warner Bros. execs anxious for more. A sequel is reportedly in the early stages of development, with no word whether Phillips or Phoenix are onboard.
Continuing Arthur's story might be a great financial opportunity for all those involved. But it could unravel much of the mystery Joker creates. After all, it's hard to imagine Joker 2 not falling more in line with traditional comic book movies.
Such a turn of events would betray the conceit that makes Joker work for so many fans. Simply because a performance stands out as distinctive doesn't mean it should be exploited ad nauseam. Just look at what happened to Johnny Depp's Jack Sparrow.