'Joker': What Does Martin Scorsese Think of the Film?
Joker is easily one of the most divisive pop culture events of the year. And considering the constant arguments happening online and in real life, that's saying a lot. Still, Todd Phillips' DC comics adaptation is raking in that sweet box office cash.
Whether Joker deserves this level of success is up for debate. Some moviegoers are calling out the film's blatant imitation of Martin Scorsese films Taxi Driver and The King of Comedy. Meanwhile, others praise how Joker pays homage to and presents its own take on Scorsese's work.
At last, Scorsese himself has spoken up with his thoughts on Joker.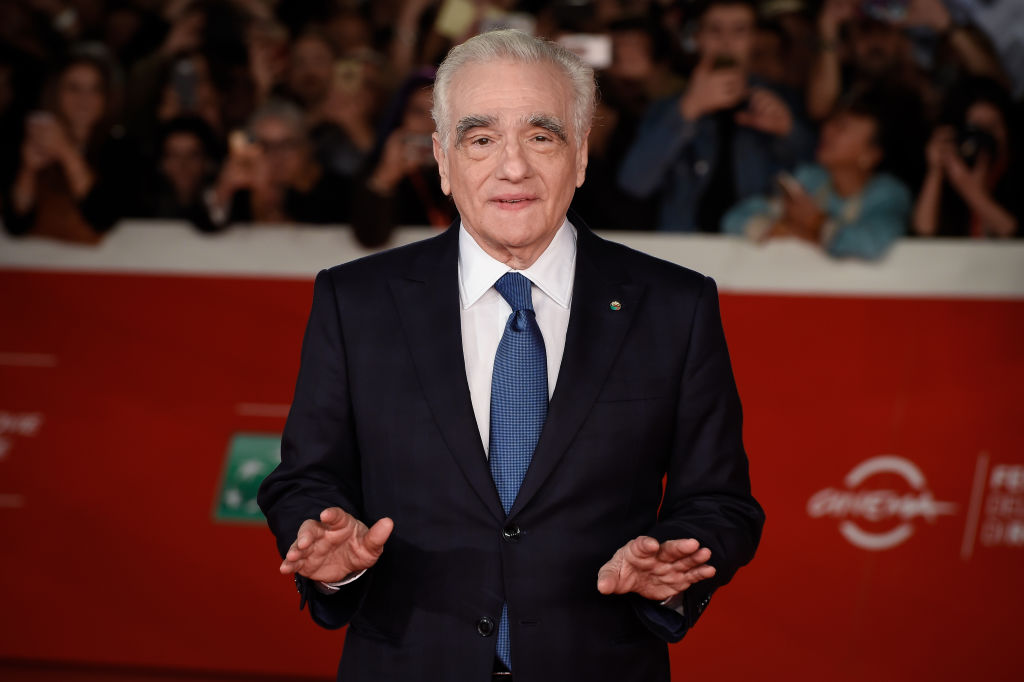 What does he think of Todd Phillips' film?
All that being said, fans may be wondering what Scorsese thought about Phillips' vision. Thanks to an interview with BBC News, the legendary director notes his familiarity with both Phillips and the Joker script. But now he's gone on the record with his reaction to the film.
In short, Scorsese said that he thinks Joker is "a remarkable work" with a very specific take on the source material. In particular, Scorsese praises the performance Joaquin Phoenix gives in the film. Even Joker's critics — and Oscar-nominated actress Jessica Chastain — have acknowledged Phoenix's work.
It's unclear how much of Scorsese's comments on Joker are him paying lip service to a director who clearly admires him. Or perhaps Scorsese is merely drawn to Joker because of how deeply it draws from his own work. In either case, he has nothing but positive things to say about the film.
Martin Scorsese almost worked on 'Joker'
BBC News also asked Scorsese directly about his influence on Joker. As it turns out, there's a very good reason for the Scorsese-specific vibe. The director noted that he actually considered working on the film at some point.
"I decided that I didn't have the time for it," Scorsese said. "Todd [Phillips] told me, 'Marty, this is yours,' and [I said], 'I don't know if I want to.' For personal reasons, I didn't want to get involved, but I know the script very well."
Given how close Joker feels to a Scorsese project in so many ways, it would have been interesting to see what he would've brought to it. Perhaps the finished product would have silenced critics who call Joker an inferior riff on Scorsese's oeuvre. Maybe Scorsese just felt it was too close to his own work for him to bring anything new to Joker.
Comic book film… or 'cinema'?
But, fans may be wondering, what about Scorsese's recent comments on comic book films? Surely, the director wouldn't even consider working on a project he doesn't consider to be true "cinema." Well, Scorsese's rationalization for this is simple: he doesn't consider Joker part of the superhero genre.
For four years, Scorsese considered the project. Yet, he decided not to participate because he couldn't reconcile Arthur Fleck's journey with where he is destined to end up: as "a comic book character."
"[Arthur] develops into an abstraction," Scorsese said. "That doesn't mean it's bad art. It could be, but it's not for me."
Fair enough. That, at least, helps us reconcile the director's read on Joker with his attitude toward the Marvel Cinematic Universe and its ilk. As long as comic book films dominate the box office, this "art" versus "commerce" conversation is sure to continue. And, honestly, perhaps it should.