What Jon Favreau Has to Say About Marvel's Expectations For 'Iron Man'
It was a little over 11 years ago that the Marvel Cinematic Universe began. Though now, looking back, that seems like a historic moment, no one knew at the time what they had on their hands. Not the least of which was director Jon Favreau.
Despite what it's come to be, Iron Man could have been another standalone failure for Marvel, had fans not responded the way they did. Here's what Favreau has to say about what it was like being at the helm at the time.
Favreau was the first director of the MCU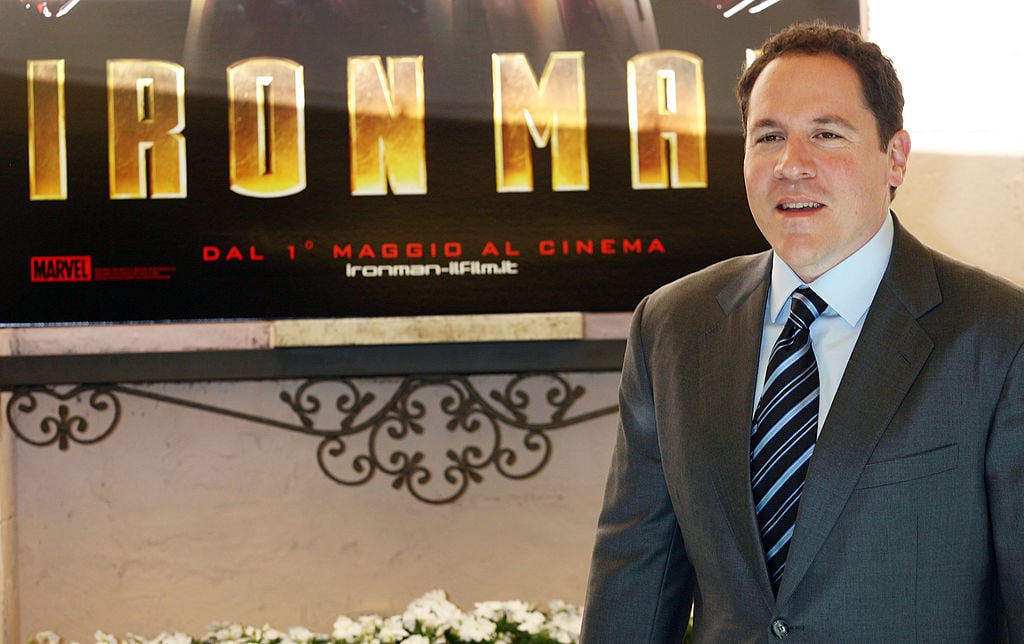 As we all know, Favreau directed Iron Man, which stars Robert Downey Jr. as the eponymous hero. Tony Stark is the face of Stark Industries, founded by his father. He has taken to carrying on the legacy after his dad's death, but it isn't until he discovers how the technology is being used that he takes things into his own hands.
At the Avengers: Endgame premiere, Favreau was reunited with Iron Man stars Gwyneth Paltrow and Downey Jr. It was there that he revealed that, because the film was the revitalization of the latter's career, Favreau "had to convince everybody else" that the actor was right for the part. And it was worth it. "History is interesting," he said. "We could rewrite it in success but truth be told we were hungry and we had a good feeling [about Iron Man]."
He continued to remain a part of the franchise
Favreau directed just one film in the MCU after Iron Man: Its sequel, Iron Man 2. He did not get back behind the camera for Iron Man 3, passing the reigns off to another director Downey Jr. was familiar with, Shane Black (Kiss Kiss Bang Bang). 
But Favreau didn't say goodbye to the MCU then — far from it. He portrayed Happy Hogan for that film as he had the previous two. Additionally, he had a notable role in Spider-Man: Homecoming and its sequel, Spider-Man: Far From Home. Favreau was seen briefly in a couple of important Endgame scenes as well.
The lack of pressure when it came to working on Iron Man
When talking about his work on the recent The Lion King remake, Favreau told Jimmy Kimmel, "This was a film where there was more pressure than I've ever felt before." The late-night host was surprised, asking, "Even more than Iron Man?" Favreau replied, "Yeah. Because [with] Iron Man, no one expected much when we started." 
Though the audience laughed, Favreau continued seriously. "In the beginning, it wasn't anything. People were just delighted to see Robert [Downey Jr.] coming back, and that hero. I think the Russo Brothers felt that pressure more with the Avengers films after ten years," he concluded, referring to Infinity War and Endgame.  
Will we see Happy Hogan more in the future?
Now that Paltrow's Pepper Potts is seemingly gone for good (at least, according to the actress), will the other Stark Industries employee make future appearances? It's hard to say at this point — he had an important function in Far From Home, but if there isn't another Spider-Man film on the horizon, his participation may dwindle.
For now, Favreau has a lot on his plate. He is busy with executive producing duties for the upcoming Disney+ animated Star Wars series The Mandalorian, which is due out later this year. He is also set to return as director for the sequel to his 2017 CGI remake of The Jungle Book, a process that will, like the first film, take years.