Jonah Hill Is Reportedly in Talks to Play This Villain in Robert Pattinson's 'The Batman'
Jonah Hill has made a name for himself in Hollywood as a funny man. Since the mid-2000s, he's racked up a filmography of the most hilarious movies, from Superbad to Get Him to the Greek to 21 Jump Street.
But over the past few years, he's made an effort to expand his horizons and experiment with dramas, action films, and more. So, it might not be surprising that Hill reportedly wants to join Robert Pattinson in a new Batman movie, set to hit theaters in 2021. Here's what you need to know about the role.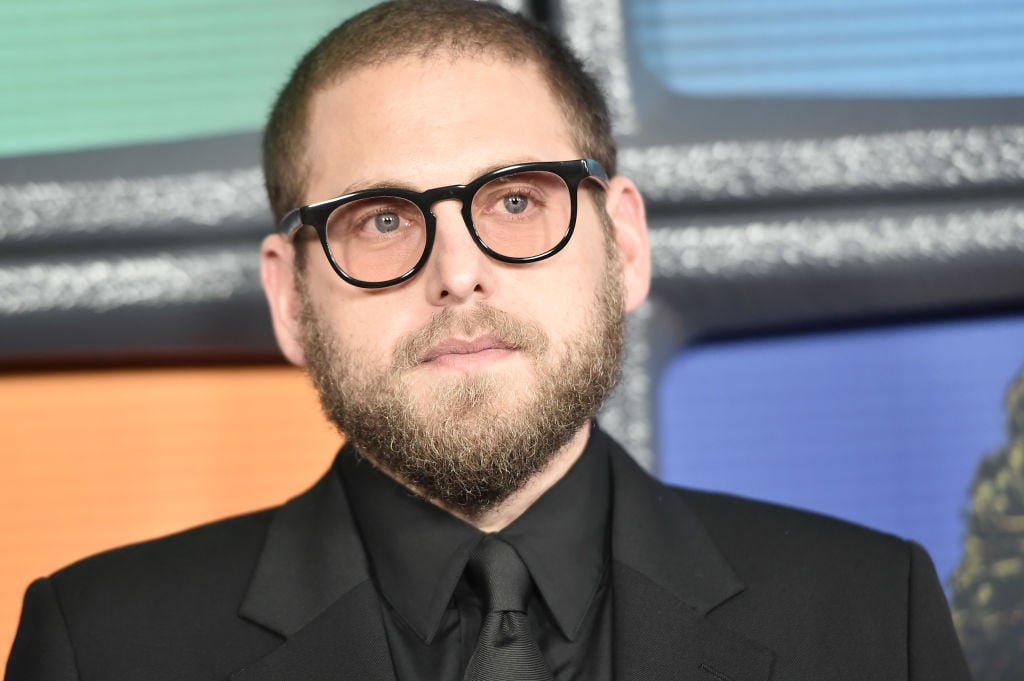 Sources just broke the news
On Sept. 23, sources told Variety that producers are currently considering casting Hill in the movie. Apparently, producers have "long wanted Hill for the project," but they waited to move forward with casting decisions until they selected an actor to play Batman.
The sources added that it's not official just yet and that the deal could still "fall apart, but both sides are engaging on Hill joining."
Variety reports that it's unclear who he'll play, but that he's being considered for a villain role.
Fans reacted to the news on Twitter
After the potential casting news broke, fans rushed to Twitter to share their excitement. Many also speculated that Hill would play the Penguin, with one person writing, "This sounds like the most perfect casting for a role. I'm so excited to see his talent shine on this character."
"The penguin makes sense," another person added.
But they might not want to get too excited because sources told Collider on Sept. 23 that Hill is actually in talks to star as the Riddler.
"While Hill has been pegged for the role of Penguin ever since it was first announced that Reeves would be making a Batman movie, that casting always seemed a little too on-the-nose for the director," Collider reported.
It's unfortunate news for some, but other people aren't mad at it.
"I can actually picture him as the riddler," tweeted one man.
"Everyone suggesting Jonah Hill should be cast as Penguin in The Batman clearly hasn't seen him lately. He's not in Penguin shape anymore. He's in hot tatted up Riddler shape," added another.
Other casting decisions
Variety also reported that Jeffrey Wright is under consideration for the role of Commissioner Gordon. Most recently, Wright appeared in The Goldfinch, and he also stars in HBO's Westworld.
Insiders also previously claimed that Rihanna was in talks to play Poison Ivy. The singer herself kicked the rumor mill into overdrive when she posted a photo on Sept. 8 saying she was riding in a "Bat-mobile." However, she later shut down the reports.
"That [post] has a lot to do with Batman [because] I have separate obsessions," Rihanna added to Entertainment Tonight on Sept. 12. "I have a bigger obsession with Poison Ivy, I'm just being honest. And yeah, I dyed my hair red because of Uma Thurman in the original."
But she also said she's open to following in Thurman's footsteps in the future.
"You know what, they didn't call me yet. But if they did, I would love to go in and try out because Poison Ivy is one of my obsessions in life," she continued. "I did it for Halloween one year, I mean come on!"
Stay tuned for updates on that.