Jordyn Woods Isn't the Only Friend Kylie Jenner Has Cut out of Her Life
In past years, Kylie Jenner always surrounded herself with close friends and was hardly ever seen without one of her BFFs by her side. Though she loves spending time with people she clicks with the most, Jenner's inner circle has started to dwindle in recent months, leaving her with a much smaller friend group. Being …
In past years, Kylie Jenner always surrounded herself with close friends and was hardly ever seen without one of her BFFs by her side.
Though she loves spending time with people she clicks with the most, Jenner's inner circle has started to dwindle in recent months, leaving her with a much smaller friend group.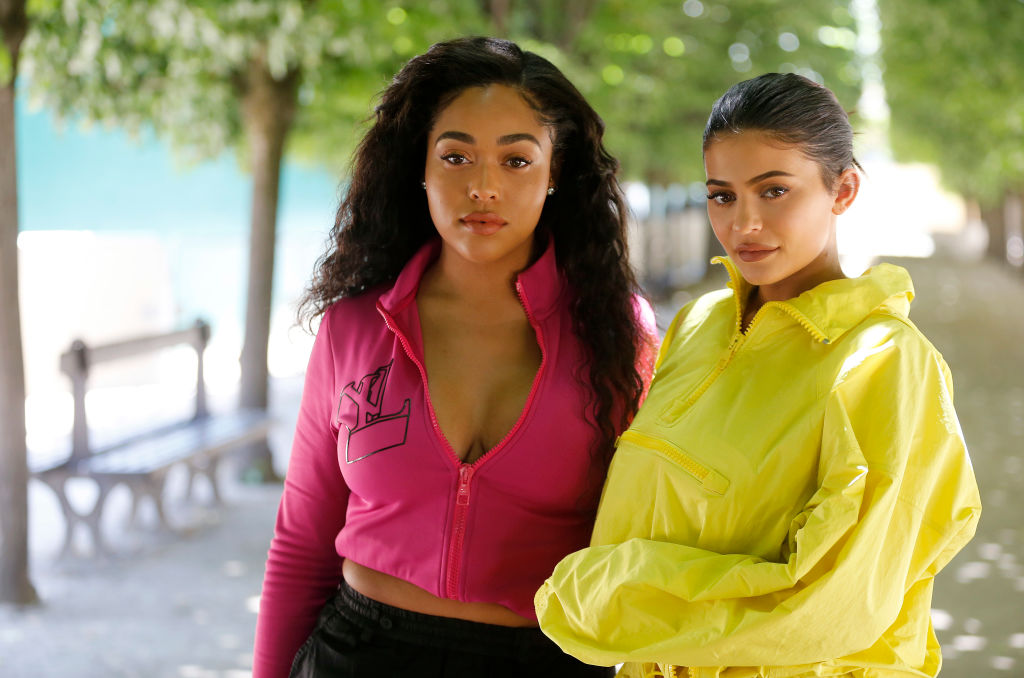 Being the ultra famous celebrity she is, Jenner has unfortunately seen many of her friendships come and go.
But being the ultimate boss babe, the makeup mogul has learned to move on with life and pour her energy into friendships that really matter.
It wasn't easy for Jenner to end her friendship with Jordyn Woods
Jenner has established close bonds with many different people over the years, but the person she once had the deepest connection with was her former BFF, Jordyn Woods.
Jenner and Woods' friendship goes back to their middle school days. The two first met after Jaden Smith (Jenner's then boyfriend and Woods' god brother) introduced them.
The young teens immediately hit it off and started spending all of their time together.
Whether it was shopping, attending events togethers, or just keeping each other company, Woods and Jenner were practically inseparable.
After Jenner bought her Calabasas mansion in 2015, it was no surprise that she asked Woods to move in.
For four years, the besties spent practically every waking moment together and many fans were certain that their friendship would never see its final days.
However, in February 2019, Jenner's once solid friendship with Woods came crashing down.
That month, Woods was spotted kissing Khloé Kardashian's now ex-boyfriend, Tristan Thompson, while attending his house party.
Although the model claims that the kiss meant nothing and took her completely by surprise, the Kardashian-Jenner clan didn't buy her story and completely cut her out of their lives.
Though it was hard for Jenner to come to terms with her best friend's betrayal, she soon found herself moving on from Woods once and for all.
Jenner's friendship with Woods isn't the only one that seen its final days
Although completely cutting off Woods was extremely tough in the beginning, that wasn't the first time Jenner has had to endure a friendship of hers coming to an end.
If you've been following the makeup mogul for some time now, you definitely know all about Jenner's short-lived friendship with model/singer Justine Skye.
The purple-haired songstress was once part of the makeup mogul's inner circle and the two of them used to be extremely close.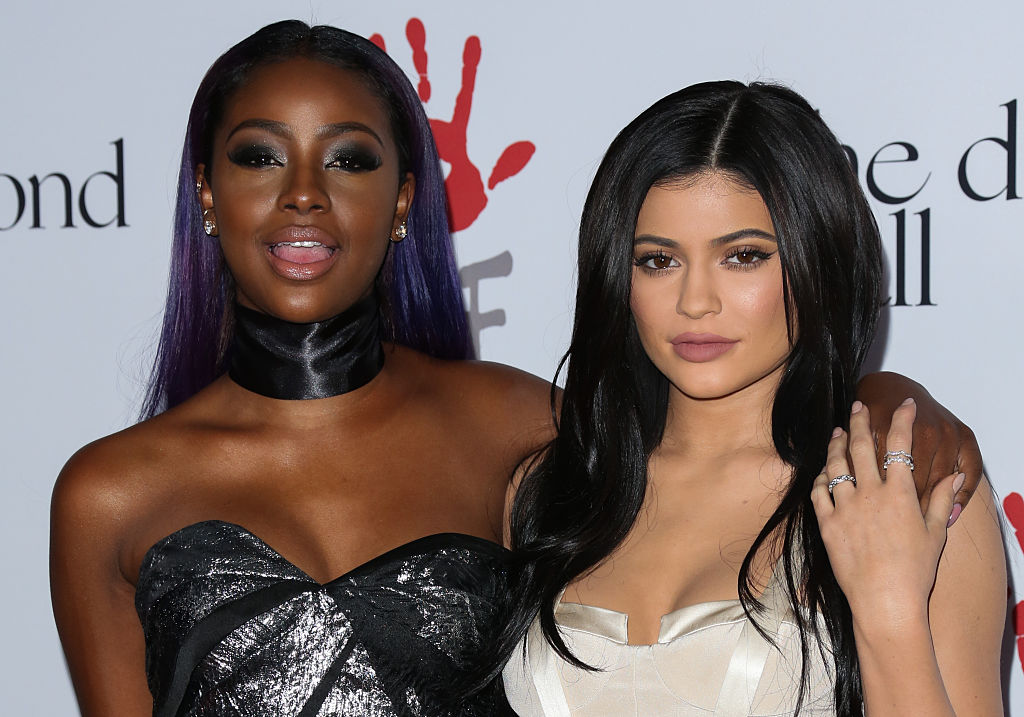 Despite being best friends at one point, Jenner and Skye's relationship reached sadly came to an end in 2017.
According to sources, the starlets found themselves drifting apart after Jenner started getting close with Travis Scott, who reportedly dated Skye in 2016.
After Jenner and Scott started dating, Skye unfollowed her former friend on Instagram, making it clear that their friendship was done for good.
During a November 2018 interview with Charlamagne tha God on The Breakfast Club, Skye opened up about her ended friendship with Jenner and made it clear that there are no ill feelings between them, despite no longer being friends.
"I mean we were friends like back in the day. I mean, like, this is about, like, four years ago I guess and then we weren't," she explained. "Things happened, ya know?"