Jordyn Woods Just Broke Her Silence After the Tristan Thompson Cheating Scandal
After almost a week of silence, Jordyn Woods has finally spoken. The public has been waiting with bated breath to hear her take on the scandal. Remember, the former best friend and housemate of Kylie Jenner got into serious hot water when she was caught getting cozy with Khloe Kardashian's boyfriend, Tristan Thompson.
There have been several telling reactions from the Kardashians ever since the incident occurred. Kylie swiftly discounted the Jordy Velvet lip kit – which was named after Jordyn – on her Kylie Cosmetics website. Khloe's best friend Malika Haqq had some harsh words for Jordyn on Instagram. And for the fellow cheater Tristan Thompson? Apparently, he doesn't care much at all and called it FAKE NEWS in a now-deleted tweet.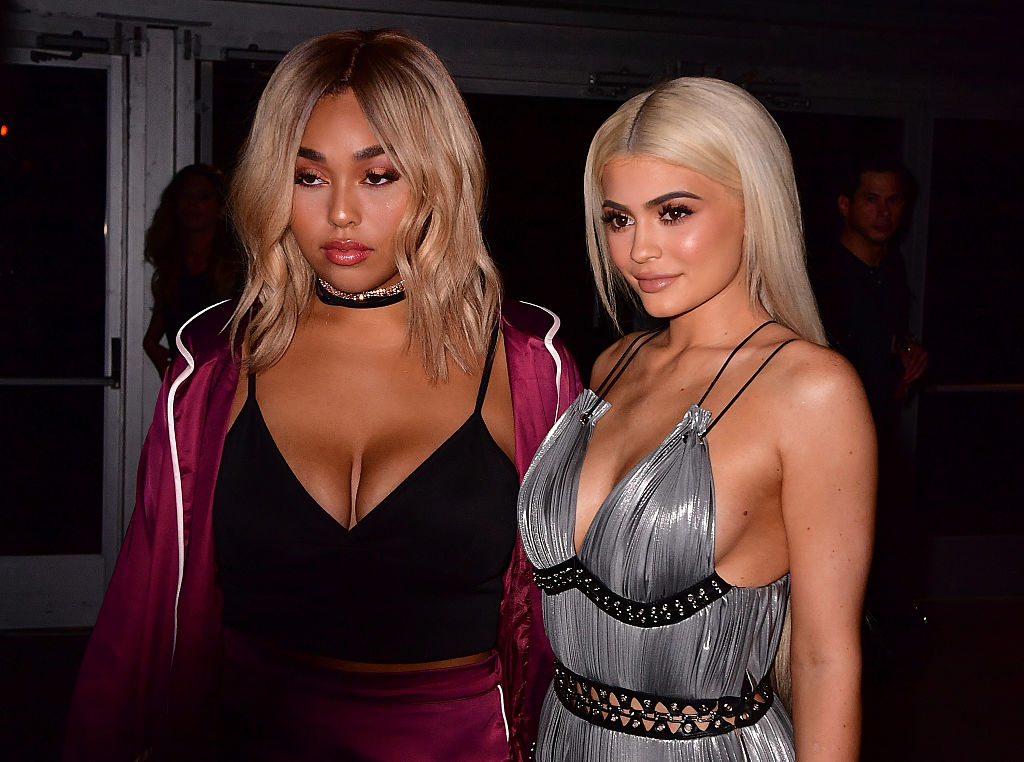 What does Jordyn Woods have to say about the scandal?
Rumor has it Woods was forced to move out of the house she shares with Kylie, and no one's seen her out and about since then. But then the model appeared at an Eylure launch party in West Hollywood and spoke briefly – though she didn't defend or explain what's going on in her personal life.
"Thank you guys for coming out and supporting me through everything that's going on," she said, "You know, it's been real, and Eylure has been super real to me. It's been a project I've been working on for over nine months right now, so I hope you guys enjoy your lashes as much as I do."
The rest of the time she spent talking about the fake lash line she created for the U.K company, which is either going to see increased sales after the scandal or totally fall flat. Woods did not confirm or deny whether she cheated with Thompson. She also hasn't posted anything on social media since news of the scandal broke.
How is Jordyn Woods handling the drama?
The wrath of the Kardashians is swift and fierce. One source told Cosmopolitan that Jordyn has been broken up over the incident since it happened. "Jordyn has been trying to reach out to Khloé and Kylie everyone else in the family to apologize," the source explained. "She wants to apologize and make everything right… She spent the whole night crying with her mom and sister."
Will the Kardashians forgive Jordyn?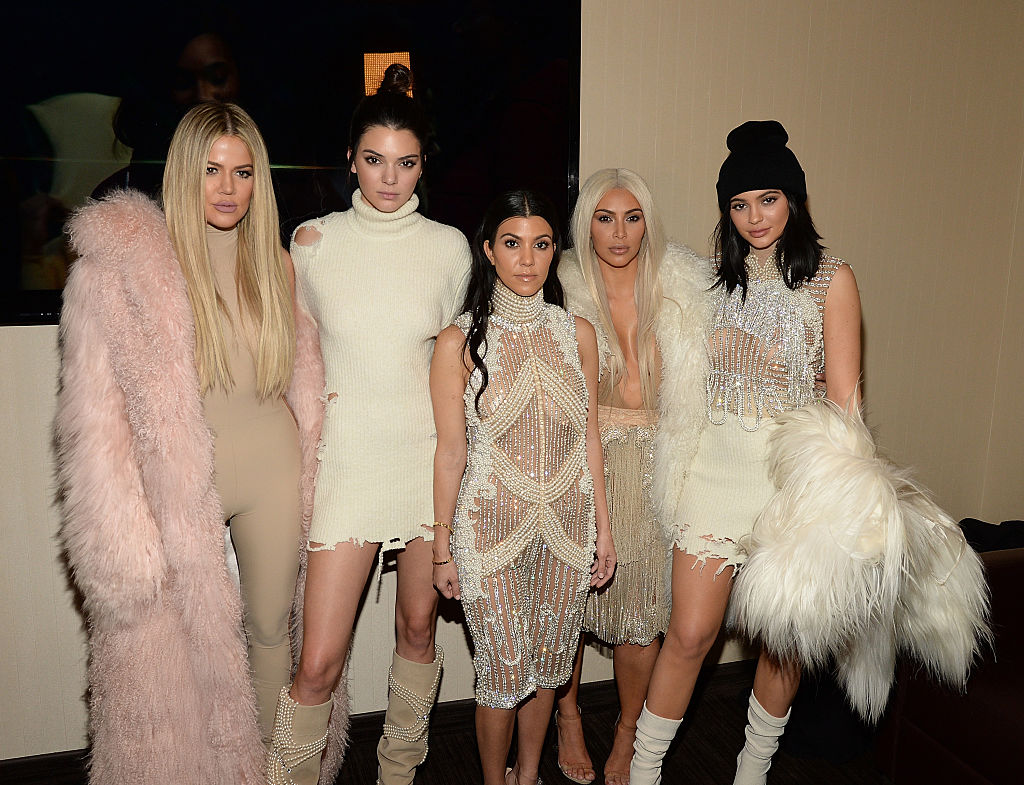 Khloe has already forgiven Tristan Thompson for cheating once before. But friendships are another matter. It's unlikely that the Kardashian family will be able to let this go and allow Jordyn Woods back into the fold, no matter how sorry she is. Would they ever be able to trust her again?
This is especially bad news for Kylie, who's been inseparable with Woods for years now. Losing a best friend is tragic. But when it happens due to betrayal, that just makes everything ten times worse. As one source told People, "Kylie has basically lost part of her world. She is very, very upset. She always trusted Jordyn with everything."
What's next for Jordyn Woods? A lot more apologizing, and hopefully some fake eyelash sales.