Jordyn Woods Sounds Off Before Tristan Thompson Cheating Scandal Episode on 'KUWTK'
It's been a rough couple of months for Jordyn Woods, the former best friend of Kylie Jenner. Woods was at the center of the Tristan Thompson cheating scandal earlier this year. Now, in a two-part finale of Keeping Up with the Kardashians, Woods is about to relive her nightmare. Here's what Jordyn Woods had to say ahead of what's sure to be drama-filled episodes.
What allegedly happened between Jordyn Woods and Tristan Thompson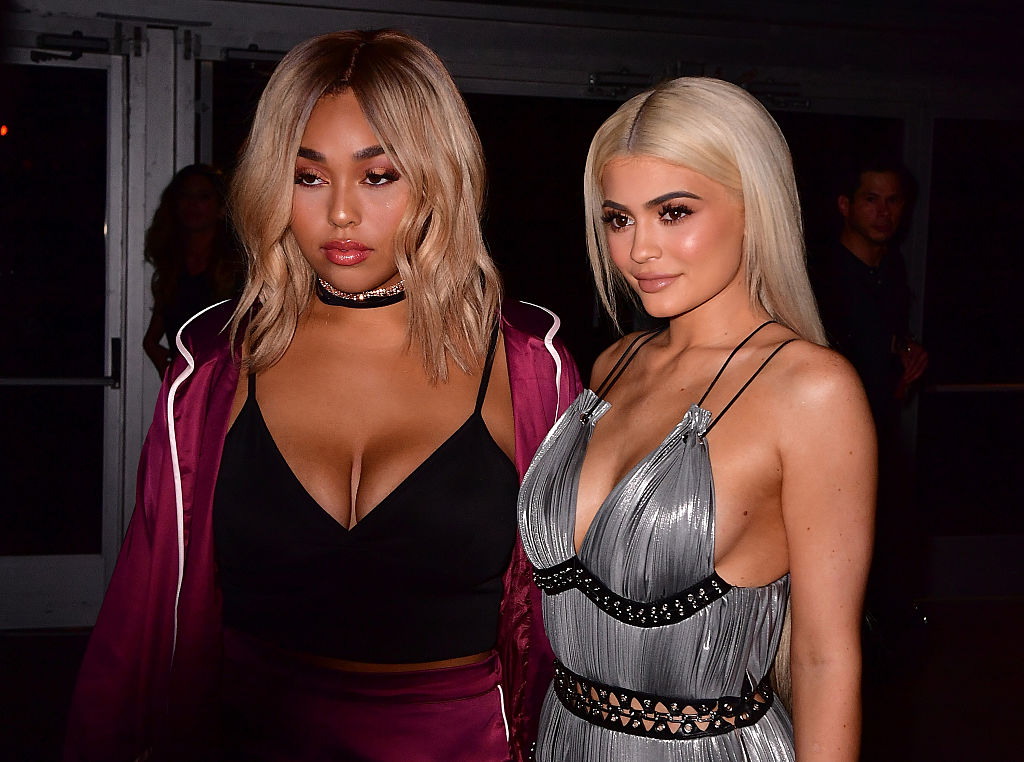 Woods was accused of cheating with Khloe Kardashian's then-boyfriend, Tristan Thompson. According to Hollywood Unlocked, Woods was seen at a party at Thompson's house after Valentine's Day. The entertainment website posted an Instagram video about the alleged affair. In response, Khloe and her friends seemed to confirm the cheating rumors by later posting messages underneath the video.
Jordyn Woods said she told her truth
In an interview with Entertainment Tonight, Woods says she spoke her truth on the matter. Woods is likely referring to her controversial interview on Red Table Talk with Jada Pinkett Smith. During that interview, the former Kardashian friend said she didn't sleep with Thompson and that although they kissed, it didn't mean anything. "Everyone has their truth and their story, so you just go with it. Everyone has the right to speak their truth," she told Entertainment Tonight.
Jordyn Woods wants to move past the Tristan Thompson scandal
The Tristan Thompson cheating scandal has been following Woods for months now. In her ET interview she says she is ready to move on with her life and leave the drama behind her. Her focus is now on making money and getting her life back. "Life moves on. Money doesn't stop. The world doesn't stop. And hopefully, everyone is just, you know, going forward," said Woods.
Jordan Woods and Kylie Jenner are rumored to be speaking again
Although Woods and Jenner reportedly stopped speaking after the alleged cheating incident, they were recently seen talking. TMZ reported they saw the duo speaking at a club. A source told Entertainment Tonight Kylie is open to rekindling her friendship with Jordyn.
What Jordyn Woods has planned next
Although experiencing this scandal was tough on Woods, she says she's determined to continue nurturing her career. She's doing this by "staying busy, staying positive and just working. I don't think I've ever been more busy," Woods told Entertainment Tonight. The reality star said she was recently on an episode of the television series Grown-ish. She's hoping to get more acting jobs after this experience and expand her activewear line.
Read more: Jordyn Woods Net Worth and How She Makes Her Money
Follow Sheiresa Ngo on Twitter.