Clues the Jordyn Woods Tristan Thompson Cheating Scandal Might Be a Publicity Stunt
The media has been buzzing ever since Jordyn Woods was accused of cheating with Khloe Kardashian's boyfriend, Tristan Thompson. However, some people think this whole scandal is really just a publicity stunt. Woods has been known as Kylie Jenner's best friend for years. Is this controversy just a way for her to step out of Kylie's shadow? Is Kris Jenner creating drama to get people to watch Keeping Up with the Kardashians? Here are some clues the Jordyn Woods and Tristan Thompson cheating scandal might be a publicity stunt.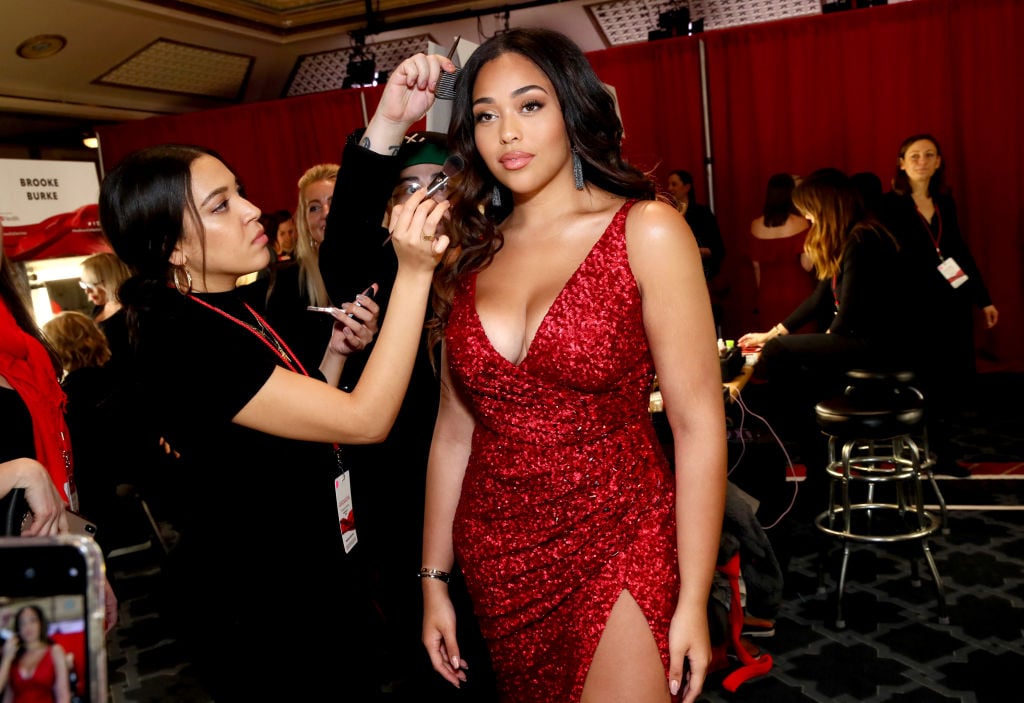 Jordyn Woods can't keep her story straight
Woods is reportedly having trouble providing a consistent story about what happened between her and Thompson. There are reports she called Khloe Kardashian and said she and Thompson were just talking and that nothing happened at the party. In another version of the story, Woods reportedly says she was drunk and that she and Thompson kissed. There are so many versions of the story it's hard to keep track.
According to Hollywood Unlocked, Woods was seen at a party at Thompson's house after Valentine's Day. The entertainment website posted an Instagram video about the alleged affair. In the video, the reporter says Woods and Thompson had physical contact throughout the party and that Woods stayed over at Thompson's house until the morning.
Jordyn is already giving an interview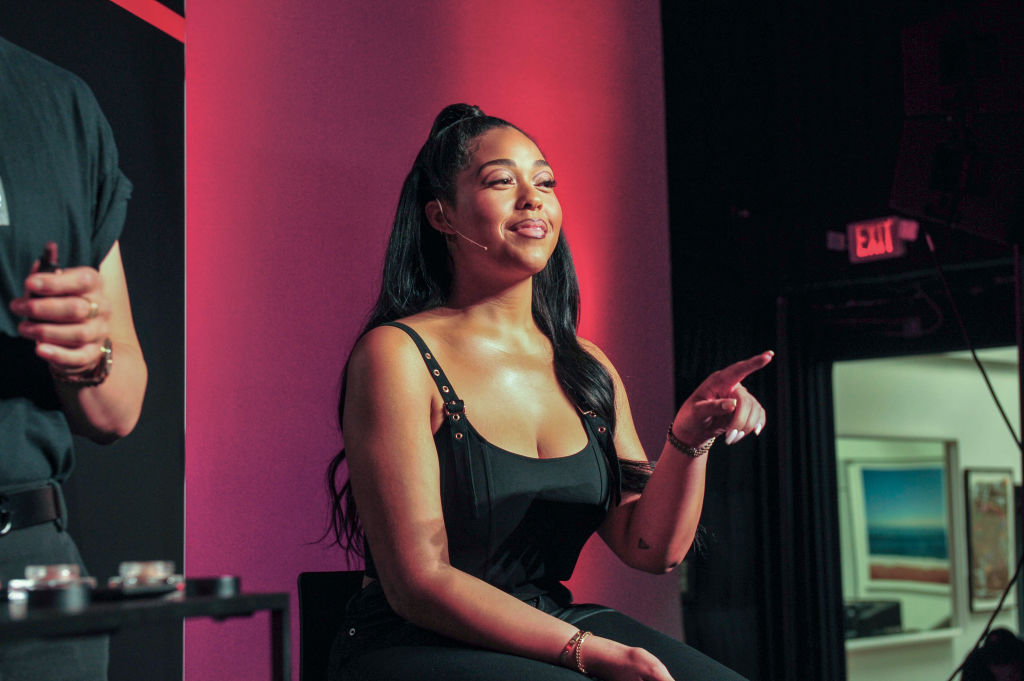 The dust has barely settled, and Woods is already doing an interview on Jada Pinkett's Facebook show Red Table Talk. It seems a bit odd to sit down for a formal interview so soon after the scandal. Although everyone processes situations like this differently, it doesn't really add up. Participating in an interview like this so soon makes it look like Woods might be part of a huge publicity stunt so she can further her career.
A new season of Keeping Up with the Kardashians is on the way
The timing of the scandal between Jordyn Woods and Tristan Thompson seems to be too much of a coincidence. How is it that this drama is being played out just weeks before a new season of Keeping Up with the Kardashians? This seems like it was planned out.
Some fans think the cheating scandal was used to draw attention to the latest Keeping Up with the Kardashians season. Now that the Jordyn Woods scandal broke, a lot of people are on social media to see what the latest development in the story is. Fans are likely hoping the drama will be covered in this season of the show. Kris Jenner might be hoping the curiosity will translate into huge ratings.
Khloe Kardashian and her friends are commenting on social media posts related to the scandal
Khloe and her friends seemed to confirm the cheating rumors reported on Hollywood Unlocked by later posting messages underneath the video. How do they suddenly have time to comment on other people's social media posts? These are very busy women with businesses to run, so it seems a bit suspicious.
Betraying the Kardashian-Jenner family would be bad for Jordyn's career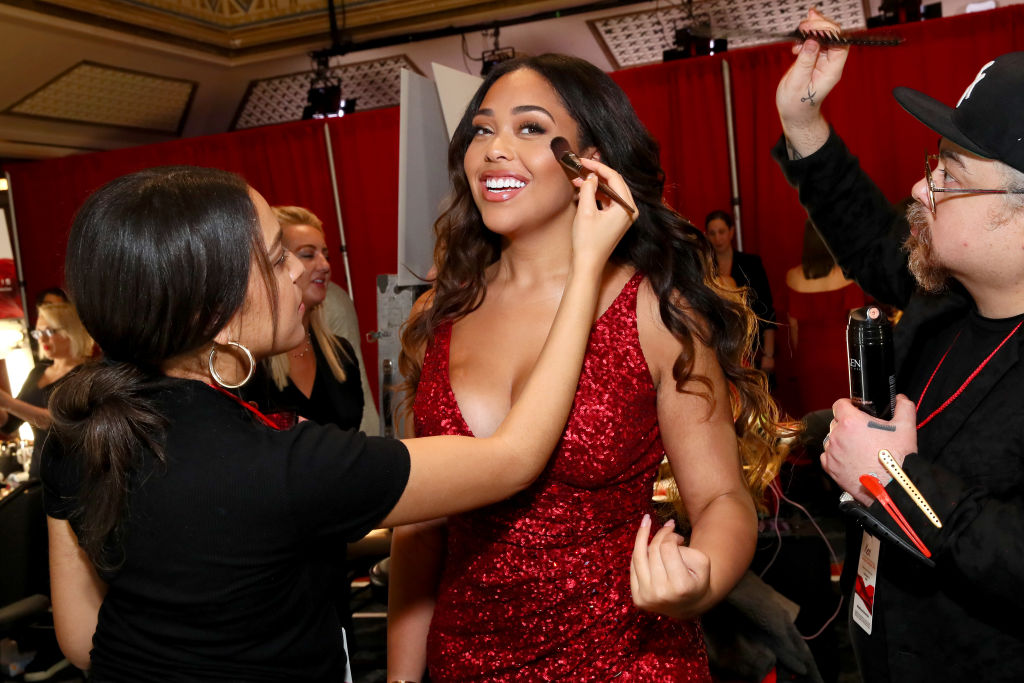 The Kardashian-Jenner family, particularly Kris Jenner, hold a lot of power in the media. They have television shows, businesses, and numerous product collaborations and endorsements. Woods had to know if she betrayed a member of the family it could significantly impact her career. It's hard to believe Woods would intentionally betray them.
Read more: Jordyn Woods Net Worth and How She Makes Her Money
Check out The Cheat Sheet on Facebook!