Jose Canseco's Ex-Wife Says Jennifer Lopez Has Nothing to Worry About
It seems most stories of secret romantic affairs in recent years come from politicians rather than Hollywood. We're suddenly seeing a new spike in showbiz affair scandals. First, it was the Khloé Kardashian and Tristan Thompson scandal with Jordyn Woods. Now it's possibly Alex Rodriguez having an affair behind the back of his fiancée, Jennifer Lopez.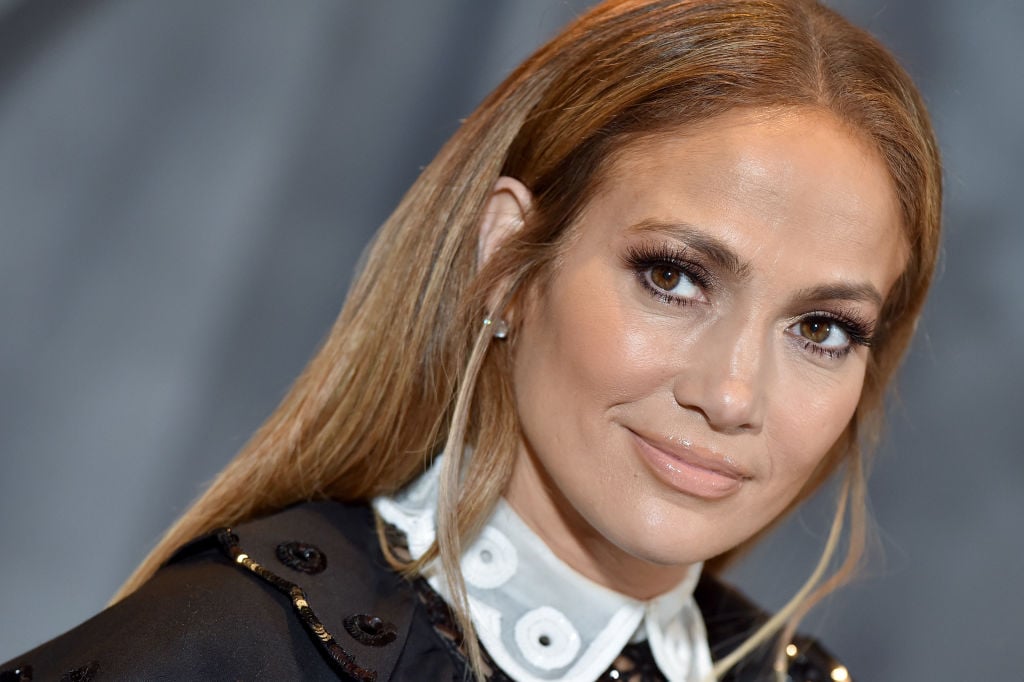 These new accusations come from former MLB great Jose Canseco who claims A-Rod cheated on JLo recently with former's ex-wife.
Once again we have another complicated affair triangle with a "he said/she said" scenario. Maybe it's a good thing JLo and A-Rod will have a prenup, but let's try to figure this one out based on sane evidence.
First piece of evidence: Jose Canseco is already a controversial figure
Let's look at the source behind this new A-Rod scandal. Canseco is already known for shooting off at the mouth about things directly through his Twitter account. Also, why would he reveal this affair on Twitter to the world rather than discreetly telling JLo about it?
He managed to make this look halfway believable because A-Rod has been accused of cheating before. In fact, Canseco accused him of cheating on his ex-wife years back, likely leaving leeway to accuse him again.
While Canseco claims he has evidence, he doesn't temper the crazy by throwing out an offer to fight A-Rod in a boxing or MMA match.
Who would you believe: Canseco or his ex-wife, Jessica?
What can you say when Jose Canseco's ex-wife Jessica thinks her ex-husband is a little bit loco? This is exactly what she calls Canseco and told other celebrity media she definitely isn't seeing A-Rod.
She says the last time she saw A-Rod face-to-face was over five years ago. To tell the world this, she even had to reactivate her Twitter account to set the record straight.
Because Canseco clearly has baggage left over from thinking A-Rod bedded his former wife, it's safe to say most people look at Jessica Canseco as the real truth-teller.
Thankfully, it doesn't appear Jose's crazy rantings are delaying JLo and A-Rod's bliss.
Does JLo truly trust A-Rod, or just more into open marriages?
From all indications, JLo isn't letting the Canseco news upset her onward push to marry A-Rod and enjoy their engagement. They both haven't responded to the accusations, and it's clear they know why.
If there is any kernels of truth to A-Rod's past cheating scandals, then perhaps JLo is open to the possibility of having to deal with it at a future time. Then again, it's fairly obvious A-Rod isn't doing anything like this now since he and JLo are together all the time. Just look at their Instagram pages to give you proof of how much time they're spending traveling everywhere.
After JLo's numerous past relationships, she knows how powerful A-list guys are in the realm of being around other women. By this time, though, she likely knows when someone's being genuine and when they're not. Hopefully this means being able to scope out a lie through body language.
It's going to take more than Canseco to disrupt the A-Rod/JLo marriage
We don't know what the future is going to bring since showbiz marriages are beyond complicated. One thing we can see, however, is A-Rod looks very committed to JLo. Obvious body language shows real love there between the two.
Most likely, Canseco's so-called "evidence" of the affair will come up empty, much like so many other famous people who claim they have evidence of something.
Yes, it's refreshing to see the media finally believe what the woman says (Jessica Canseco) over what the man says. At a different time in the past, Canseco probably would have been believed first.