Josiah Carter From 'Below Deck' Shaves His Head as a Sweet Tribute to His Mother
He said he would do it and he really did! Josiah Carter from Below Deck issued a heartwarming challenge to his fans: donate to an organization that helped his mother during her cancer journey and he'd shave his head. Completely bald.
Carter is known for his amazing hair. He even reviewed his haircare routine on his Instagram story. Plus the crew would often comment on how amazing it always looked on the show.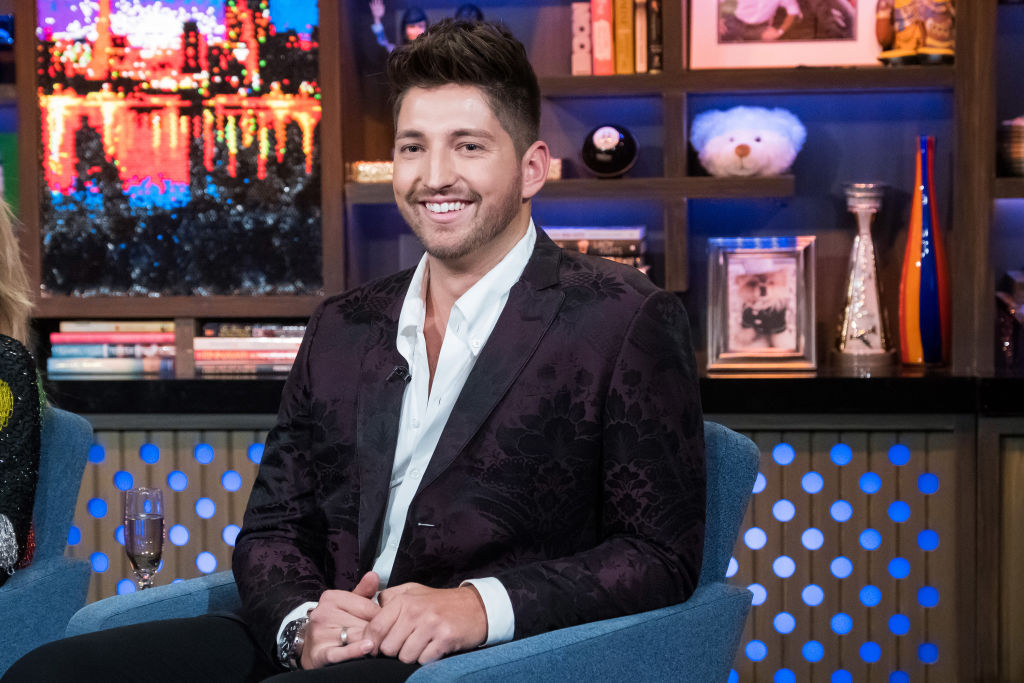 But no hairstyle was worth not paying a special tribute to his sweet mother, who recently battled breast cancer. His mom, Kairen had to deal with one of the many horrible side effects, which is hair loss due to chemotherapy. Carter has been by his mom's side and wanted to thank the Mustard Tree Cancer Support Centre through a fundraiser.
His mom recently finished chemo
He posted a sweet picture with his mother back in December. "So lovely to spend a few days with my beautiful mum. You can still be beautiful while going through chemo," he wrote.
When Carter decided to host a fundraiser on Just Giving, he included information about his mother's journey. "As many of you know, my beautiful mother Kairen was diagnosed with breast cancer last year," he wrote. "She had a mastectomy however the cancer had spread to the lymph nodes. She's currently undergoing chemotherapy and has nearly finished."
The good news is Kairen recently finished chemo. "Last chemo was 10 days ago, beginning to feel human again. Had a great walk today," Carter retweeted. Along with her post, Kairen included a picture of a beautiful field of yellow flowers and blue skies.
So why did Carter want to shave his head?
Carter included why he would shave his head on Just Giving. "So what could I do to get peoples attention, what visible sacrifice could I offer to make to persuade people to donate to this worthy cause? As a lot of you know my hair is my signature, its very important to me, a bad hair day is just generally a bad day. The last thing I would want is for me to have my head shaved and lose my hair, but if we can raise enough money I will shave it all off! And by all off I mean completely off." 
Social media followers could probably sense Carter's hesitation as the clocked ticked closer to the big "head-shaving day." He often posted about it in an effort to raise as much money possible. This included videos and some cute snaps, "Savouring the days till my hair is all gone… please read, share and like."
The big day arrived
On March 30, Carter took to Instagram Live and allowed family and friends to do the honor. He sat outside under a blue sky while everyone giggled as they took turns removing the gorgeous brunette locks from his head.
He was a very good sport, laughing and letting everyone have a go at his head. "I want to feel this," someone said rubbing his newly bald head.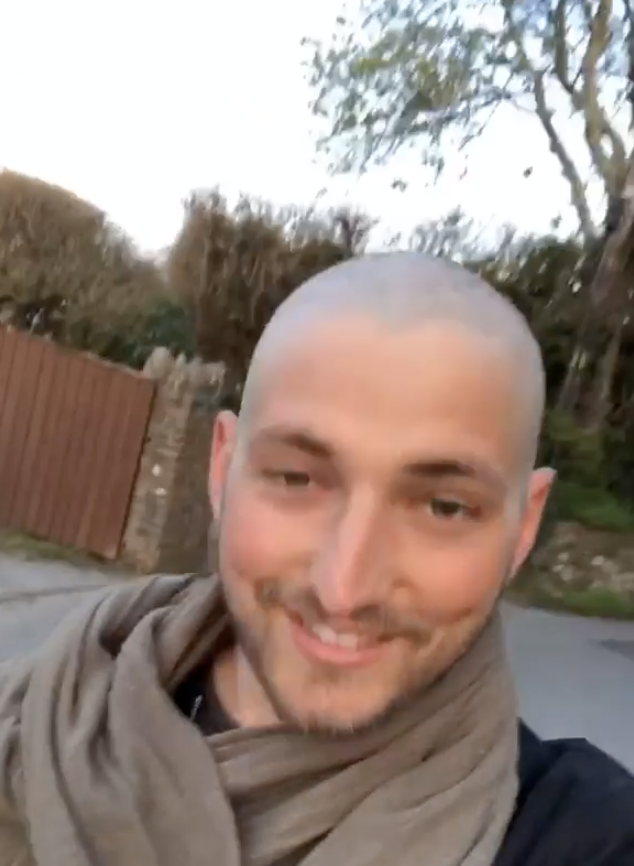 Someone joked about taking off Carter's eyebrows and he was not having it. He rubs his head, "Oh that's really short," he says. Overall the event was a fun family affair complete with refreshments and mom's delicious cupcakes. Carter's mom, Kairen is standing by too, looking gorgeous and healthy. Thus far Carter raised £4,900. Click here to donate.
Check out The Cheat Sheet on Facebook!